If you plan to rent a home, your relationship with your potential landlord is a huge contributing factor in how well you enjoy your stay. So, how do you ensure you find the perfect fit?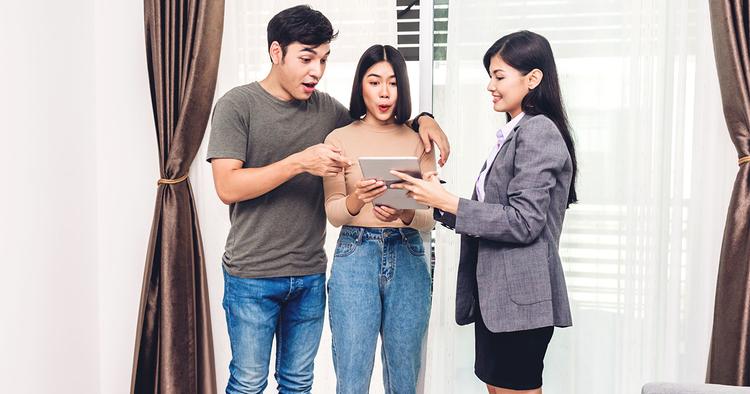 It's a common practice for landlords or property owners to screen prospective tenants. Your credit score, credit history, are some of the many things that are taken into consideration by the landlord. As a tenant, you might want to do the same and consider doing some research of your own.
Before handing over your private information and signing a tenancy agreement, do some background research on your prospective landlord. This screening process is crucial to make sure that your landlord is the right one. There are several common criteria that people always look out for when considering a house to rent. These include location, monthly fees, and the property itself. However, there seems to be one important factor that many neglects – the landlord!
1. What are the responsibilities of a landlord?
Generally, landlords are obligated to do the following:
Paying all necessary charges related to the property such as quit rent, assessment, maintenance fees, etc.

Maintaining fire insurance for the unit.

Allowing his or her tenant to enjoy "quiet enjoyment" of the property. Meaning, the landlord cannot use his/her set of keys to enter your unit without permission. He also doesn't have the right to demand you to open the house to him without reason.

Maintaining what is considered the major infrastructure in the houses such as piping, electrical wirings, and other structural repairs.
Since you will be living in his property, having a good landlord could be the difference between a pleasant tenancy experience and a frustrating stay. Also, it is good for you to know about landlord rights and obligations in Malaysia so you're well informed about a landlord do's and don'ts. 
2. How can I make sure my landlord is legit?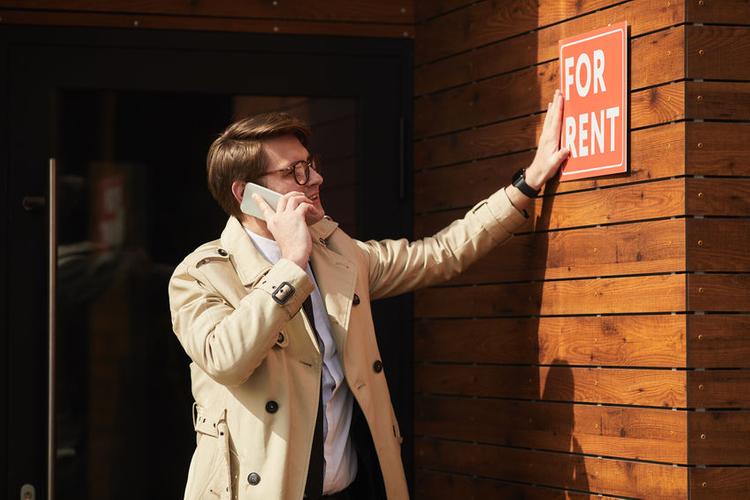 Before you say "Yes" and sign the tenancy agreement, you can evaluate the landlord's personality during initial calls and property viewing appointments. These are the measure to ensure your landlord is a responsible one. 
Bring another person along 
The second point of view can be helpful when meeting the landlord or during property viewings.
The landlord may have been called out on forums or property review pages. On the opposite side of the coin, he might have also been receiving lots of praises.
Does the landlord ask questions?
If the landlord is dedicated and cares about his property, he will be asking questions about you, as his potential tenant, too!
Talk to neighbours or other tenants
Connect with neighbours or current tenants to dig out some information. Firsthand experience from neighbours or current tenants will give you a clearer picture of the real deal. Ask questions like, how the landlord handles repairs, is he responsive to complaints and requests from tenants, how often did he stop by unannounced, how well maintained is the property?  If you are unable to speak to neighbours and tenants, you may do online research and check on forums. You may find all sorts of information on the landlord or property if you're in luck
Investigate the rental property's appearance
Take a look at the security and physical appearance of the property that you are about to rent. Make sure the house's exterior is well maintained, no pest infestation, and proper garbage disposal. On top of that, pay close attention to safety-related items. Are the windows broken, are there fire extinguishers, are the windows cracked or broken, if the doors can be closed properly. Also, check the water flow and power supply. Make sure they are all in good working order.
READ: Tenant eviction: Don't get rid of your tenant before you do these 9 things!
Also, pay close attention to how well your landlord does in the following criteria:
Indicates how professional and organised he is. You can observe this through property viewings. If he is never on time during these appointments, it might be the same when you need something urgent from him in the future, such as immediate repairs to the house.
There will always be unforeseen circumstances in life, such as you having difficulty paying rent on time. A flexible landlord will be more accommodating and willing to adjust to your predicament. You can evaluate this by asking scenario-based questions. If he gives absolute answers like "yes" or "no" only, then it is less likely that he is willing to give much leeway.
This is another trait to take notice of during property viewings. A hospitable landlord will feel like a friend to you. He would make you feel comfortable, offer help, actively engage in conversation, and share tips with you.
Make sure you ask the landlord as many open-ended questions as possible. If he seems guarded and refrains from divulging information, it might be a clear warning sign. Also, ask questions about the property during your initial phone calls. Afterwards, during property viewings, make sure the information matches. A list of important questions to ask will be provided at the end of this article.
3. What questions do I ask my potential landlord?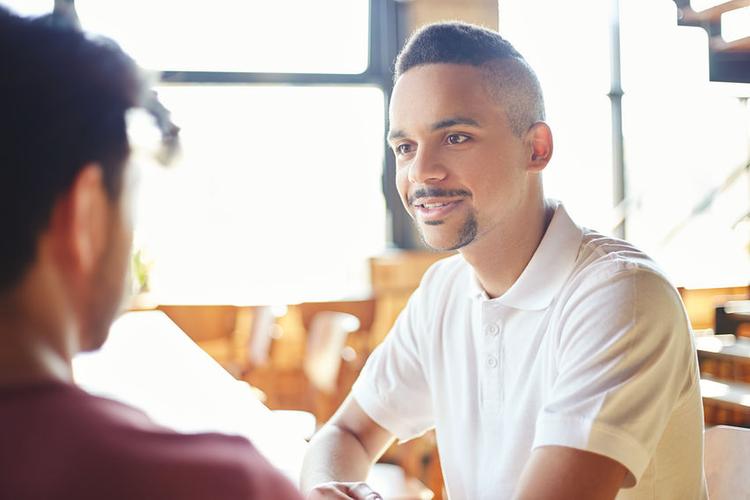 Before you put your signature down a tenancy agreement, you must understand what you're agreeing towards. If you miss an important detail, you might regret it at a later date.
Here are some important questions to ask your landlord:
Can you clarify the cost of rent, deposits; security deposit, earnest deposit, utility deposit?

When are you collecting rent, 

What's your preferred method of payment?

When are you looking to fill the unit and for how long?

What is your subletting policy?

What's the procedure for a maintenance issue?

What furnishings and appliances are included?

Am I allowed to paint the walls, hang paintings, or do other decorative things during my tenure? How much remodelling am I allowed to do?

Do I get a parking space? How much?

Are there any security alarms installed? What kind of locks are you issued? Can I get my locks/install my security alarm?

What is the neighbourhood like and how safe is it? How close by are the amenities?

Are pets allowed? If yes, what type of pets?
Bear in mind, there are a few things you should know about keeping pets in highrise residences. Also, don't miss out on any terms and conditions in a tenancy agreement. Get the landlord to explain it to you or get a lawyer to review it before deciding to rent a house.
Even during these initial stages, a good landlord will make things much easier for you and promises a perfect rental experience! If you're happy with what you see and you're ready to rent, make sure you double-check the tenancy agreement to ensure that everything you have talked about and verbally agreed upon is laid out in the agreement. Not just that, be aware of the laws governing the rights of landlord and tenant in Malaysia to protect your interest.  
READ: What are my rights and obligations as a tenant in Malaysia?
Edited by Rebecca Hani Romeli