Have you ever wondered if that water leaking inside your fridge is a sign that it's time that you shop for a new one?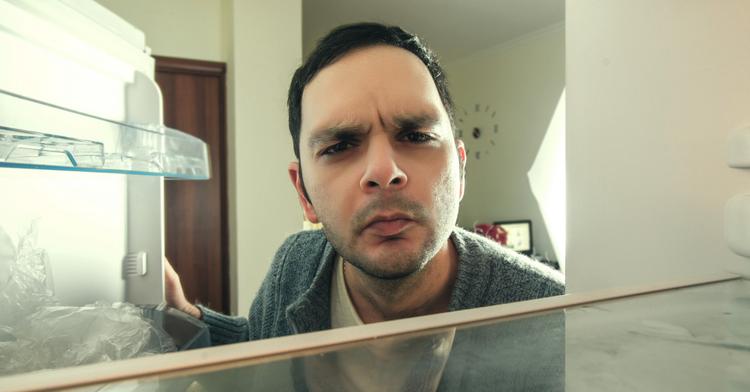 While some household items such as fridges may have longer life than other appliances, we all know that nothing will last forever. In fact, the last time you had to deal with an appliance breaking, you might have even theorised that some products don't seem to last as long as they used to back in the good 'ol days. 
What you can be sure of is that each one of the items and appliances in your home has their own life expectancies and replacement schedules. There are several factors that affect the lifespan of any product, including level of usage, maintenance, and the quality of the product itself.
You need to know when to repair — and when to let go.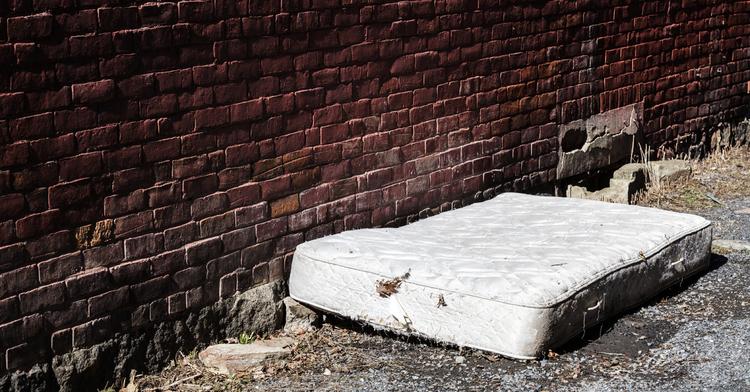 Although you might not want to replace an ageing household item and plan to continue repairing, the expenses for repairs will start to cost you more eventually. Instead, you could be better off spending that money on a newer, more efficient model, saving money in the long run. 
It's important to know an item's expected lifespan and recognise when it is beyond repair. This way, you'll be able to anticipate when things need to be replaced and get the necessary replacements before the old ones completely give out. Also, with this knowledge, you can plan ahead and manage your household budget more effectively. 
Additionally, it could also be dangerous if you're not aware of the signs that something could be breaking down soon — like how hot water and steam from a malfunctioning water heater can scald people.
Keep in mind that your own items might last longer or might need replacing even sooner, but here's the estimated life expectancy of the following major household items:
1. Refrigerator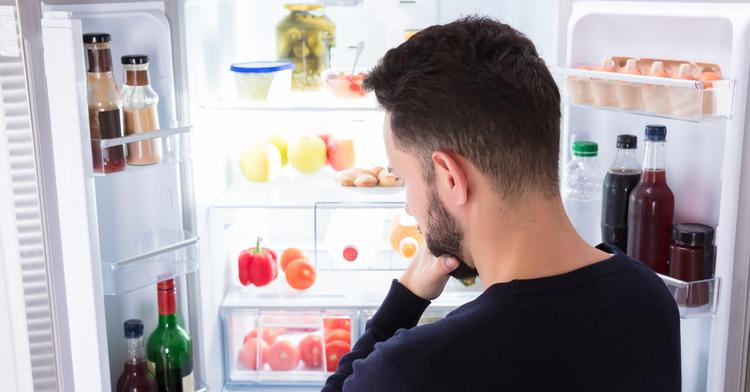 The lifespan of a standard fridge ranges between 10 to 20 years. If you're considering buying a new fridge in the near future, do remember that standard refrigerators tend to have better average life expectancy when compared to compact refrigerators.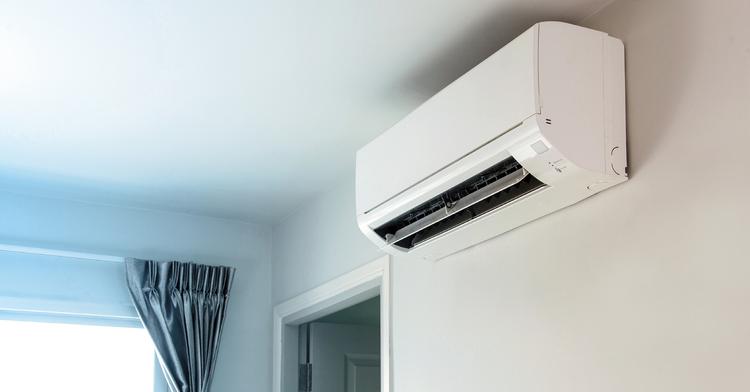 The split-system air conditioners are easy to install and preferred in homes compared to central air conditioning since the former is particularly useful for cooling only one particular part of the house that is being used. Although central air conditioners can usually last longer, a well-maintained split-system air conditioner should be able to last for about 10 to 15 years.
3. Mattress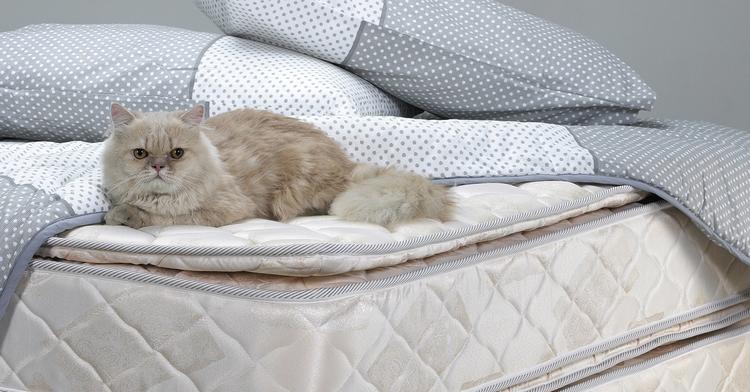 Mattress longevity is often one of the most important factors that matter to consumers. It is said that a mattress typically has a life expectancy of eight to 10 years for it to retain acceptable levels of support and comfort. 
4. Pillow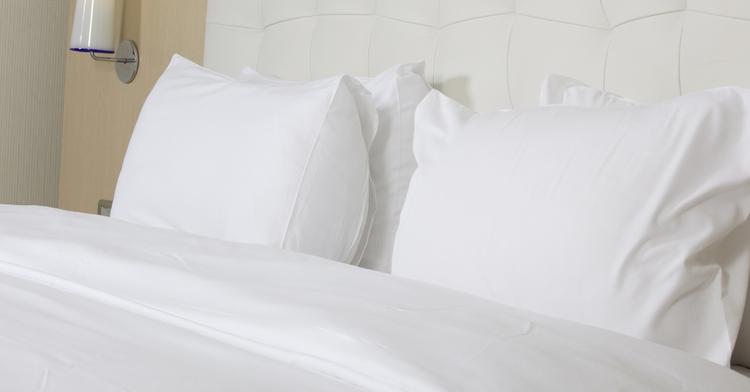 Quality and construction of materials matter a lot when it comes to pillows. Depending on the type, they could need replacing any time between one to 10 years. Pillows made of latex and buckwheat typically last longer than those made from polyester. While your pillows might not need replacements right now, don't forget to wash them and keep them clean always. 
5. Water heater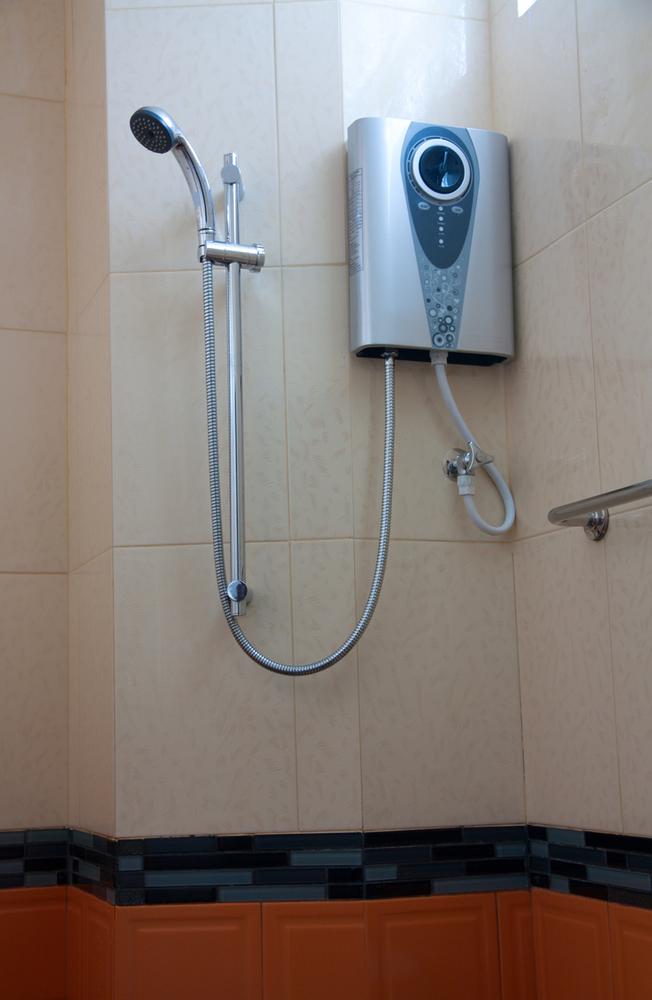 Electric tankless water heaters (or instantaneous water heaters) — those commonly installed in Malaysian household bathrooms — could last up to 20 years. It's one of those household appliances you usually don't have much trouble with, but you may want to consider replacing your existing water heater with newer models as some older models do not meet the latest safety specifications.
6. Washing machine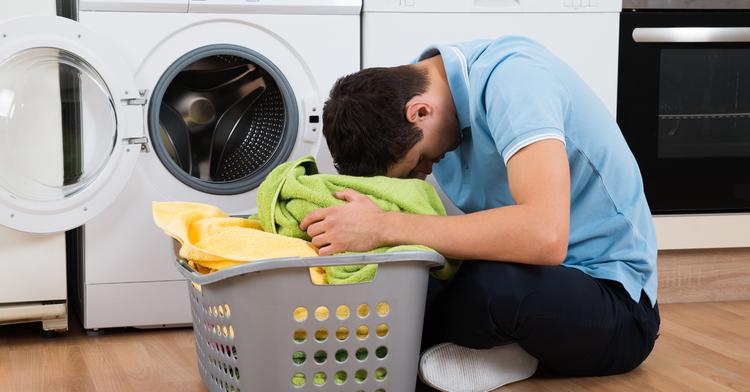 Washing machines generally have a lifespan of 10 to 15 years. However, not all washing machines are created equal, as front-loading washing machines have a shorter lifespan when compared to top-loading washing machines, which tend to last longer.
7. Microwave oven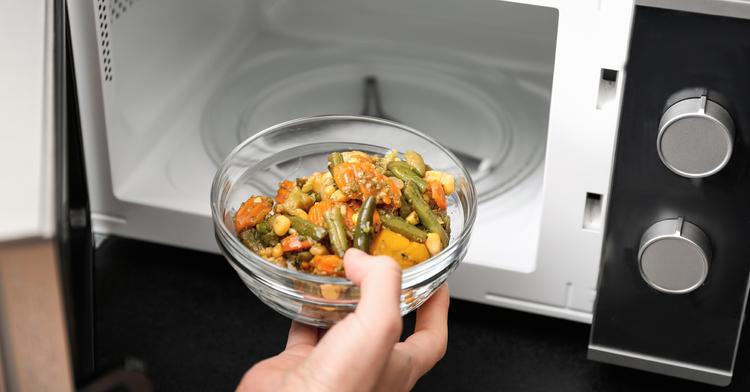 These days, it's probably impossible to live without the convenience of a microwave oven. Thanks to this essential appliance, we can reheat food fast and even do some quick baking (mug cakes, anyone?) and steaming. Microwave ovens come in various types and sizes but they are generally built to last for about 10 years.
8. Bath mat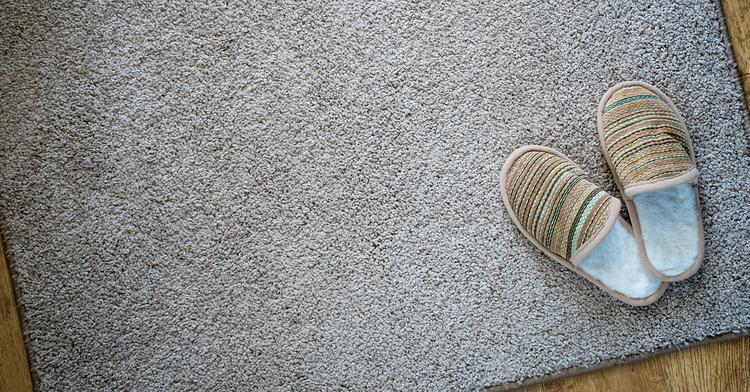 Even if your bath mat is regularly cleaned and not heavily used, you should still consider swapping it out for a brand new one after two years. Also, don't ignore the obvious signs and just trust your own eyes if you notice that your once beautiful bath mat has turned into an old, torn rug. 
9. Carpet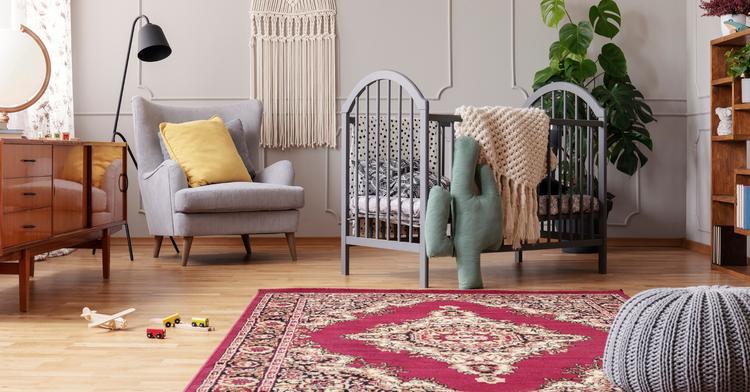 Whether you're using a carpet for decorative purposes or to reduce slip risks, it's important to consider replacing your old carpet when you notice problems such as mould or smell an odour coming from it. It can pose as a health hazard since dust and allergens can get trapped in carpets. Despite your efforts of vacuuming and deep cleaning often, even the most well-kept carpet will usually reach its limit after 15 years.
Now that you know the life expectancy of these common household items, go and have a quick check to see if you need to go on a shopping trip soon. Even if you're just renting a place, it's still good practice to take note of how long these items have been around and if they need a replacement soon. It might require a little effort to find out, but your home is your sanctuary, and you deserve nice things that can be relied upon — all day, all the time. 
Written by Ruxyn
Disclaimer: The information is provided for general information only. iProperty.com Malaysia Sdn Bhd makes no representations or warranties in relation to the information, including but not limited to any representation or warranty as to the fitness for any particular purpose of the information to the fullest extent permitted by law. While every effort has been made to ensure that the information provided in this article is accurate, reliable, and complete as of the time of writing, the information provided in this article should not be relied upon to make any financial, investment, real estate or legal decisions. Additionally, the information should not substitute advice from a trained professional who can take into account your personal facts and circumstances, and we accept no liability if you use the information to form decisions.