We asked some Malaysians on what are some of their 'awesome neighbour' stories.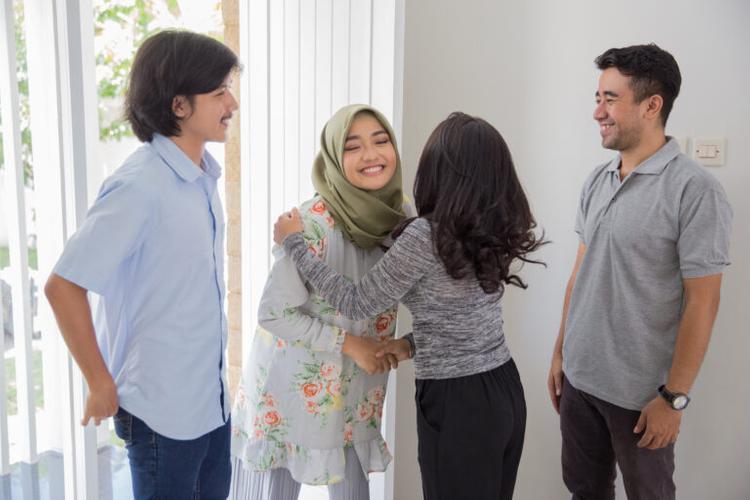 ✉️ Subscribe to us on Telegram to see more content like this!

For most people, especially those living in urban areas, their neighbours can sometimes be inconspicuous entities that they never have any contact with. For others who are really lucky, they end up with awesome neighbours that not only give them a lovely sense of community but end up being friends and people who look out for you and your home. Below we've collected some awesome neighbour stories that should warm your heart proper.
SEE WHAT OTHERS ARE READING:
👪 Reasons for living with parents in your 30s, as told by Malaysians. 
👎 Malaysians share their worst landlord stories. 
1. "She was a good example to us all"
"I used to live next to an aunty who was 80 over year's old. She lived alone cause all her children were either working outstation or overseas. She may live alone but she never felt lonely cause she would spend the time socialising with people around the neighbourhood. She was quite active for her age, so she would constantly be about. She used to help collect our laundry when it rained cause my parents would be working and we were at school. She would also help us sweep our porch when she could. She would also cook for people around the neighbourhood. She was an inspiration to everyone." – Phillip Tang, who still misses the dual layer 'pandan agar-agar' that neighbour used to make.
2. "We exchanged gifts and it was fun"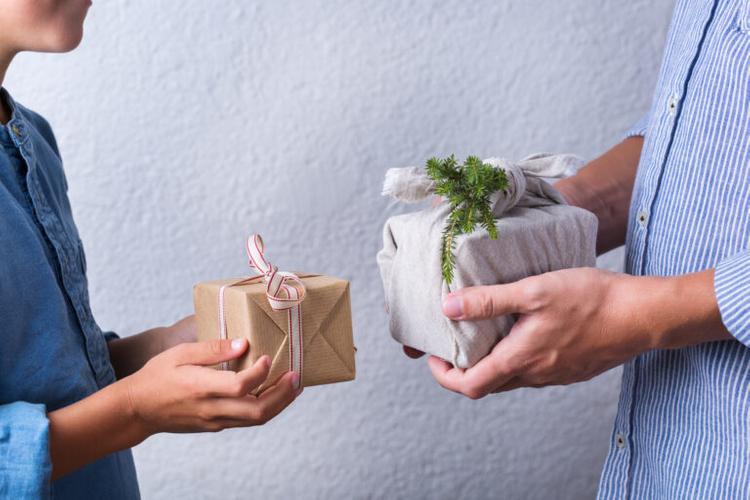 "We had a cool neighbour in our previous place where we would leave each other gifts and notes during festive occasions. It started with him leaving us a card and some candy one Christmas, indicating the unit he was from and how he wanted to wish us. We had only met him once casually in an elevator. We reciprocated and then it just took on a life of its own after that. He left oranges for us during Chinese New Year and we gave him an ang pow. We did eventually meet up properly and had a drink later. It was quite fun." – Wernie, who felt nice having a neighbour on the same wavelength as him.
3. "They were there for us"
"I have a story not about just one neighbour but all our neighbours in the community we live in. Our house is directly next to a hill and during a heavy downpour one time, there was a mini-landslide and our garden was flushed with soil. It was a mess and on top of that, there was the looming danger of it happening again if there was a heavy downpour. Some of the neighbours we had, recognising the danger, used the contacts they had to alert the authorities about the situation and to expediate a potential response. That night itself, the fire department, police, and municipal council were on site at our home to inspect the situation. Who knows how long it would have taken if the neighbours had not pitched in to help? Some of them came by to inspect the progress often and helped to hound the municipal council to quickly resolve the situation. Others offered to come and help us clean up the mess but I told them it's fine, so they loaned me a high-pressure pump for me to spray my walls and my floor. I am very grateful for what they did." – Mr. J, who felt a lot of love from the community he lives in.
4. "She looks out for us"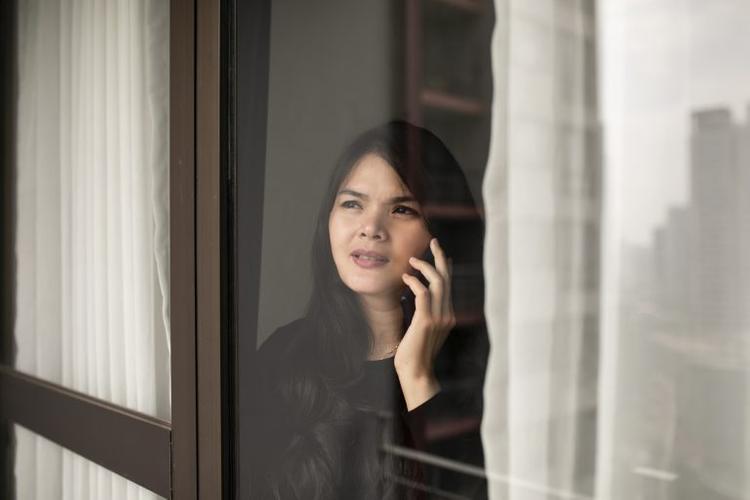 "I can be forgetful, so sometimes I leave my auto gate wide open at night because my remotes are not always very responsive. My neighbour, if she notices this, will always text us to let us know that we've left it opened, even though it's late at night. Sometimes when we are not at home, she helps to receive our deliveries for us. One time, someone sent us ice-cream. It was in the middle of the day and hot. Thank God, she helped us receive the ice cream, made space in her freezer, and texted us to let us know we can collect it when we are home. She's really quite amazing." – Vegard Heggem, who feels it's really nice when you have neighbours who look out for you.
 5. "They made us feel welcomed"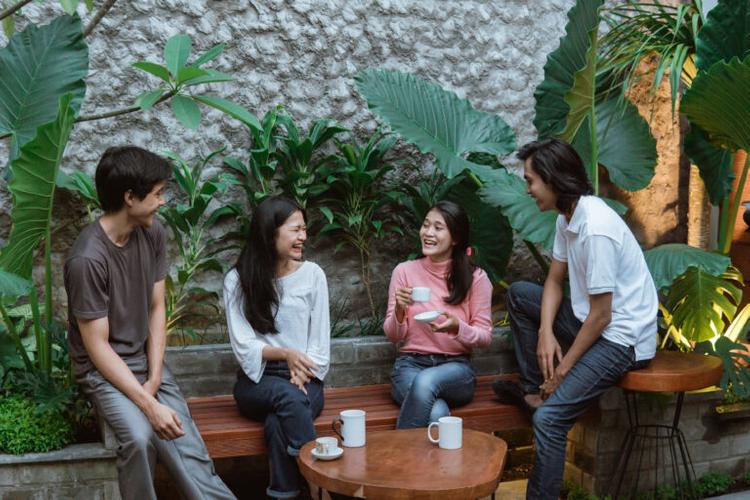 "We had moved into a new neighbourhood. This was back in my hometown in Sarawak so communities are quite close-knit. We had no idea how they would be. Thankfully, my mom is an avid green thumb who likes growing vegetables and fruits in her garden. This helped her to connect with the community as there were other people in the community who had similar gardens too. Eventually, it became this group where they would come together and share their respective harvests and to tips on how to grow them better. Eventually we became friends with all of them. They would help us out in many ways. There was a time when we had to be away from our home for a while, they helped us look out for our home while we were gone and to help us feed the dogs every day. It's really nice when you live around neighbours you can count on." – Jessica, who is glad that her neighbours eventually became her friends.
Don't these stories just warm your heart? Instead of keeping your neighbours at arm's length, why not take the time to greet them today. You never know what may come out of it and you may get yourself a friend for life.
* For privacy reasons, some respondents' names were changed. Interviews have been lightly edited for clarity.
If you are planning to buy or rent a home and have some concerns, you are not alone, check out what are some commons concerns that you should be aware of in this article. If you don't have awesome neighbours that look out for your home and are wondering how you can more effectively secure your home, you can check out this article.
Do you also have an awesome neighbour story that you would like to share with everyone? Share them with us! Drop your submission here!
READ MORE REAL LIFE PROPERTY STORIES HERE:
😞 These terrible neighbour stories will give you something to be grateful for.
🏃‍♀️ Living alone: Practical tips shared by those who've been going solo. 

 Malaysians confess their biggest fears when buying or renting a new home.
Disclaimer: The information is provided for general information only. iProperty.com Malaysia Sdn Bhd makes no representations or warranties in relation to the information, including but not limited to any representation or warranty as to the fitness for any particular purpose of the information to the fullest extent permitted by law. While every effort has been made to ensure that the information provided in this article is accurate, reliable, and complete as of the time of writing, the information provided in this article should not be relied upon to make any financial, investment, real estate or legal decisions. Additionally, the information should not substitute advice from a trained professional who can take into account your personal facts and circumstances, and we accept no liability if you use the information to form decisions.