You've heard the news! The Employees Provident Fund (EPF) or KWSP has allowed its contributors to withdraw money up to RM60,000 from Account 1 via the i-Sinar facility beginning January 2021.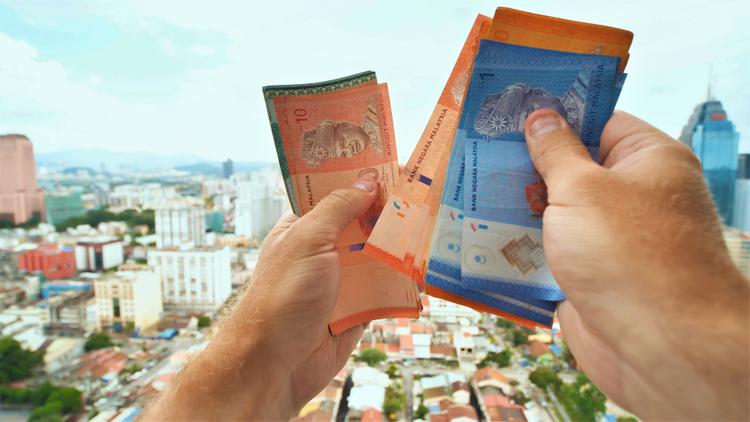 While the i-Sinar facility intends to help those who have been impacted by the prolonged pandemic to make ends meet,  there have been hot debates and plenty of mixed reactions regarding the EPF Account 1 withdrawal. Here's, EPF i-Sinar: How to withdraw money from account 1 and what are the requirements.
Some contributors are okay with the requirements, some feel that there shouldn't be a restriction for Account 1 withdrawal, and of course, the experts had their opinions on this matter as well. Many experts believe that the EPF withdrawal should be a last resort. Deputy President of the Malaysian Financial Planning Council (MFPC), Desmond Chong Kok Fei said that just like loan moratorium, the EPF withdrawal is just a temporary fix.
"If it remains unresolved even after 6 months, what makes one think they can solve their income problem by withdrawing funds from Account 1?"
Now, with the current economic turmoil and global pandemic, some of us contributors are thinking of withdrawing money via the i-Sinar facility. But, before you decide, do know it doesn't come without a blowback – it has to be properly assessed. 
The pros of withdrawing money from EPF Account 1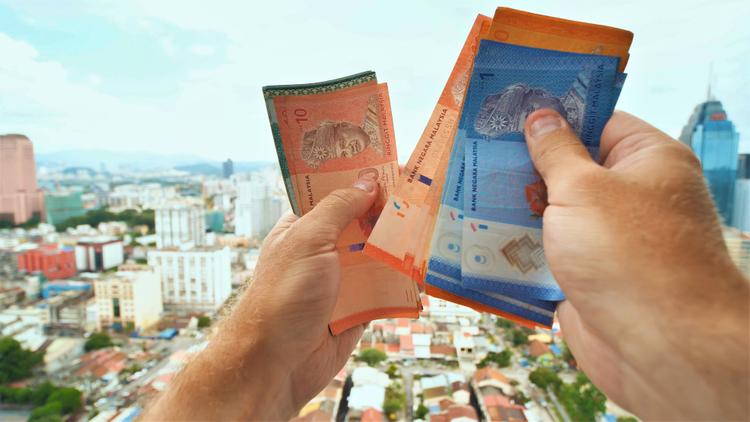 The global unemployment rate increased by 4.3% in the first half (H1) of 2020. That means 653.5 mil of the global population is jobless due to economic uncertainty caused by the COVID-19 pandemic. As a lot of people are facing a sudden financial shock, they would be struggling to maintain their day to day needs if there's no emergency fund or cash aid.
With the i-Sinar facility, contributors will be able to cushion the financial impact for up to six months.  The EPF Account 1 money that will be staggered over six months will at least lessen the burden and can be used as a top-up for the basic needs expenses such as food, rental, transportation, etc.
It will help boost the economy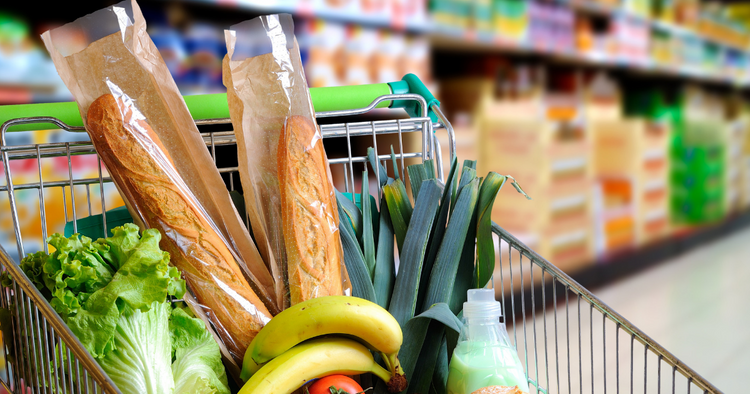 Pay cuts, retrenchment, and unpaid leave affect consumers buying power as they are being prudent. Low consumer buying power results in a poor cash flow and can halter a business's growth significantly. According to the father of Keynesian economics, John Maynard Keynes, consumer spending is the most important short-run determinant of economic performance and is a primary component of aggregate demand.
With I-Sinar in place, it can help to further accelerate the economic recovery because as people have more cash in hand, they will spend to maintain their basic needs. This will then accelerate business activities as the will be demand for goods and services.
The cons of withdrawing money from EPF Account 1
The main purpose of EPF is to help contributors to save for retirement. Nevertheless, Khazanah Research Institute (KRI) Senior Research Associate, Hawati Abdul Hamid said that more than 80% of EPF contributors do not meet the minimum savings target of around RM240,00 by retirement age.
The bottom 20% of contributors have an average of less than RM7,000 in savings. This is indeed worrying as the amount won't be sufficient to cover the rising cost of living. Withdrawing money from Account 1 means losing out on the retirement fund that you're collected!
Not just that, the minimum EPF contribution for 2021 is being reduced to 9% under the recent Budget 2021 proposal. This means you will be contributing less money to your retirement fund compared to the previous 11% contribution, but slightly more than the 7% contribution rate that was introduced from April to December 2020.
We'll take this situation as an example:
Mr. X currently has RM20,000 in his EPF savings account
His monthly EPF contributions:

9% (new contribution rate in 2021) x RM1,680 = RM151.20.
In a year, he'll get RM1,814.40.
Assuming a 5% dividend and his salary remains the same, his retirement savings will be this much in 3 years
| | | | | |
| --- | --- | --- | --- | --- |
| No.of Years | Current Retirement Savings | Annual Contribution | Dividends Earned | Retirement Savings After A Year |
| 1 | RM20,000 | RM1,814.40 | RM1,090.72 | RM22,905.12 |
| 2 | RM22,905.12 | RM1,814.40 | RM1,235.98 | RM25,995.50 |
| 3 | RM25,995.50 | RM1,814.40 | RM1,390.50 | RM29,200.40 |
However, if he decided to withdraw RM10,000 from EPF Account 1, here's how his retirement savings will look like:
| | | | | |
| --- | --- | --- | --- | --- |
| No.of Years | Current Retirement Savings | Annual Contribution | Dividends Earned | Retirement Savings After A Year |
| 1 | RM10,000 | RM1,814.40 | RM590.72 | RM12,405.12 |
| 2 | RM12,405.12 | RM1,814.40 | RM710.98 | RM14,930.50 |
| 3 | RM14,930.50 | RM1,814.40 | RM837.25 | RM17,582.15 |
Not everyone can pay it back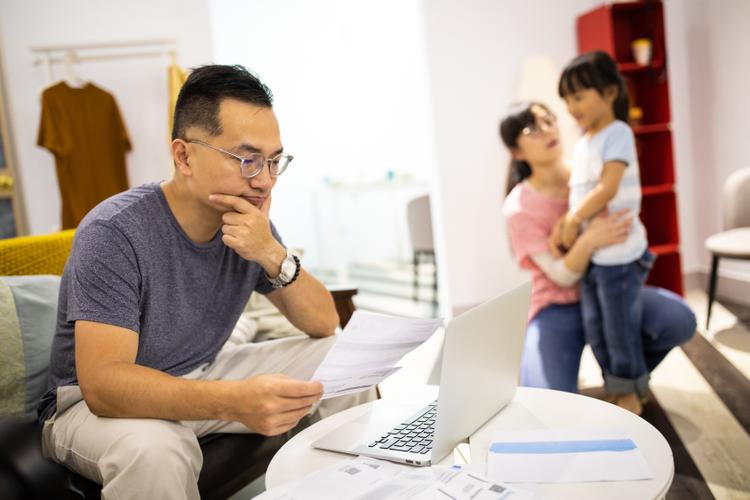 Unlike i-Lestari, i-Sinar works as an advancement instead of a withdrawal facility. In a way, it's like taking out money from your savings – eventually, you'll be putting it back. So, how do you pay it back? Before this, 70% of your contribution will go to Account 1 and another 30% to Account 2. If you were to opt for i-Sinar, 100% of your EPF contributions will go to Account 1 until the advancement is paid back fully. Once that's sorted, the contributions will go back to normal.
However, it's unknown whether the contributors will be able to pay for the advancement. The same goes for contributors that haven't been active members. Let's take Mrs X a housewife who voluntarily made a self contribution to EPF as an example. Perhaps due to financial constraints, she hasn't been an active contributor and only has around RM4,500 in her EPF account. Now, she decided to make a withdrawal to make up for any expenses shortfall – all is good. With her current circumstance, how is she going to pay it back? The same goes if you're out of a job and not able to secure any anytime soon. So far, we've not seen any statement from EPF about this.
We hope you use the EPF i-Sinar money wisely and not for vanity
Yes, we get it, it's your money. You can use it however you like. Let us be reminded that the idea of this withdrawal facility is to help people who are financially affected. So, if you're still financially capable, then is it better to not touch your EPF funds. However, if you really need it, then, should not hesitate to use this fund as a backup. 
*This article was repurposed from EPF Account 1 Withdrawal (i-Sinar): The Pros and Cons first published on Loanstreet.
Disclaimer: The information is provided for general information only. iProperty.com Malaysia Sdn Bhd makes no representations or warranties in relation to the information, including but not limited to any representation or warranty as to the fitness for any particular purpose of the information to the fullest extent permitted by law. While every effort has been made to ensure that the information provided in this article is accurate, reliable, and complete as of the time of writing, the information provided in this article should not be relied upon to make any financial, investment, real estate or legal decisions. Additionally, the information should not substitute advice from a trained professional who can take into account your personal facts and circumstances, and we accept no liability if you use the information to form decisions.