*This article was updated on 15 October.
Here we answer the 10 most frequently asked questions regarding strata owner rights, strata fees as well as the maintenance and management of buildings.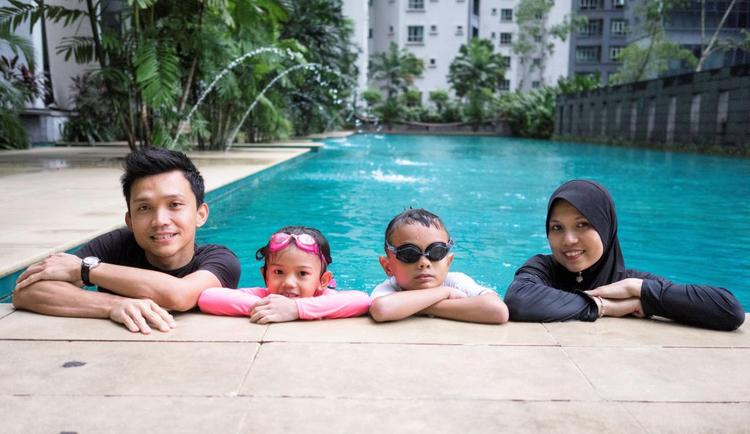 Decades ago, 'strata' was probably a rather alien concept for property owners in Malaysia who were more accustomed to landed houses. Now it is part of mainstream lingo for many homebuyers and investors. If the term strata title is new to you, you will also want to read up on what is a Strata Title and why is it important for homeowners.
The increasing popularity of strata properties and high rise housing developments, in particular, can be attributed to the scarcity of land, higher land costs in various urban areas throughout Malaysia and a growing demand for security features, among other reasons
Recent statistics bear this out. In the Malaysian Property Market report 2018 from the Valuation & Property Services Department (JPPH), condominiums and apartments formed the bulk of new launches at 36.8%, followed by two to three-storey terrace houses at 29.0%.
SEE WHAT OTHERS ARE READING:
⚖️ Strata Management Act (SMA) 2013 and why it's important.
? How the Strata Management Tribunal (SMT) can help resolve disputes.
If you are currently looking to purchase a condominium or apartment unit then there is a high chance of you stumbling across certain strata terms and jargons which might prove daunting. Many Malaysians do not even know what strata actually means! No worries, you've come to the right place. Of course, it would be impossible to explain all the complexities of strata property in one article, but here are 10 frequently asked questions (FAQs) that may serve as a useful beginner's guide:
1. What is the meaning of 'strata'?
The term 'strata' was first introduced legally in 1985 in response to the mushrooming of multi-storey structures as a result of urbanisation in major Malaysian cities. However, strata only came into the spotlight with the implementation of the Strata Management Act 2013 (SMA 2013) on June 1, 2015.
The new enactment serves to correct the limitations of its predecessor, Building and Common Property (Maintenance and Management) Act 2007. The SMA 2013 provides clearer and more stringent provisions on the management of stratified properties in Malaysia, including residential, commercial and mixed-use developments.
2. What is a strata property?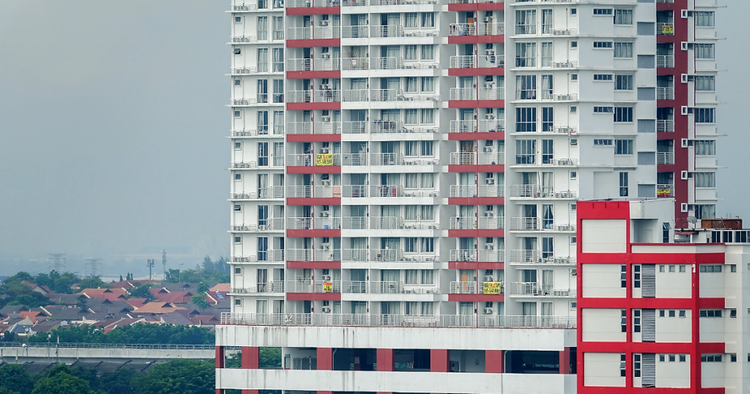 As per SMA 2013, a strata title allows property buyers ownership or co-ownership of part of a (strata) property. A strata property is defined as a development or scheme where the building or land is carved out into different lots or 'parcels'. Residential strata properties include high rises such as flats, apartments, condominiums, townhouses, as well as landed homes in gated and guarded (G&G) communities.
Meanwhile, an example of a 'parcel' is a condominium unit within a condominium block. These accessory parcels and common property are managed by a management body.
3) What are the main differences between a strata title and individual title?
Typically, strata titles are issued for properties in a multi-storey building where the land usually belongs to the owners or developers of the property. Strata titles are divided into separate individual titles issued to units of houses, apartments or offices within a development that share common facilities.
Developers are required to apply for the strata titles on behalf of home buyers. On the other hand, individual titles are normally issued in cases of landed properties (semi-D, terrace, bungalows) and to owners of the land.
CHECK OUT: Latest stamp duty charges & 6 other costs to consider before buying a house in 2020
4) What is common property and limited common property?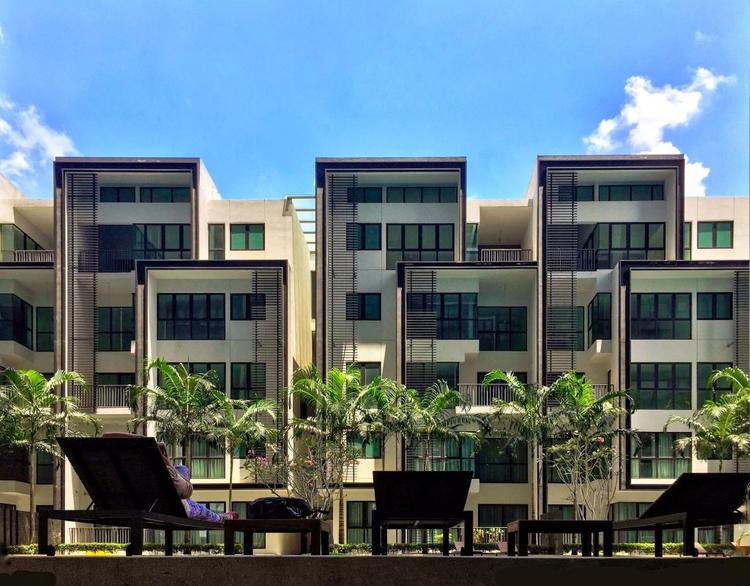 Common property refers to any other area in the development which does not belong to an individual strata unit owner. Rather, common property is shared between all property owners. Examples include the gymnasium, swimming pool and elevators.
In some strata developments, there are specific common areas and facilities which can only be utilised by certain property owners. These areas are known as limited common property (LCP). For instance, only penthouse owners of a condo block could have access to a private rooftop garden.
LCP is especially useful for mixed developments, where the owners of commercial units cannot utilise certain common properties. For example, shop lot owners within a mixed-use strata development will have no use of the gymnasium in the attached residential block. A separate management committee can be established to maintain and manage these limited common areas/facilities.
5) Who manages and maintains my strata property?
Strata developments are supposed to operate as a democracy, where unit owners collectively decide how to best manage the property that they share via the Management Corporation (MC). The MC serves to represent all the strata unit owners, where its members are voted in by all other unit owners who attend the Annual General Meeting (AGM).
Main responsibilities of the MC include enforcing rules and regulations, managing and maintaining common properties, paying quit rent, obtaining insurance and complying with relevant laws and policies. However, an MC can only be established after strata titles have been issued, and at least a quarter (25%) of the aggregate share units have been transferred to unit owners.
In the meantime, an interim body, called Joint Management Body (JMB) will be set up to run things, starting from the time of delivery of vacant possession by the developer to the purchasers. This gap in time of forming the MC, also known as the Developer's Management Period is meant to be a grace period for the owners to learn the trade of managing their own property with the holding hand of the developer.
KNOW THIS: What is delivery of Vacant Possession (VP) for residential properties in Malaysia?
6. What fees do I have to pay for my strata unit?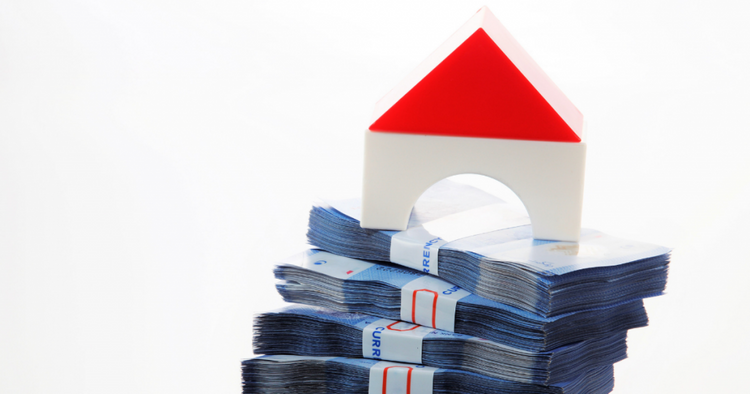 Unit owners pay management fees for the maintenance of the building and common properties. This will be used for everyday repairs and upkeep purposes, as well as long term maintenance of the building. The quantum of the management fees depends on the built-up area of the respective strata units.
There are two types of fees:
Service Charge: Monthly payments for maintaining common facilities and common property in the development such as swimming pools, elevators, and security services. Also known as maintenance fees.
Sinking Fund: Covers future capital expenses, which are not as frequent – such as the painting of the facade, refurbishment works or replacement of fixtures. The fund's amount must be enough to cover all the development's expenses; it is usually collected in advance and a charge of 10% of the service charge is customarily applied.
7. What happens if I don't pay my service charges?
If you fail to pay the monthly fee, there are two likely scenarios. The JMB or MC may display your name on the defaulter list in common areas, suspend services to your unit, stop you from using common facilities and even bar you from entering the building by deactivating your electromagnetic access device.
Should a defaulter still refuse to pay up the amount due, the management body will then file a claim with the Strata Management Tribunal (SMT), where the errant strata owner will be brought before the SMT for an order to pay up. The management could even obtain a warrant from the Commissioner of Building (COB) that allows them to rescind movable property from the defaulter's unit (television set, refrigerator, etc) and auction it off.
The management is also allowed to forcibly enter your unit within 14 days of you receiving a written notice, if you do not pay your condominium maintenance fees.
8. What are by-laws?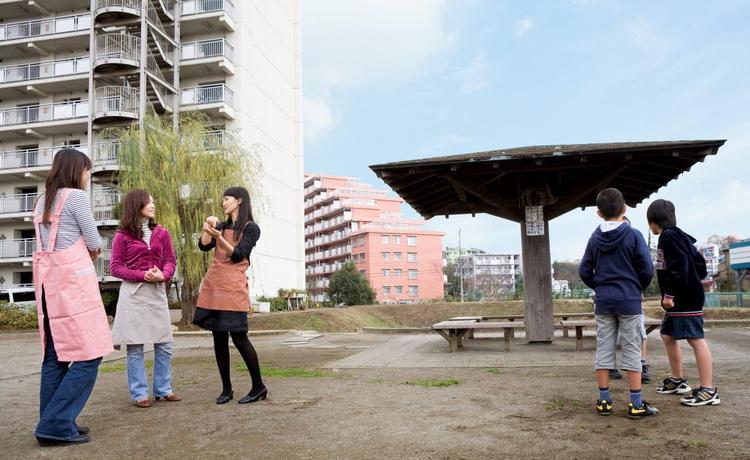 Prior to Strata Management Regulations (SMR) 2015, upon the signing of the Sales and Purchase Agreement (SPA), strata owners are required to enter into an agreement with the developer called the Deed of Mutual Covenant (DMC). The DMC serves as 'House Rules' which govern the do's and don'ts of the strata property.
Now that the new act has been enforced, the DMC has been replaced with by-laws, which are all laid out in the third schedule of the SMR 2015. These by-laws are established for the purposes of regulating the control, maintenance, management, administration, use and enjoyment of the individual units and common property. It covers matters such as parking and use of vehicles, disposal of solid waste, renovation and home remodelling works, among others.
Your management committee is also empowered to make additional by-Laws such as rules over the keeping of pets via a special resolution during the general meeting, as long as they do not contradict with the existing by-laws.
9. What is the Common Property Defect Account?
The Common Property within your residential strata building has a defect liability period of 24 months, similar to the one for your strata unit. Strata owners have the alternative to claim for any defect in their common property such as leakages or faulty elevators within the defect period.
Before the handing over of strata units, the developer will have to submit 0.5% of the estimated construction cost or RM50,000; whichever is higher to the COB. This amount is to be deposited into a statutory account as a provision for any possible defect in the development. Should the sum be insufficient to cover any expenses, the developer must top up the remaining amount.
10. What are my rights as a strata property owner?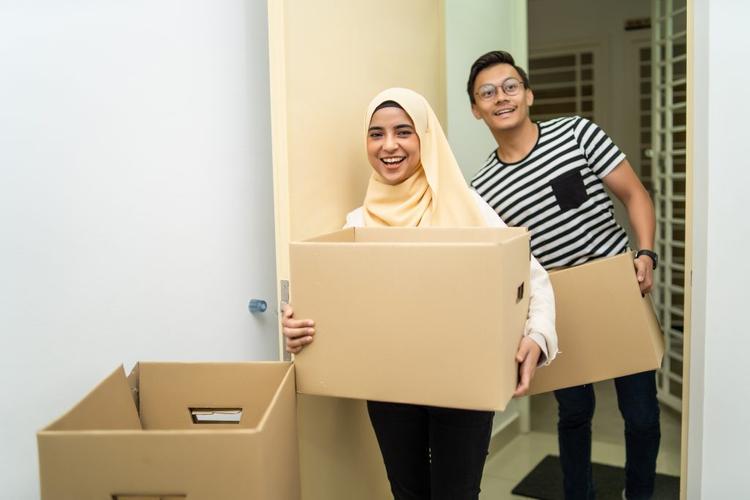 You have various legal rights as a strata property owner. These include:
A) Right to request for an Extraordinary General Meeting (EGM)
To provide timely intervention for any issues. The Chairman of the committee should convene for an EGM within 6 weeks of receiving the requisition in writing from strata owners who are together entitled to at least 25% of the aggregate share units. There have been instances where owners are unhappy with certain committee decisions such as the awarding of maintenance works' contracts to family members/friends and the misuse of funds. Should the management turn a blind eye to the request for an EGM, owners can then seek help from the Commissioner of Building (COB) or the SMT.
B) Right to vote during AGM and EGM
To exercise this right, owners will have to settle all of their outstanding service charges prior to the AGM or EGM. Those who fail to do so will not be allowed to cast a vote for any resolution. Each parcel of land (unit) will be entitled to one vote. A co-strata owner may vote by means of a jointly appointed proxy, or by appointing any one of the owners. For example, a proxy who is representing her husband who owns a unit will be able to cast a vote on his behalf. Do note that a proxy is not allowed to be a committee member if he/she is not an owner.
C) Right to request for the review of Service Charges & Sinking Fund  
In the event where owners are unsatisfied with the fees being implemented by the management, including any increase in charges, they could apply for its review to the COB. The COB will then determine the right amount that should be charged or get a registered property manager to recommend the said amount.
(D) Right to file a claim under the Strata Management Tribunal (SMT)
You are protected under the SMT, where any dispute related to strata management falls under the jurisdiction of the SMT. The SMT was formed to provide feasible solutions for disputes regarding the failure to perform a function, duty or power imposed by SMA 2013. Disputes under the SMT can be handled at a minimum cost as no legal representation is allowed (thus eliminating high legal costs) and it has cheaper filing fees as compared with a court proceeding. However, the SMT has a pecuniary jurisdiction not exceeding RM250,000.
And there you have it! To gain further perspective into the different types of property tax strata owners should be aware of, read: Quit Rent, Parcel Rent & Assessment Rates in Malaysia
Before you start hunting for your dream home, use LoanCare to find out what is the maximum amount that you can borrow from up to 17 banks across Malaysia.
TOP ARTICLES JUST FOR YOU:
🛑 Before you buy a strata property, you should read this first. 

 What happens if I don't pay the condo maintenance fees? 

 Get to know your rights as a strata owner. 
Disclaimer: The information is provided for general information only. iProperty.com Malaysia Sdn Bhd makes no representations or warranties in relation to the information, including but not limited to any representation or warranty as to the fitness for any particular purpose of the information to the fullest extent permitted by law. While every effort has been made to ensure that the information provided in this article is accurate, reliable, and complete as of the time of writing, the information provided in this article should not be relied upon to make any financial, investment, real estate or legal decisions. Additionally, the information should not substitute advice from a trained professional who can take into account your personal facts and circumstances, and we accept no liability if you use the information to form decisions.