Property auctions can be exciting, but do you really know what you're getting yourself into?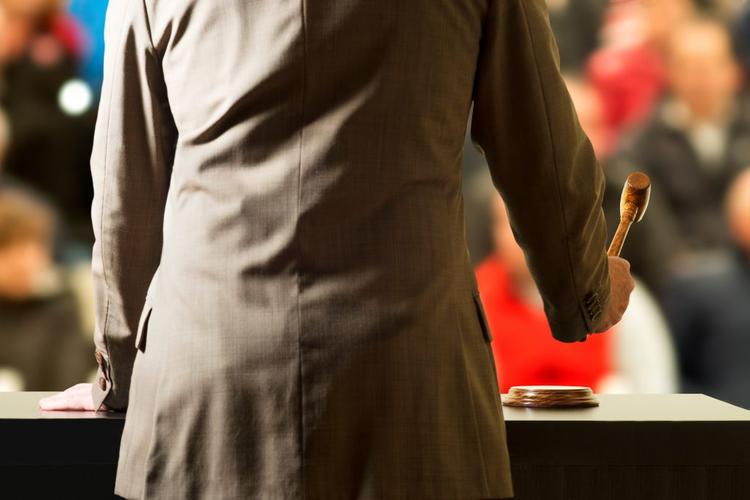 There are many good below-market-value deals when it comes to auction properties. Why so, you ask? The reason is because buyers are more wary and thus, instead of buying in the second or third auction, many prefer to wait for the fourth auction before diving in. With every auction that has properties left unsold, the price goes down by another 10%. Yeah, it's that attractive.
However, we must also be watchful of the potential pitfalls from buying auction properties. While the attractive price point is a great benefit, these benefits often come with huge risks too. We have compiled a list of what to watch out for when you're playing on the auction lane.
1. The wrong one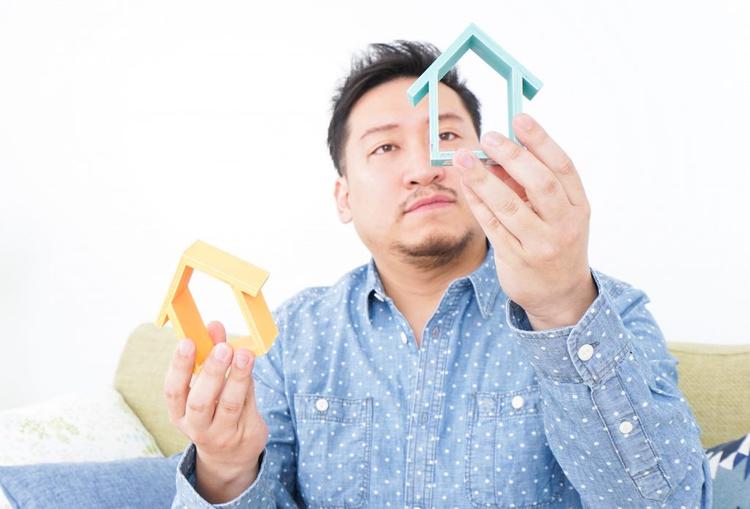 Sometimes, we can be blinded by the huge 'discount'. A property in a bad location, outdated design and regular market pricing may look unattractive – until it is 30-40% cheaper. You may be tempted to overlook the downsides, but it would not be wise to do so.
You must practice the same due diligence for auction properties just as how you would when buying a new property or even one from the secondary market. Buying the wrong property just because it is on discount is akin to buying a heavy-duty winter coat for Malaysian weather, you are never going to use it!
2. Investigate the property beforehand
As you most likely will not be able to view the actual unit, it may not be possible to fully ascertain the repair works needed. However, before the auction date, pay a visit to the unit and look at it from the outside – this can give you a rough idea of the property's condition.
Be friendly to the neighbours and speak to them too. It's not easy to pinpoint an estimated number, but suffice to say that if you get a unit which is 30-40% below-market-value, the repair work will be worth your dime.
CHECK OUT: Should I buy a house now or continue renting?
3. Losing your deposit
It's very important to ensure that you have enough cash on hand to pay for the balance of the purchase price. You would not be able to walk away from the transaction, even if you're unable to get a bank loan, for example. In doing so, your deposit will be forfeited.
There are two types of auctions for foreclosed properties in Malaysia: Loan Agreement Cum Assignment (LACA) auction and non-LACA auction. LACA auctions are done for properties without an individual or strata title and usually, a 5% bidding deposit is required. These auctions are done by the bank.
Non-LACA auctions, on the other hand, are done by the High Court and are for properties with an individual or strata title. The bidding deposit required would be 10% of the reserved price.
4. Beware the unwanted tenants
When purchasing a new property or one from the secondary market, you will get keys to an unoccupied unit. Unfortunately, for auctioned properties, it does not always come with vacant possession. It's possible to get the occupants to move out but according to Malaysian law, to legally evict occupants out of a property (via court proceedings), you must first be the owner of the property.
As a buyer, however, you are covered legally and what we could do is to apply to move the occupants out through a lawyer first, and failing that, a court order. It could take up to 4 weeks or more for this to happen.
It would also be prudent for you to talk to the management office of strata buildings while maintaining a friendly and courteous relationship, as they can possibly help assuage situations involving disgruntled previous owners. Alternatively, a real estate negotiator can also be of help as they are sometimes entitled to a commission from the banks if the deal goes through.
MORE FOR LANDLORDS:  My tenant is not paying rent. What can I do as a landlord?
5. Prepare to foot outstanding bills
Some auction property buyers may get a shock to discover outstanding bills for water, electricity, maintenance, quit rent and even assessments that have not been settled previously. Usually, the banks will cover these outstanding bills but this is not a certainty.
The cost could possibly be in the thousands of ringgit. Therefore, it is advised to do a check with relevant utility offices and property management, before the auction date.
Just bring a copy of the Proclamation of Sale (POS) and they will understand the purpose. The POS is a document which details the terms and conditions of the auction, including the deposit that you have to prepare and the cost to be undertaken.
An example of a POS for a property being auctioned off by Hong Leong Bank can be found here.
6. Read the Condition of Sale (COS) thoroughly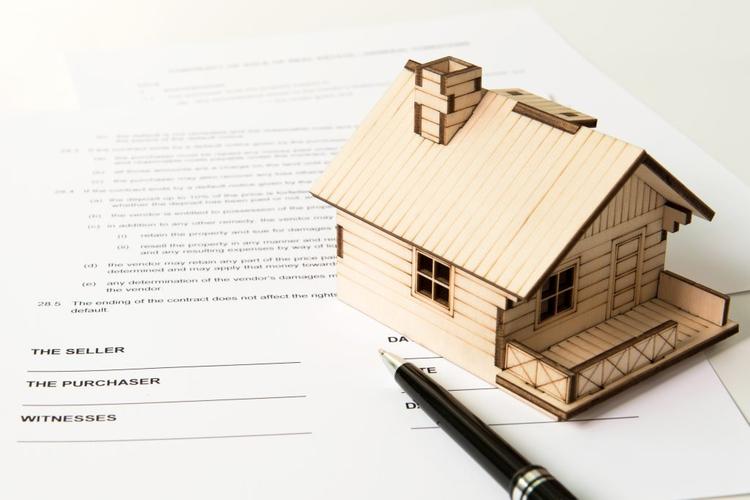 Upon reading the Condition of Sale (COS), which are part of the POS,  take note on the caveats that are in place for the property, or even the status of the title. For example, if you are not of Bumiputera status, it would not be possible to get Bumiputera lots transferred to you, even if you won the auction.
A caveat is a legal notice to stop or suspend the property sale. For example, if there are a few owners to the same property but are not unanimous in the decision to sell, some may lodge caveats to stop the sale. Do engage a good lawyer to run through these checks for you. Removal of caveats are possible but time will be of the essence.
As an auctioneer, I would still encourage everyone to consider auction properties because it will be impossible to buy properties which are easily 30-40% below market price anywhere else.  As long as you are well prepared for it, this is the best way to 'profit', even from the winning bid itself. Most buyers who have bought auction properties successfully are always on the lookout for more of such deals. You might want to consider these 5 auction properties in Mont Kiara below RM 800,000.
It's common to see a Johor buyer driving all the way to Kuala Lumpur to bid on a property. The travelling cost is nothing as compared to the potential gain. Happy hunting!
Disclaimer: The information is provided for general information only. iProperty.com Malaysia Sdn Bhd makes no representations or warranties in relation to the information, including but not limited to any representation or warranty as to the fitness for any particular purpose of the information to the fullest extent permitted by law. While every effort has been made to ensure that the information provided in this article is accurate, reliable, and complete as of the time of writing, the information provided in this article should not be relied upon to make any financial, investment, real estate or legal decisions. Additionally, the information should not substitute advice from a trained professional who can take into account your personal facts and circumstances, and we accept no liability if you use the information to form decisions.