The golden rule to spot a good neighbourhood is to find things that make you head over heels with the location –

Seputeh

is one of them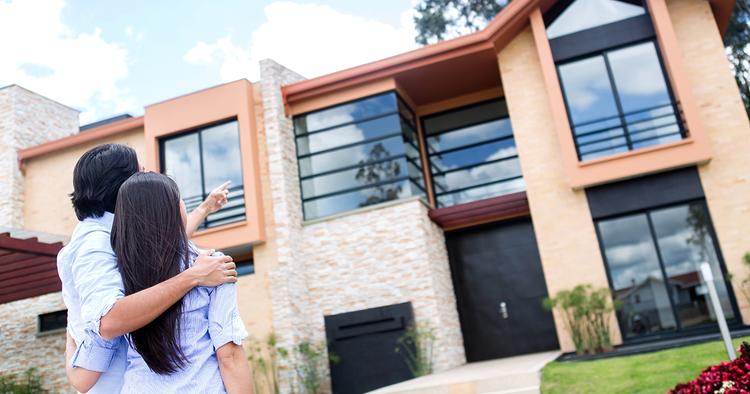 Finding a good neighbourhood is like assembling mosaic tiles. Every piece combined will create a clearer pattern or an image of a great location. Like a good marriage, it should sync with your current needs and make you gravitate to the location. We will take some worries off your shoulders by sharing the tips and guidelines to spot a good neighbourhood. Here are 5 things to look at when you go down your checklist.
1. A good neighbourhood is the one with multiple transit points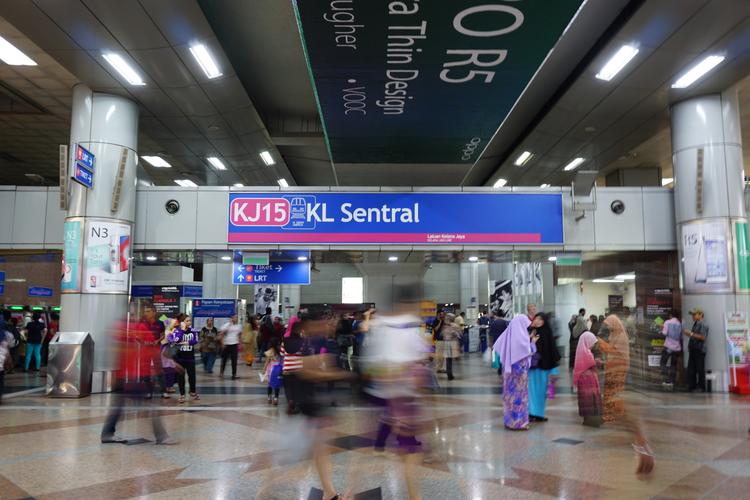 For many people, a good neighbourhood is the one with the optimal balance of a fast, convenient commute. When you look for a good location, you would want to find a community that is near to a transportation hub. This is because it connects buses and trains to downtown, airports, and intercity services.
Seputeh is a perfect example of a spot-on location as it is only a stone's throw away from many transit points. The closest KTM komuter stations are Seputeh and Mid Valley while Taman Seputeh is the closest residential area from the stations. It is only 4km away from Malaysia's largest transit hub, KL Sentral. This hub integrates all rail transportation system that offers connectivity to
KTM komuter

LRT Putra

MRT

Monorail

KLIA Express Rail Link (ERL)

KLIA Transit; and

airport coaches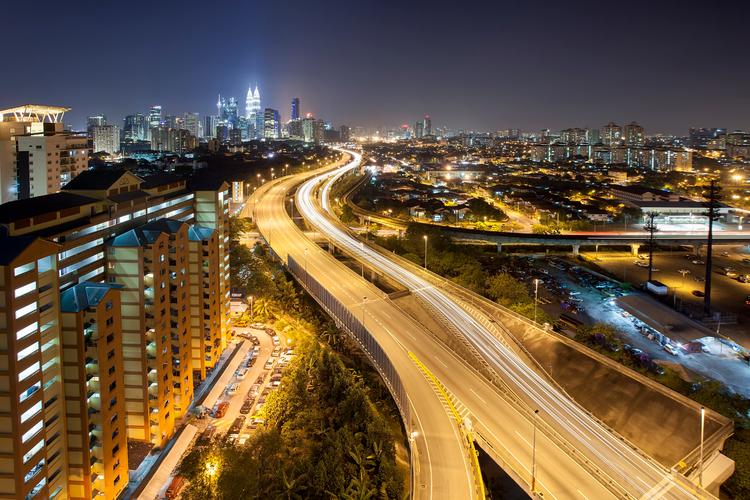 On top of that, you need not worry about missing your flights as the journey to KLIA is only 28 minutes via ERL direct link from KL Sentral! Furthermore, a good neighbourhood also comprises an area that is connected to major highways. Seputeh is connected to several major highways such as
Federal Highway

New Pantai Expressway

KL-Seremban Highway; and

Sprint Highway
Its location enables easy access to many interesting parts of Kuala Lumpur. Downtown KL is only 7km away from Seputeh. Residents of this area enjoy the perfect balance of city life without having to live in the centre of the capital.
2. Access to outdoor activities and adventures keeps you healthy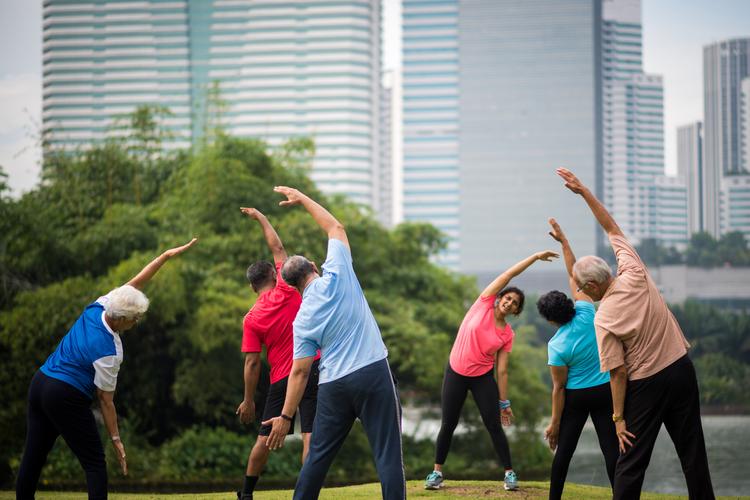 A good neighbourhood promotes sociability and places where people can do activities. Parks, playgrounds, greenery and open space are some of the biggest neighbourhood appeals. You can escape the hectic city life by exercising, jogging, pedalling or just doing a brisk walk.
It is not only family friendly as it also allows children to play and socialize. Taman Dusun Bandar is a recreational park in Seputeh that offers a peaceful break from the hustle and bustle of the city.
Dubbed as an orchard in the city, it is listed as one of KL's best parks.  It is situated at Jalan Bellamy, just behind the former Istana Negara and only a hop, skip and jump from KL city centre! The man-made lake is the park's centrepiece that adds the element of serenity to the surrounding while you can enjoy the view of KL's skyscrapers in the leafy background.
Apart from that, you could learn about the different species of trees, plants and their medicinal uses. Not only you enjoy the tranquillizing greeneries, but you also gain some knowledge! It's killing two birds with one stone!

 3. An older established neighbourhood makes it desirable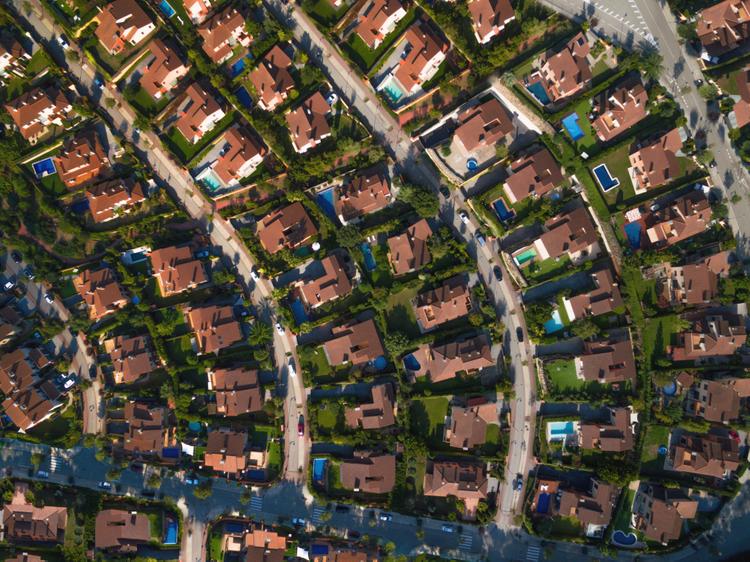 While new developments are wonderful, established and mature neighbourhoods are charming. Tree-lined streets make it a great, most sought-after address. Residential streets and community gardens also are good signs of a strong sense of community.
Families especially always look for stable, longtime residence as it channels a sense of ease and calm. Isn't it nice to live in a neighbourhood where everyone interacts and approaches each other?
Many residential areas in Seputeh prioritize safety, comfort and lower crime rates due to its privacy and exclusivity. The enclaved, gated and close-knit community also gravitates families to that area as there are opportunities for keeping the neighbourhood quality at par.
When you visit a neighbourhood, always remember to look for signs of stability and check the area from all angles. For example, signs of vandalism because nothing beats your own eyes, ears and sixth sense when you make judgments.
4. You need to find out if the property is freehold or leasehold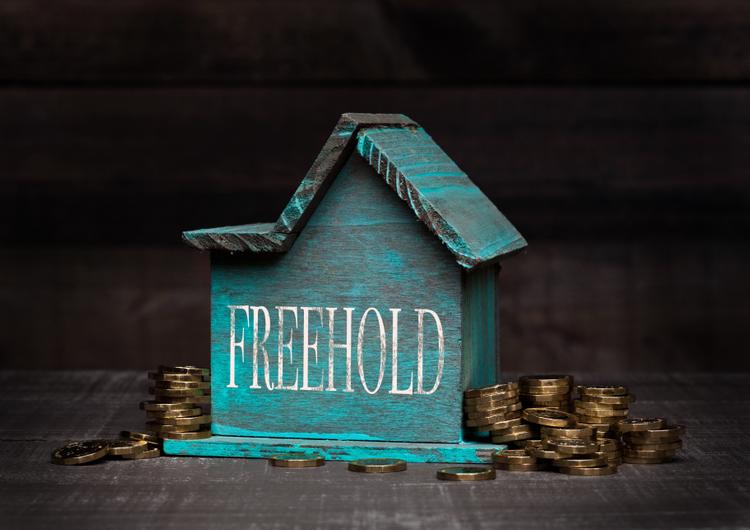 Does it even matter? Definitely! Property buyers are encouraged to check the property title before deciding to make a purchase. This is because the differences between freehold and leasehold can affect a property buying decision. It is one of the most crucial decision to make before you commit to a property as the title denotes the tenure.
For freehold properties, the ownership is in the form of master title. The land tenure is indefinite to an individual. Thus, the owners face fewer limitations if they wanted to transfer the property to someone else.
On the other hand, leasehold tenures are usually 30, 60, 99 or in a certain case, 999 years. For instance, PJ Old Town in Selangor and a few locations in KL such as Setapak and Sungai Besi.  This means the current owner needs to renew the lease before the expiry date.
Transferring of ownership also can take longer as such property has a lot of restrictions. Setia Sky Seputeh is an example of a freehold property. This high-rise luxury condominium is built on a 4.4 acres land in Taman Seputeh. This could be one of the preferred properties as freehold perceived perpetuity in the title.
5. The new development project is a sign of a good market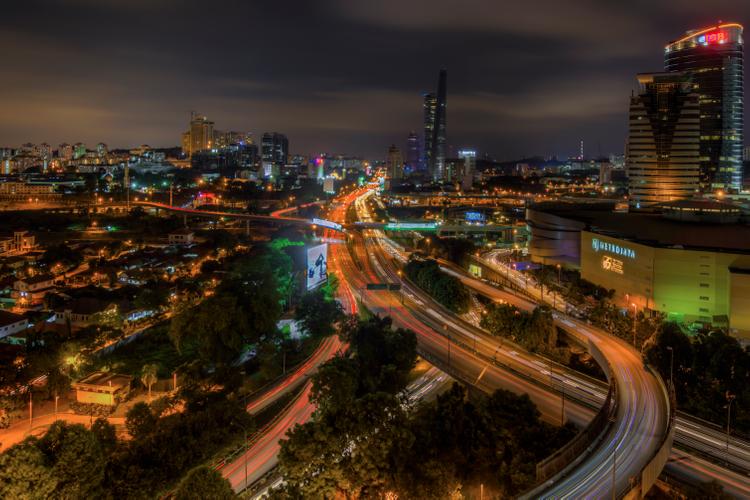 A growing demand among property buyers is a great sign for a hot neighbourhood or area in proximity. This is always a good thing to check when you're spotting a good neighbourhood as it usually leads to an increase in properties reselling prices.
Seputeh, for instance, is only a short distance drive from the new development and residential project, Bandar Malaysia. It is set to transform Kuala Lumpur into the highest standard of world-class, master-planned development.
This development will stimulate the future economic growth of areas that are adjacent to it as it will be the be the hub for tourism, trade, culture, and innovation.
In addition to that, Seputeh's location is highly strategic because it is situated between the affluent residential area of Bangsar, Pantai Baru, Taman Desa and the established commercial district of KL and Mid Valley City. 
We've mapped out some of the malls that are only an arm's reach from Seputeh. Mid Valley City, Bangsar Shopping Complex, KL Gateway Mall and Bangsar Village offer a spread of boutiques for shoppers. From local brands to high end retails, shopping is easy peasy as you can shop for anything without having to go to the heart of KL.
Conclusion
Whether you are looking for a new property or not, we discover the best development for you. Setia Sky Seputeh is a new development in Taman Seputeh that offers ultimate privacy, over-the-top amenities, and urban design.
With the concept of Villa in the Sky, it is a perfect high-rise lavish condominium complex for those who are looking for a place to stay, for children or as a retirement home. Tranquil, cosy and overlooking the city. It is not surprising if this extravagant property is currently on the market.
For a better idea of what the development offers, visit Setia Sky Seputeh website or check out the video below.