Lower risk, cheaper overheads and superior facilities make co-working spaces the logical choice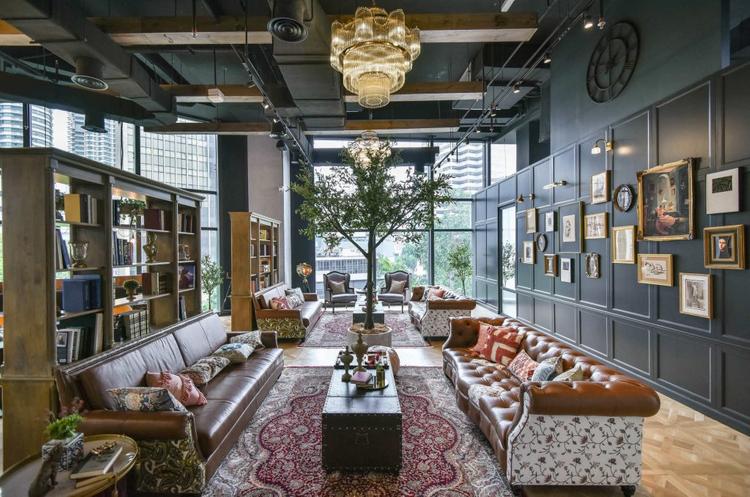 The advent of the Covid-19 pandemic has forced a lot of us to reevaluate what we consider to be our workspace. Many of us have gone from working in an office block to working on our kitchen counter. This has in many ways changed many individuals as well as businesses' way of defining what a workspace could be. 
Where more traditional business leaders in the past would be uncomfortable with a decentralised model of a workspace, this pandemic has shown in a lot of cases that not being in the office doesn't mean people are not doing work. And this new way of thinking about workspace has also brought a new factor into the discussion – should businesses, especially smaller ones be looking at other workspace options for their employees.
Enter coworking spaces. Coworking spaces have existed for years now, but the increased comfort level that businesses now have of relooking at workspaces have made them a very viable option, especially for small businesses that are looking at ways to operate with minimal risks taken on. Here we list some reasons why coworking spaces may be the future of small businesses, post-pandemic. 
1. Lessening the burden of overheads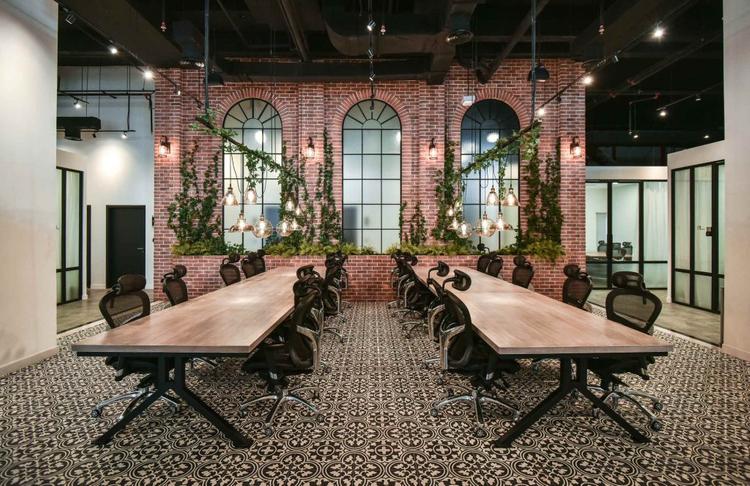 This pandemic has forced SMEs to reevaluate various strategies to sustain and restart their operations with the majority of businesses looking to restructure and downsize their operations. Given that as we have established most workers don't actually need a lot of space to work these days, taking on the burden of overhead costs, especially for small businesses, just doesn't seem feasible. On top of having to sign lengthy rental leases (at least three years) that put further burden on the business, there is also the need to spend on furnishing and renovating the space, purchasing office equipment and paying for utilities. A coworking space immediately removes all these burdens off a small business.
2. An office away from the office, a 'home' away from home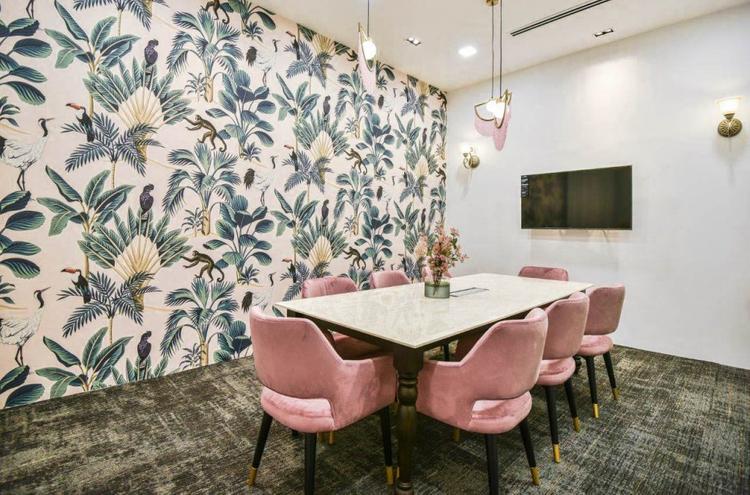 The 'new normal' for a lot of people moving forward may involve creating a workspace for themselves that is away from office. Coworking spaces offer workers the option to work in a space other than your home. Aside from breaking the monotony and isolation of working at home, it also frees people away from the distractions that may often present themselves at home. At the same time, unlike random cafés, it also provides a familiar and conducive space away from both your office and your home.
3. Increased flexibility on rental commitment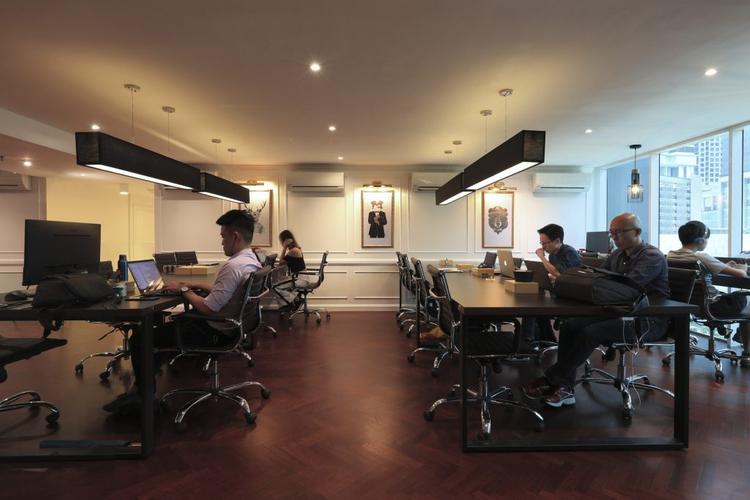 Thanks to technological advancement, we actually do not need as much space for work as we used to do. Filing of documents can mostly be done digitally in the cloud and meetings can be conducted virtually, so a lot of workers really only need a laptop to work. 
Traditional businesses are now more open to the idea of running an effective business operation from home. A challenging economy will create an influx of businesses looking to downsize from a traditional office space with long lease terms into a so-called flexible or co-working space.
Coworking spaces allow small businesses the flexibility to not have to commit to long leases on rental spaces but at the same time provide their people with a professional space to flex their creative work juices and to connect with their colleagues.
4. Minimising risk without taking on new ones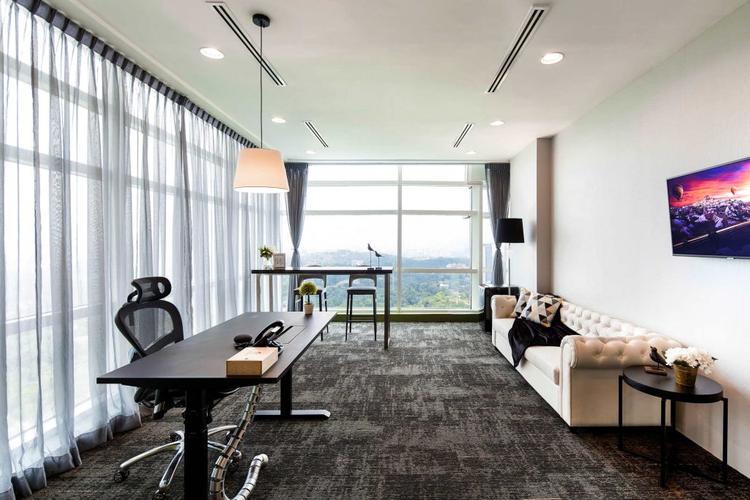 Business Continuity Plan has most definitely come to the forefront of business discussions considering the pandemic situation we are facing. Coworking spaces offer companies a very viable option as a secondary work site as part of their Business Continuity Plan especially if a company employs Split Team arrangements to minimise risks.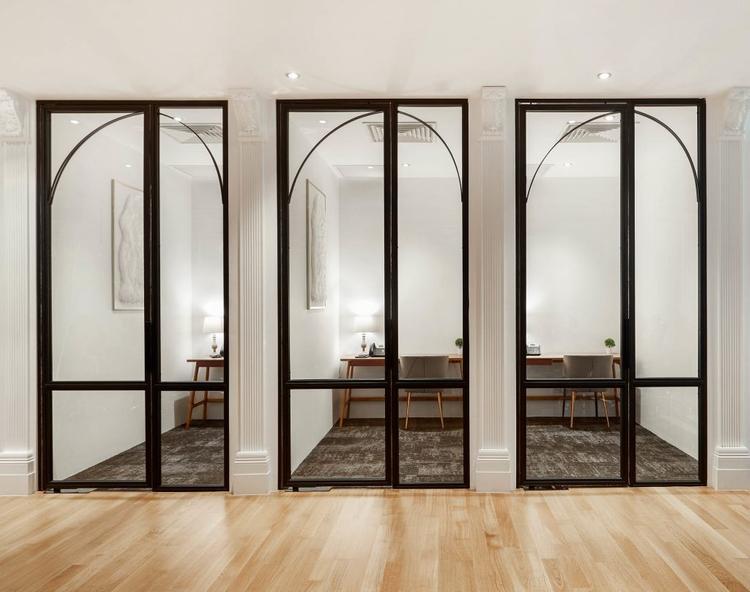 There is a possibility that even when the worst of this pandemic is over that there would be people who may not be comfortable to insert themselves into an open work environment with hundreds of colleagues. Coworking spaces with private offices can offer that safety, a lot more than working in a café can, where you have little control on who walks in and out. In some cases, working in a coworking space is safer than working in an isolated office if you have to do late nights.
5. The great amenities and facilities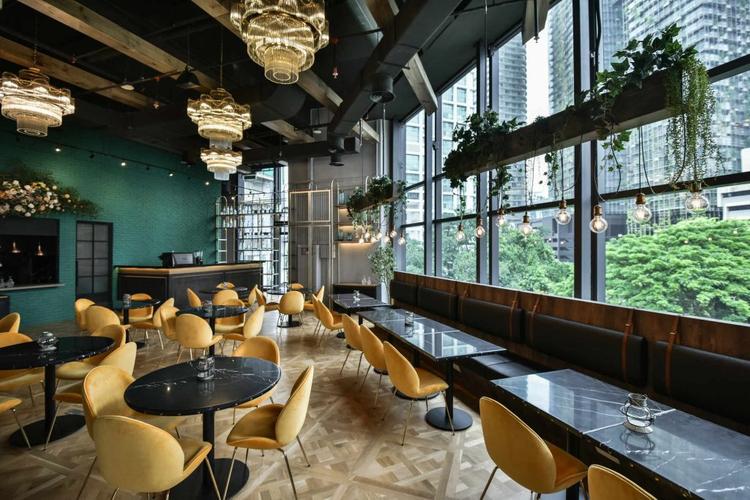 Most coworking spaces are outfitted with better amenities than most offices have. Spacious event spaces to have town halls, open and conducive workstations/tables, large meeting rooms, etc. At the very least most of them probably have a better coffee machine than most offices do. Surrounding your employees with great facilities can only have an upturn effect on their productivity and this is without you having to spend additional cost on purchasing and outfitting these things. 
For example, Colony, a hospitality-inspired coworking space, even have swimming pools at their premises. Imagine being able to go for a swim before lunch? On top of that, their facilities also include gyms, massage parlours and even nap rooms (don't tell your boss).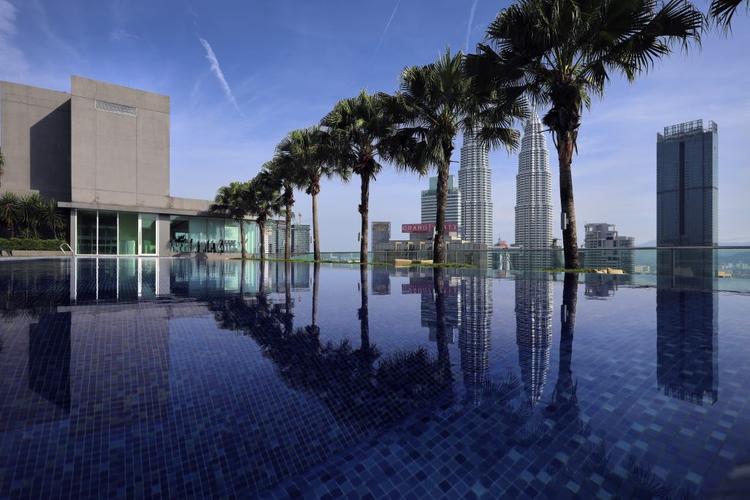 Colony also offers private offices for people who may be a little jittery about being in an open office post-pandemic. They have two different ranges of private offices. One that comes with the essentials that you would need to get started, or the Luxe Suite option that features a Smart TV with utilities powered by Google Home, a fully stocked minibar, a personal lounge area and a butler! After locking yourself in your home for a few months now, why not live a little after?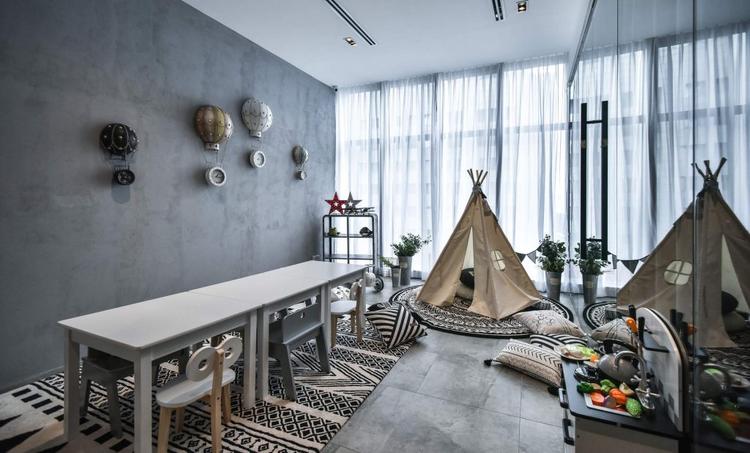 For small businesses that may be a little jumpy about taking on too much financial commitment post-pandemic, Colony is the only coworking space that offers a Prepaid Time Pass, which is basically a 100-hour pass that consumers can purchase if they feel they will be underutilising the space. This pass is flexible for the customers to choose to access one or all their locations for a period of 6 or 12 months.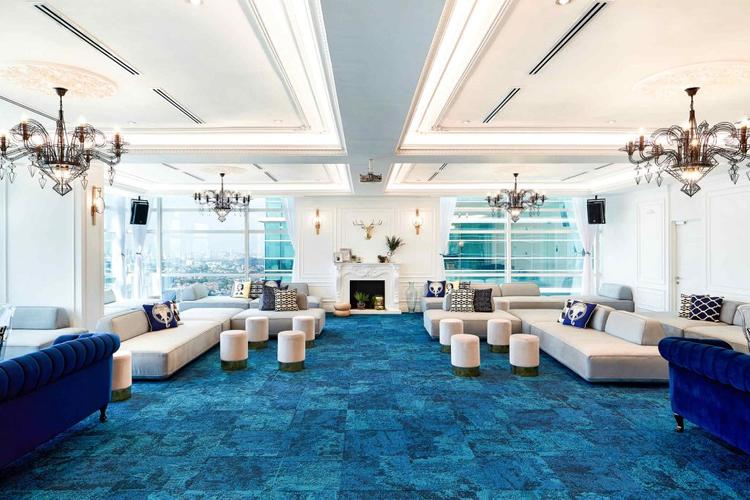 Colony currently has five locations, with each following a different concept. The location in KL Sentral is based on a 'Parisian Apartment' experience, the Eco-City one is based on 'British Colonial', the Star Boulevard, KLCC one on 'New York Tribeca', the KLCC one on a 'Gentlemen's Club' and the most interesting of the lot, the Mutiara Damansara one whose concept is 'Wes Anderson'. Film buffs, take note.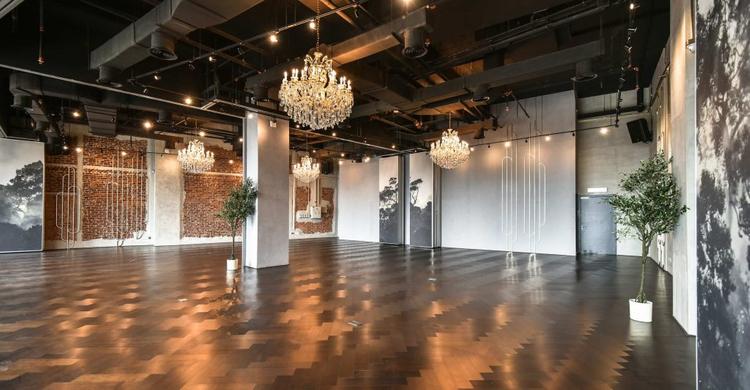 Colony understands that the reality a lot of us have is that we do spend more time in the office than we do at home so they are committed to creating a work experience that matches your work aspirations. If you're convinced that a coworking space is something you would like to explore for your business, why not book with Colony today. You can either do that by visiting their website or contacting them at +6016-482 1319
Disclaimer: The information is provided for general information only. iProperty.com Malaysia Sdn Bhd makes no representations or warranties in relation to the information, including but not limited to any representation or warranty as to the fitness for any particular purpose of the information to the fullest extent permitted by law. While every effort has been made to ensure that the information provided in this article is accurate, reliable, and complete as of the time of writing, the information provided in this article should not be relied upon to make any financial, investment, real estate or legal decisions. Additionally, the information should not substitute advice from a trained professional who can take into account your personal facts and circumstances, and we accept no liability if you use the information to form decisions.