Renting a home can be a tedious process and if you're a first-time renter, it can be quite intimidating. You wouldn't want to oversee a detail, only to regret it later. So, make sure to tick all these boxes first.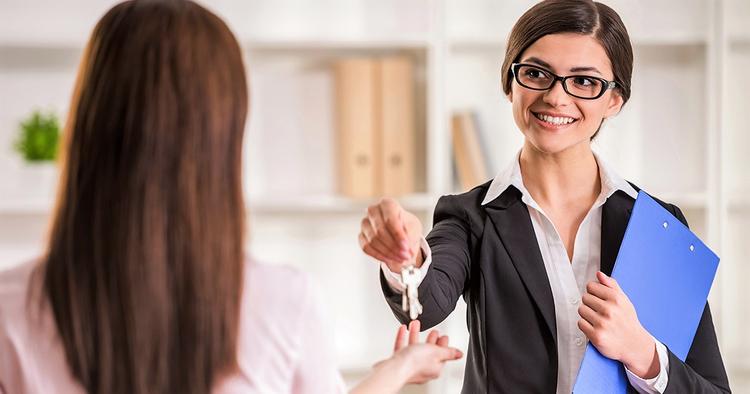 So you've found a rental ad that looks promising. You've already viewed the place, you like what you see and you're ready to sign – BUT WAIT! Before you sign that rental agreement, there are certain things that you need to sort out with your potential landlord first.

1. Can you clarify the cost of rent, deposits, utilities & What's your preferred method of payment?
Some landlords include utilities in the monthly rental fee while others do not. Let's say the listing was for a studio apartment at RM1,200 per month in rental. Does that RM1,200 include electricity, water, internet and other utilities? Make sure to ask!
Also, most landlords collect a deposit when you are first starting out, so you will want to find out how much they want in terms of a deposit. Some may ask you to pay 1+1 (that's one month's rental fee plus another month's rental which acts as a security deposit) and you'll get that one-month security deposit back when you move out with the condition that no damage has been done to the property.
Some landlords might not ask for a security deposit and instead just ask for a two months upfront payment when you first move in. Other landlords might do both depending on the length of the lease.
When it comes to the payment method, if your landlord asks for cash, be wary because that is a little dodgy. The best would be online payments as there would be a paper trail of receipts and statements.
2. When are you looking to fill the unit and for how long?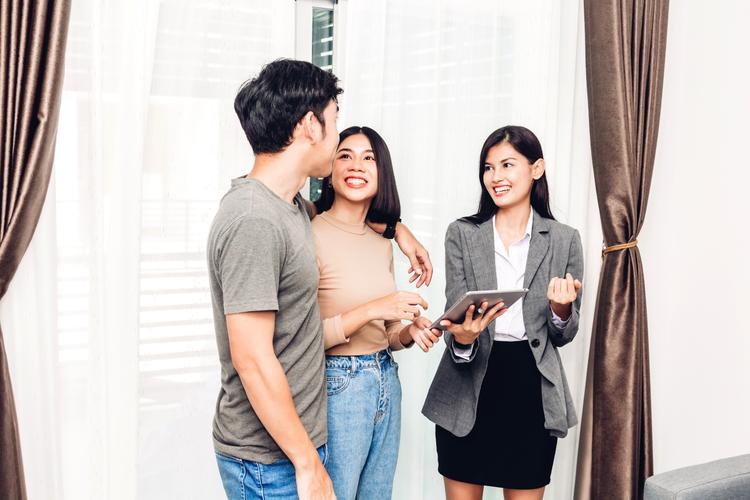 It is highly disappointing when you find a new place that you absolutely adore and the landlord seems keen to rent out their property to you but then right at the end you find out that they want you to move in on the 15th of March but you can only move in on the 1st of April.
All that time and effort spent in viewing the property will have gone to waste. So make sure both your timelines match up.
Talking about timelines, you should also ask how long the landlord is hoping to rent out the property for. Most rental agreements will be for a year but there are some landlords who prefer a longer-term tenant. This might prove to be a win-win, most landlords will offer a lower rental rate in return for a longer lease of at least 18 months or 2 years.
Hence, make sure to use your negotiating skills to your best advantage here.
MORE: What is a Tenancy Agreement in Malaysia?
3. What is your subletting policy?
Now if you're renting an entire house or an apartment, there may come a time when you might consider renting out a room to someone else. After all, circumstances change. Be sure to ask your landlord about their policy on subletting. Again, some don't mind it while others strictly forbid it.
I had a friend who was looking to sublet a room but the landlord didn't know about it. She called the landlord to talk about parking access and he was totally blindsided. As you can imagine, the tenants were not happy that they were found out and the landlord was even more upset. There was a lot of avoidable drama. You wouldn't want to open a can of worms, so make sure to clarify from the very beginning.
4. What's the procedure for a maintenance issue?
This is a very important question and one that most people tend to forget to ask. Ask your landlord about their process for submitting a maintenance request. You will need to know who will take responsibility for repairs and whether there are some things you can just handle yourself first and claim later.
Say the water heater which came with the house now needs replacing – do you go buy a new one or will your landlord do it?
It will be a permanent fixture in the home to really, your landlord should be the one to fork out the cash for that. But if a lightbulb needs changing, you could probably do that yourself if your landlord approves.
Here's a tip: if the landlord has no clear answer for this question, that's a sign that they're either a first-time landlord who's still learning the ropes or they are just bad at upkeeping their property. Ultimately, you will want someone who will be proactive about making repairs in a timely manner. I don't know about you, but I have had to shower in freezing cold water for a month because my landlord took his sweet time to get the heater fixed!
5. What furnishings and appliances are included?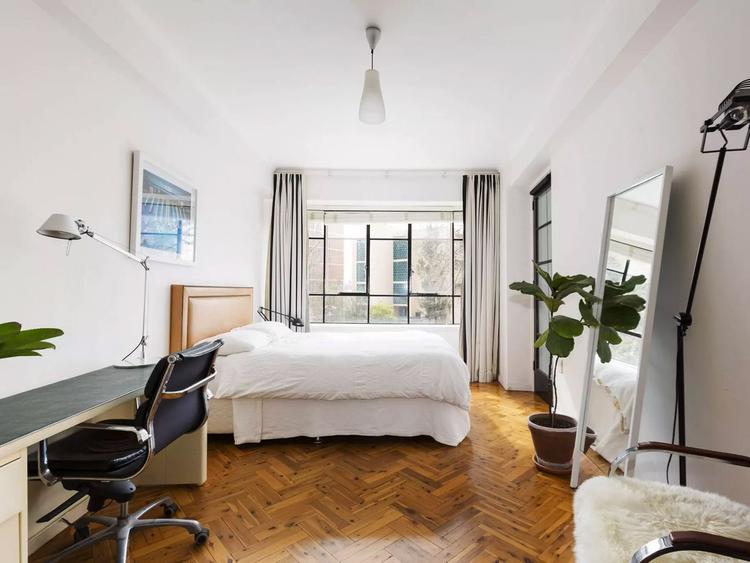 This is something that is usually mentioned in the rental ad but it will do you good to also check with the landlord, especially if the ad mentions 'partly-furnished'. Which part is furnished? This is especially important if you are viewing a property where the outgoing tenant hasn't moved out yet. You need to check which items belong to the landlord and stays with the property and which ones will be removed by the current tenant.
Imagine walking into your new place looking forward to that big bed only to find that it's not there! Asking this question early on will also help you sort out your budget – do you need to buy a mattress or a stand fan? It will also help you figure out if you are actually financial able to move out right now.
CHECK OUT: 6 style mistakes to avoid in your rental living room
Also make sure to check if all the appliances that come with the house (fridge, washing machine, stove, etc) are in good working condition. If they aren't, tell your landlord that you would like them to be fixed or replaced before you move in.
Last but not least, if you're happy with what you see and you're ready to rent – make sure you double-check the rental agreement to ensure that everything you have talked about and verbally agreed upon is laid out in the agreement. If there are inconsistencies, don't be shy to ask for an amended agreement before you sign.
Edited by Reena Kaur Bhatt
Disclaimer: The information is provided for general information only. iProperty.com Malaysia Sdn Bhd makes no representations or warranties in relation to the information, including but not limited to any representation or warranty as to the fitness for any particular purpose of the information to the fullest extent permitted by law. While every effort has been made to ensure that the information provided in this article is accurate, reliable, and complete as of the time of writing, the information provided in this article should not be relied upon to make any financial, investment, real estate or legal decisions. Additionally, the information should not substitute advice from a trained professional who can take into account your personal facts and circumstances, and we accept no liability if you use the information to form decisions.