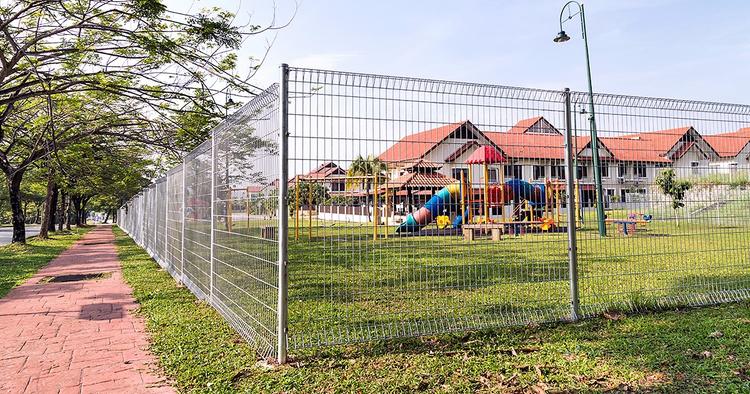 As we look ahead to this year's budget, let's hope there's a better game plan for the Malaysian property market. 
On November 2, Finance Minister, Lim Guan Eng will table and present the 2019 Malaysian Budget in Parliament. Many of us will be eagerly following the developments of the day, especially since it marks the first budget for the new government. After all, the importance of the Federal Budget is not merely tied to how much more tax we will pay for goods or services or any tax breaks we may get.
But first, what is The Budget?
The budget is designed to identify areas of taxation and to decide which areas the government should spend, consume and invest in the coming year. Presented annually, the Federal Budget shows a forecast of government revenues and spending in addition to expected economic conditions for the upcoming year and its fiscal policy for the years ahead.
As such, this November, Malaysians will witness one of the most important policy instruments of our government take place. The decisions will undoubtedly have an effect on everyone, especially factoring the current state of the national economy, along with the current huge deficit of the national debt.
Most importantly, the budget will also help outline new policy initiatives, which will affect various industries along with consumer spending in the year ahead.
The property and real estate sector is one of the main areas where the 2019 Budget will play a decisive role in. In Budget 2018, a total of RM46 billion was allocated towards Development Expenditure by former Prime Minister and Finance Minister Najib Razak. The monies were channelled towards enhancing the country's infrastructure in education, health, transport and connectivity as well as employment and housing.
This is how last year's budget attempted to boost the housing sector:
#1 A total of RM2.2 billion was earmarked for affordable housing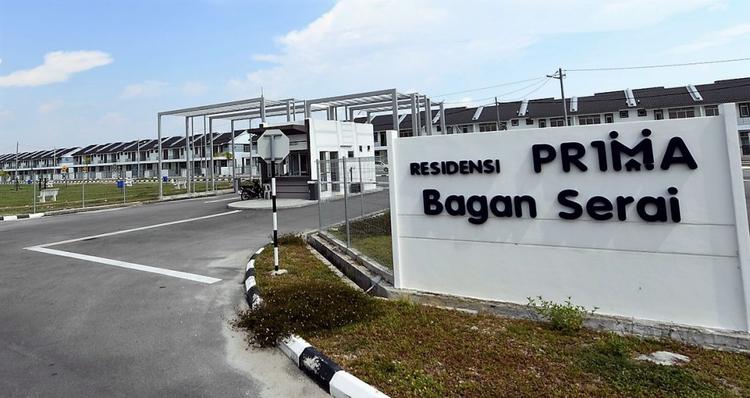 That was the total amount allocated for the housing sector in Budget 2018. The funds were primarily utilised for affordable housing. A sum of RM1.5 billion went towards building 210,000 units of affordable homes under 1Malaysia People's Housing Programme (PR1MA), priced below RM250,000 over the course of two years.
Only 1.6% of targeted PR1MA homes have been built in the last 5 years – A total of 16,682 units of PR1MA homes have been completed out of the targeted one million (as promised by the old government) by 2020.  -Deputy Housing and Local Government Minister Raja Kamarul Bahrin Shah Raja Ahmad, Dewan Rakyat Assembly, 21 August 2018-
The funds were also put towards 25,000 units under the 1Malaysia Civil Servants Housing Programme (PPA1M), which was targeted for completion in 2018, with an additional 128,000 units in the pipeline, as well as 600 units of MyBeautiful New Homes (MyBNHomes) for Bottom 40 (B40) households across various states in Peninsular and East Malaysia.
Last but not least, monies were apportioned for the development of 17,300 homes under Projek Perumahan Rakyat (PPR) and 3,000 homes under program Rumah Mesra Rakyat with Syarikat Perumahan Negara Bhd. In addition to that, RM200 million was also allocated for the maintenance and refurbishment of houses under the 1Malaysia Maintenance Fund.
#2 Funding was also put towards encouraging homeownership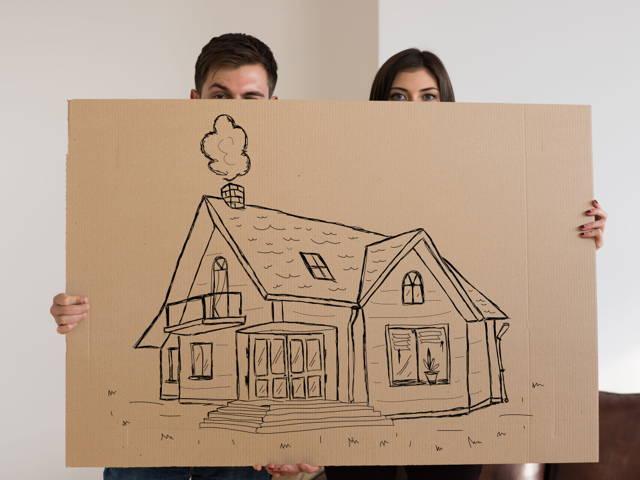 © Pixabay
In the effort of aiding aspiring homeowners with their 10% down payments, funds were funnelled through the following channels:
MyDeposit scheme – targeted at households with income of between RM3,000 and RM15,000 and for homes not costing more than RM500,000 (deposits subsidised for could not exceed RM30,000)
MyHomes scheme – for homes costing 

RM80,000 to RM120,000 in Peninsular Malaysia and RM90,000 and RM120,000 for Sabah and Sarawak.
These schemes also serve to encourage developers to build more homes within the affordable segment for both the Middle 40 (M40) and Bottom 40 (B40) segments.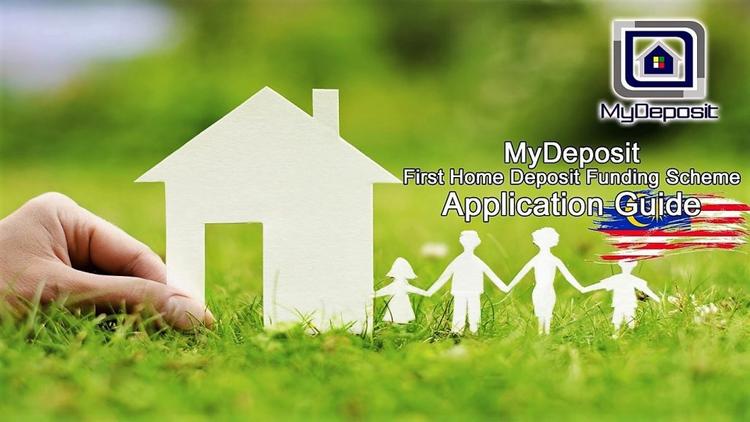 She added that an additional 2,871 applicants out of a total of 6,298 applications were also granted conditional offer letters. MyDeposit opened for applications again early this year, but no figures are available to ascertain the number of successful applications so far.
In the case of MyHome, the former government reportedly awarded an approximate 952 scheme recipients in 2017, which is in excess from the original target of 600. This handover figure, though promising, seems to be in contrast with the supply of homes available; it was reported that 7,066 housing units were approved under the MyHome scheme (as of January 2018).
It was also stated that RM127 million in subsidies for the MyHome scheme has been spent as of early this year. No recent figures, however, are available at this point of time.
#3 Providing a positive upswing for the rental market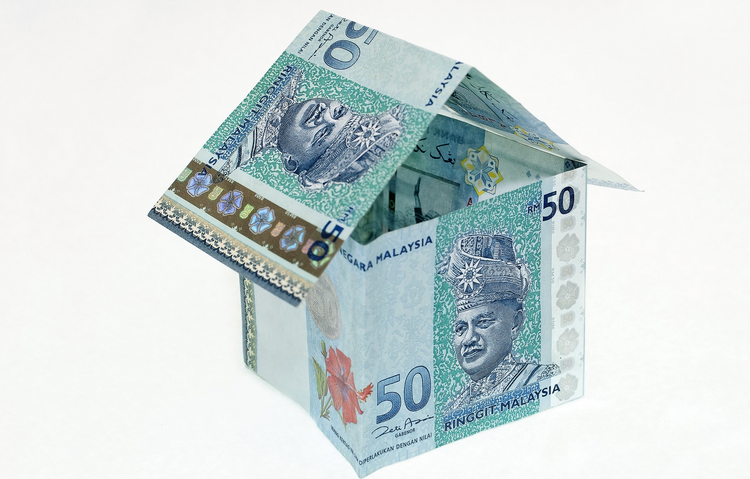 To bolster the residential rental market, Budget 2018 also proposed a 50% tax exemption on rental income received by individuals residing in Malaysia up to RM2,000 a month from 2018 to 2020. This move was seen as a positive one to help boost the secondary market for properties, whilst providing buyers with a mortgage repayment relief.
However, following the announcement, a statement released by the Property Management, Valuation and Estate Agency Surveying (PMVS) Division of the Royal Institution Of Surveyors Malaysia (RISM), questioned the decision, stating that the 50% tax exemption should be given to tenants instead, as they were the segment in need of assistance.
In terms of boosting the local rental market, it seems to have some positive effect in the high-end residential rental market in Kuala Lumpur, as it is apparently holding steady, according to a research released by Knight Frank in their Real Estate Highlights 1st Half of 2018.
However, this (limited) result have to be taken with a grain of salt as the same report also states that many property owners are utilising short-term accommodation service providers such as Airbnb to lease out their property due to higher yields generated over a short-term period.
Although the monies put forth towards affordable housing projects is an essential move and a vital one at that, its results have not reflected a positive effect. Here are some reasons why:
#1 If you build it they will come – well, not really

According to NAPIC (National Property Information Centre), as of H1 2018, there was a total of 29,227 overhang residential units worth RM17.24 billion, in the Malaysian market. This marks an increase of 18.1% in terms of volume from the same period last year. The report also stated that the total number of unsold units below RM500,000 amounted to 60% (17,883) of unsold units.
*As defined by the Valuation and Property Services Department (JPPH), overhang properties are unsold completed units that have been in the market for more than nine months after launch.
The Real Estate and Housing Developers Association (REHDA) has previously proposed the threshold for affordable housing to be between RM200,000 and RM500,000. This is dependent on household income and demographics in respective states, with prime locales in the Kuala Lumpur and the Klang Valley at the higher end of the spectrum.
#2- People do want homes, just not where they're being built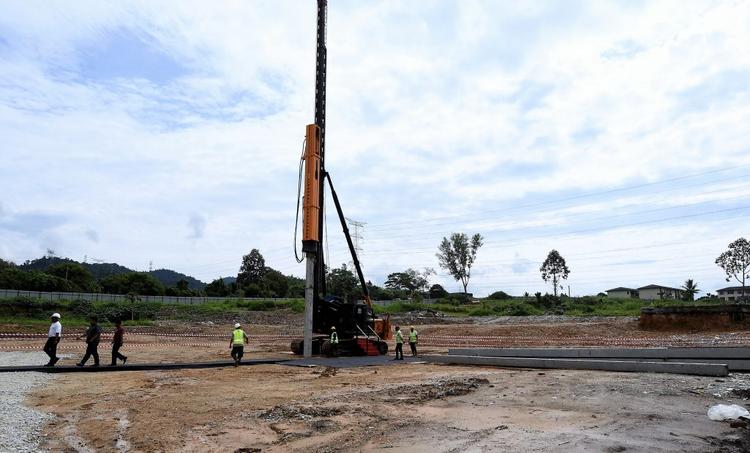 Based on a recent study conducted by Rehda Institute, the research arm of REHDA, there are some apparent problems that need to be addressed. It mainly pertains to structural problems in the proposed solutions for affordable housing. Their report states that the current fragmented and uneven playing field, coupled with rigid housing policies, unsuitable location and land price has proved detrimental to the affordable housing sector here.
Malaysian property developers are launching more residential units that are priced RM500,000 and below, but judging from REHDA's Property Industry Survey 1H 2018, it has done little to move transaction numbers. – THE SUN–
Read more here: Affordable homes pipeline expands, deals in property market flat
#3 Unsold Bumiputera lots are adding to the overall cost factor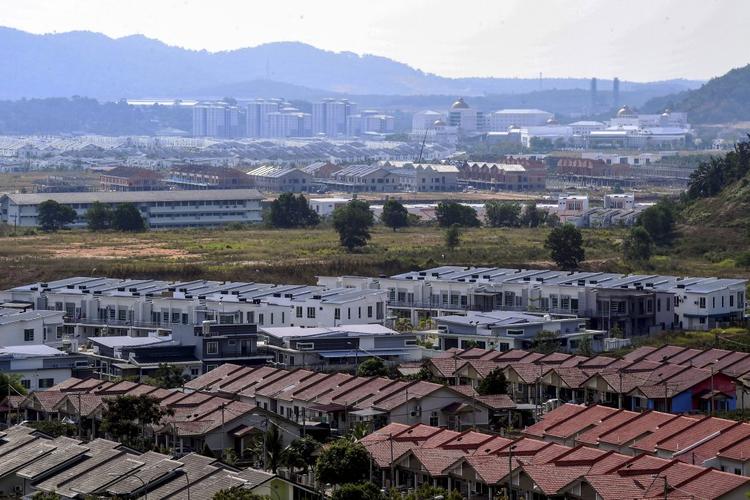 REHDA's research also pointed out that the unsold Bumiputera quota has been adding up to the overall cost of developments. Under the New Economic Policy, at least 30% of housing developments (in most states) will have to consist of Bumiputera units, but these unsold homes are contributing towards the glut in the property market.
In August 2018, Kedah's State Industry and Investment, Local Government and Housing Committee chairman, Tan Kok Yewit shared that there is over RM400 million worth of Bumiputera lots currently unsold in Kedah. Meanwhile, the state government of Johor reported having a surplus of about 80,000 bumiputra properties statewide in July last year. The properties, worth tens of millions of ringgit, comprises condominiums, apartments, shop lots, industrial lots and luxury houses.
As such, there is a transparent release mechanism being proposed, to allow these units to be opened to the general market after a stipulated time period if they remained unsold.
It's time to put that money to better use
Although the allocation of funds towards housing is important and prudent, its policies have to first, be re-worked in order to be effective and to deliver the desired results. Factors such as uneven cross-subsidy, rising development cost, unproductive use of public resources and low financial capacity for B40 and M40 income groups; along with the absence of housing market data have also hampered the development of the affordable housing sector as well.
For starters, perhaps more research and funding should be put into building homes that cater to the current market demand instead of focusing on ramping up market supply. After all, what good is a budget if the money is put towards frivolous initiatives with less than desirable results?
Edited by Reena Kaur Bhatt
Disclaimer: The information is provided for general information only. iProperty.com Malaysia Sdn Bhd makes no representations or warranties in relation to the information, including but not limited to any representation or warranty as to the fitness for any particular purpose of the information to the fullest extent permitted by law. While every effort has been made to ensure that the information provided in this article is accurate, reliable, and complete as of the time of writing, the information provided in this article should not be relied upon to make any financial, investment, real estate or legal decisions. Additionally, the information should not substitute advice from a trained professional who can take into account your personal facts and circumstances, and we accept no liability if you use the information to form decisions.