The dynamic neighbourhood consists of homes, offices, restaurants, shops and a public realm.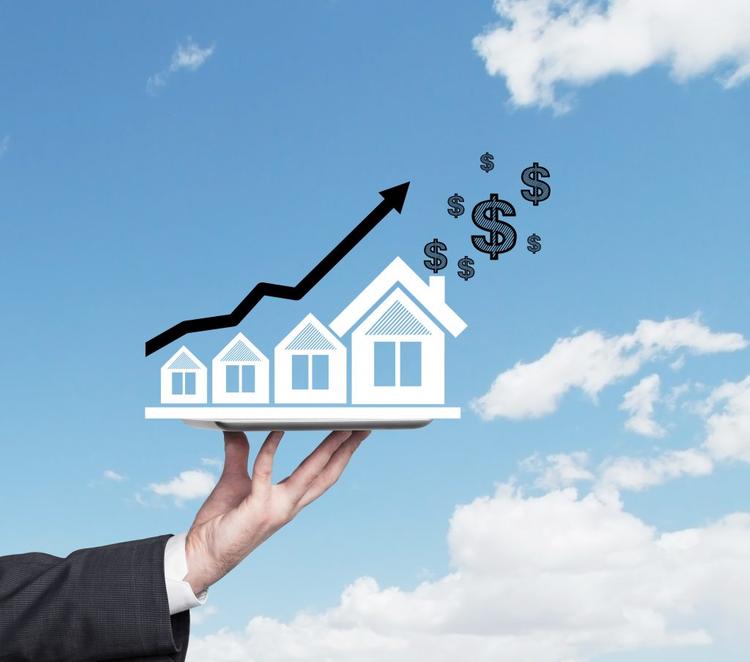 #1 Regeneration
Cambridge is experiencing a surge in regeneration. Station Square is the centre-piece within the major regeneration of CB1 – a new commercial and residential centre for Cambridge.
#2 Education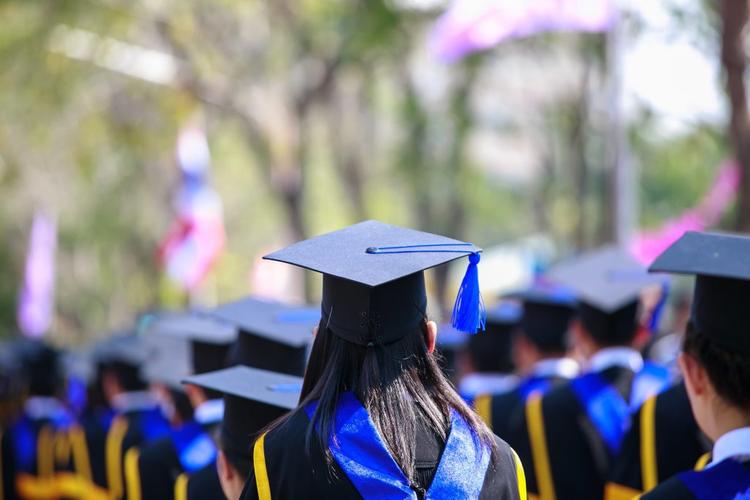 The city is globally renowned for its standard of education. The University of Cambridge is one of the finest universities in the World, but the city and surrounding areas also offer some of the best schools in the country, including the Perse Upper School, Abbey College, The Leys School, St Andrew's College, Mander Portman Woodward.
#3 Transport
Connectivity couldn't be better – Cambridge National Rail Station has journey times into London Liverpool Street of just 47 minutes, making it simple & easy for commuters to live & work in both cities.
#4 Lifestyle
The dynamic district of CB1 has a host of high-profile shops, hotels and restaurants including Marks & Spencer, Wasabi Sushi & Bento, Sainsbury's, John Lewis, Café Nero and Pret a Manger. In the centre of the city, residents and visitors can experience the Grand Arcade Shopping Mall, the Grafton Centre, as well as the historic high-street.
#5 Investment
With world-class education, high profile businesses, regeneration and first-rate transport connections – Cambridge CB1 has access to a huge pool of potential tenants and buyers making it a sound residential investment destination.
#6 Under-supply
There is a distinct lack of supply of new build, modern apartments in Central Cambridge. Savvy investors will identify this gap in the market as a fundamental reason to support both price growth and rental returns.
#7 International connections
From the CB1 postcode, Cambridge International Airport is located just 10 minutes away, Stansted airport is a 30-minute train journey away and City Airport is a short drive down the M11. All airports offer extensive services throughout Europe and beyond making Cambridge a strategic city.
#8 Leisure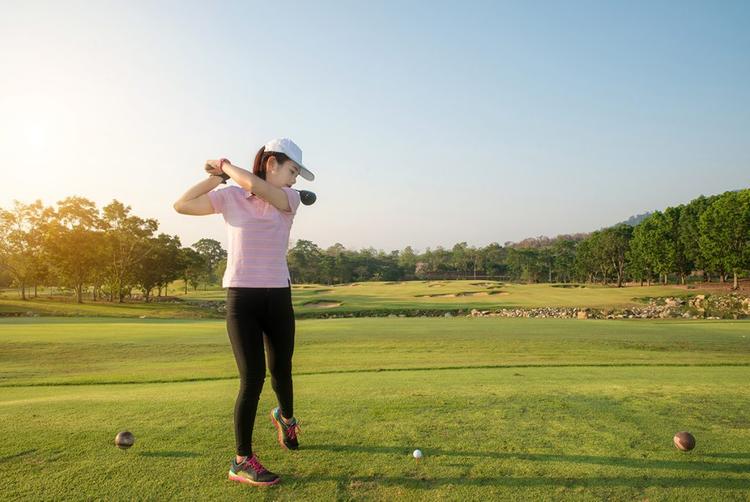 Cambridge and surrounding areas boast some of England's finest golf courses & countryside. The world-famous River Cam is a short walk away from the CB1 postcode offering traditional punting and boating activities.
#9 Location
The city is visitor and resident friendly. Whether arriving by train or bus, the city is a convenient, affluent location accessible from anywhere. There is no need for a car given the national trains at CB1 and buses that cover an extensive area to complement pedestrians and cyclists alike.
#10 Economy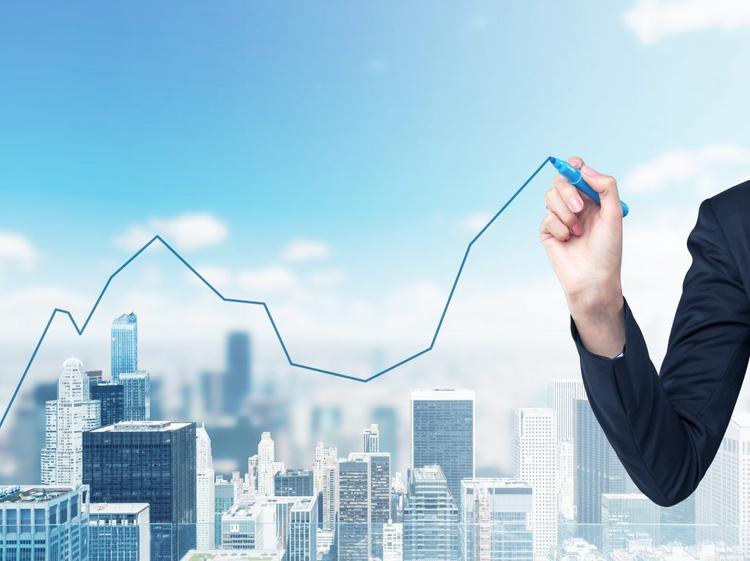 Cambridge is known as a global tech hotspot with head offices for Microsoft and Amazon located in CB1. High profile finance, tech and engineering professionals also call Cambridge home such as Ernst & Young, BBC, Facebook, Selfridges, John Lewis, Harrods, Sky, PwC, Virgin, KPMG, ASOS and Burberry.
Knight Frank Malaysia will launch Station Square CB1 to investors in Kuala Lumpur by private appointment. Developed by Weston Homes PLC, Station Square comprises of two distinct buildings immediately adjacent to Cambridge Train Station. King's House and Trinity House form the residential focal-point and will offer 89 one & two bedroom apartments from just £365,000.
Find out more via [email protected] or click here.