Malaysia Property Market News
Read the latest Malaysia property news, updates on the property market and real estate trends.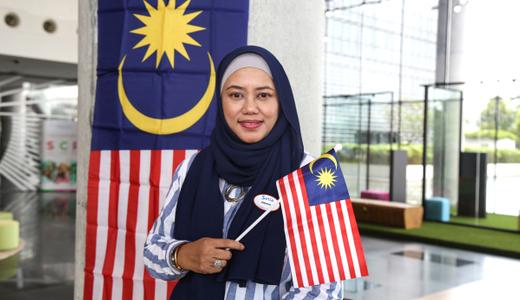 #Setia4Malaysia Unity Run 2022 is expecting a 2,000-strong group of participants for its 5km fun run which is open to all walks of life and the 21.1km half marathon for running enthusiasts who are up for the challenge.
13 Sep 2022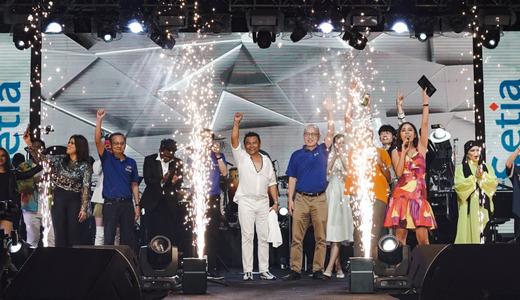 It was a joyous moment as 5,000-crowd flocked to Setia EcoHill Walk for the Setia 'Live Out Loud' concert on 3 September to watch acts by five Malaysian artistes.
12 Sep 2022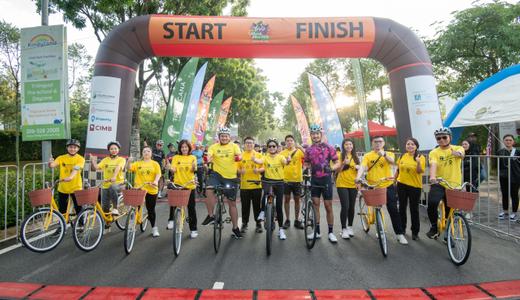 Tropicana Corporation Berhad ("Tropicana") hosted its fifth signature cycling event, Tropicana go-go-FIT Cycle on Sunday, 28 August 2022. Officiated by Menteri Besar of Selangor, Datuk Seri Amirudin Shari, the event was a huge success, drawing more than 900 fitness enthusiasts, families and fun- seekers to Tropicana Aman, Kota Kemuning.
8 Sep 2022
Latest Articles
Sign up and stay updated
Get the latest property insights from industry experts and real estate guides in Malaysia.
By subscribing, you consent to receive direct marketing from iProperty.com Malaysia Sdn Bhd (iProperty), its group of companies and partners. You also accept iProperty's Terms of Use and Privacy Policy including its collection, use, disclosure, processing, storage and handling of your personal information.