Malaysia Property Market News
Read the latest Malaysia property news, updates on the property market and real estate trends.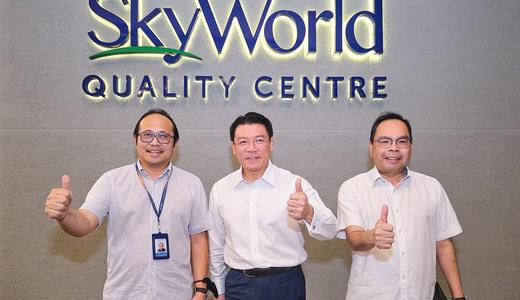 The Minister and his delegations were given a guided tour to SkyAwani 3 Residences at Setapak, Kuala Lumpur.
28 Mar 2023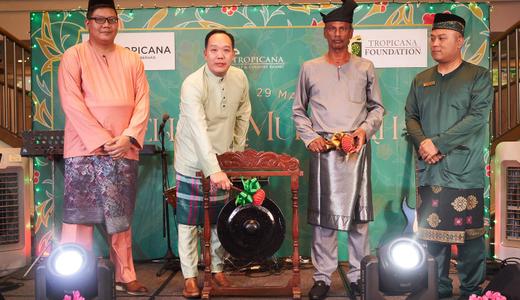 In the spirit of Ramadhan, Tropicana Golf & Country Resort treated 100 children from three orphanages to its Santapan 29 Malam – Selera Muhibbah Iftar buffet.
28 Mar 2023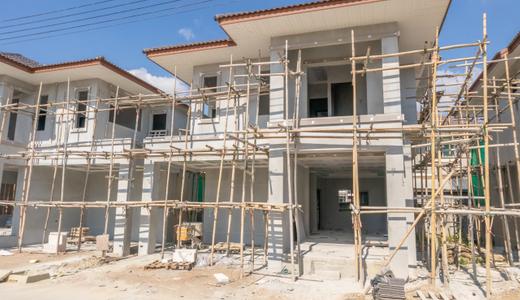 As many as 125,000 people nationwide have been indirectly affected by housing projects that are sick or abandoned, said Local Government Development Deputy Minister Akmal Nasrullah Mohd Nasir.
23 Mar 2023
Latest Articles
Sign up and stay updated
Get the latest property insights from industry experts and real estate guides in Malaysia.
By subscribing, you consent to receive direct marketing from iProperty.com Malaysia Sdn Bhd (iProperty), its group of companies and partners. You also accept iProperty's Terms of Use and Privacy Policy including its collection, use, disclosure, processing, storage and handling of your personal information.