Malaysia Property Market News
Read the latest Malaysia property news, updates on the property market and real estate trends.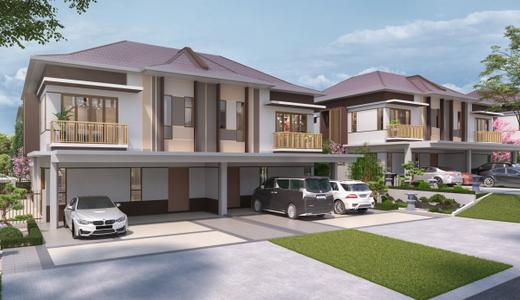 With inspiration from the elements of Japanese architecture, S P Setia's Setia EcoHill township development in Semenyih is unveiling Hanami Residences semi-detached homes bringing the zen living experience.
26 Sep 2022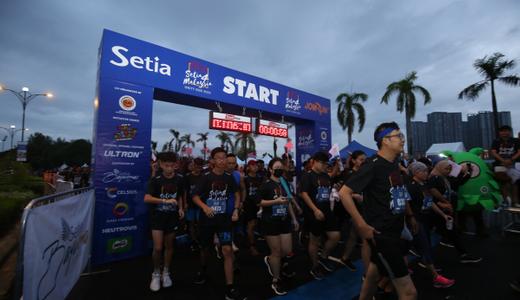 Jointly organised with JomRun, #Setia4Malaysia Unity Run 2022 was supported by the Ministry of Youth and Sports along with Celsius, Dadi Cinema, Neutrovis and Ultron.
26 Sep 2022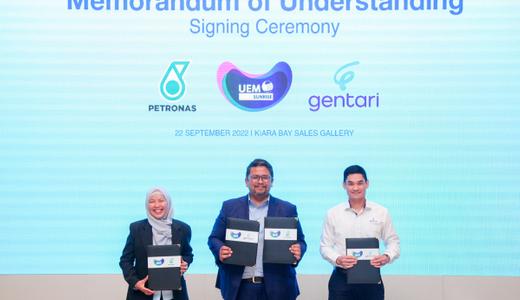 UEM Sunrise will collaborate with PGTSSB and GENTARI under respective MoUs to solidify their commitment toward sustainable policies using renewable energy, green mobility and establishing intelligent, sustainable cities in the future.
26 Sep 2022
Latest Articles
Sign up and stay updated
Get the latest property insights from industry experts and real estate guides in Malaysia.
By subscribing, you consent to receive direct marketing from iProperty.com Malaysia Sdn Bhd (iProperty), its group of companies and partners. You also accept iProperty's Terms of Use and Privacy Policy including its collection, use, disclosure, processing, storage and handling of your personal information.