Malaysia Property Market News
Read the latest Malaysia property news, updates on the property market and real estate trends.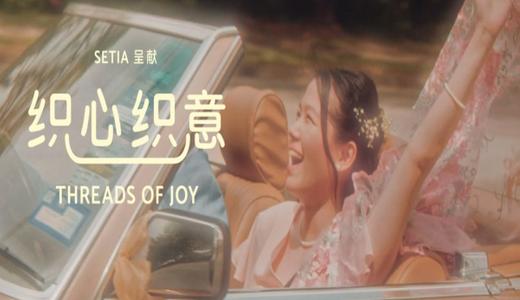 S P Setia launched its heart-warming Chinese New Year video themed "Threads of Joy".
18 Jan 2023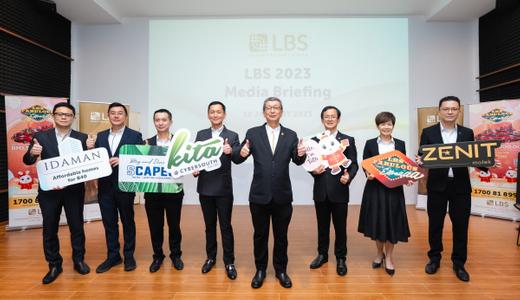 The Group announced its plans to launch 12 new projects in 2023 - which will cover the Klang Valley, Johor, Pahang, and Perak states, with a total GDV of RM 2.09 billion and 4,021 cumulative units.
16 Jan 2023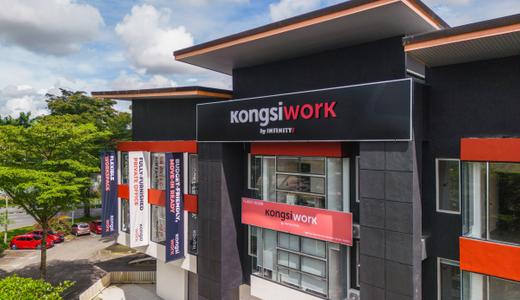 Minimalist affordable coworking space in Johor Bahru that focuses on convenience and accessibility.
12 Jan 2023
Latest Articles
Sign up and stay updated
Get the latest property insights from industry experts and real estate guides in Malaysia.
By subscribing, you consent to receive direct marketing from iProperty.com Malaysia Sdn Bhd (iProperty), its group of companies and partners. You also accept iProperty's Terms of Use and Privacy Policy including its collection, use, disclosure, processing, storage and handling of your personal information.