Malaysia Property Market News
Read the latest Malaysia property news, updates on the property market and real estate trends.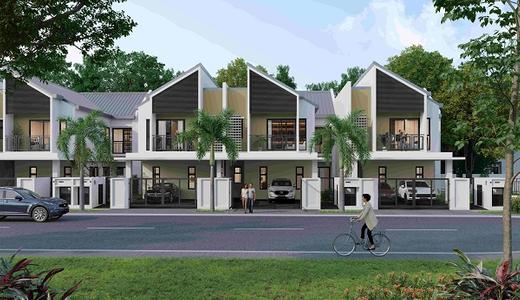 Established for a decade, Rimbayu has firmly positioned itself as a thriving township and Avela as the epitome of cohesive multigenerational living.
3 Oct 2023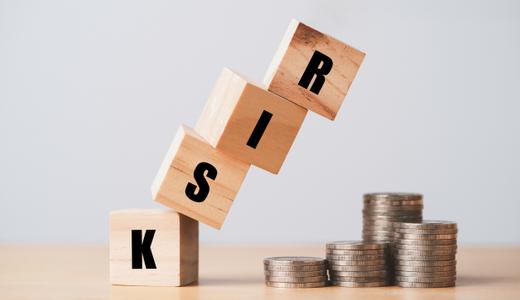 He said those interested to invest in the mega project can visit the website or email [email protected].
3 Oct 2023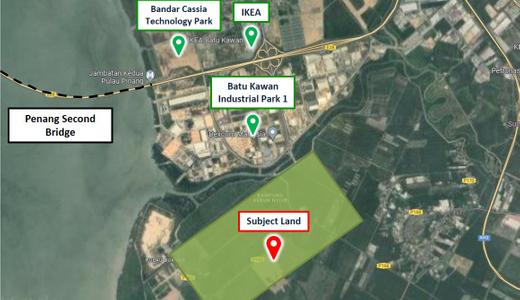 Umech Land Sdn Bhd has collaborated with Penang Development Corporation to jointly develop a prime Industrial Park in the industrial area of Batu Kawan, Penang.
29 Sep 2023
Latest Articles
Sign up and stay updated
Get the latest property insights from industry experts and real estate guides in Malaysia.
By subscribing, you consent to receive direct marketing from iProperty.com Malaysia Sdn Bhd (iProperty), its group of companies and partners. You also accept iProperty's Terms of Use and Privacy Policy including its collection, use, disclosure, processing, storage and handling of your personal information.