Malaysia Property Market News
Read the latest Malaysia property news, updates on the property market and real estate trends.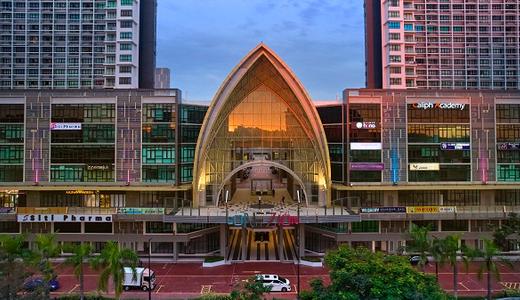 Conezión, a dynamic retail and commercial hub developed by IOI Properties in the Southern Klang Valley is now available for sales!
24 Oct 2023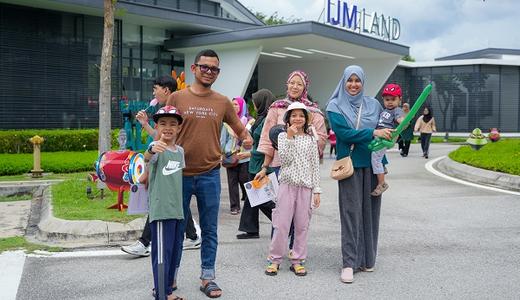 Experience a one-day Korean-themed carnival, unveiling IJM Land's latest at Bandar Alam Suria
30 Nov 2023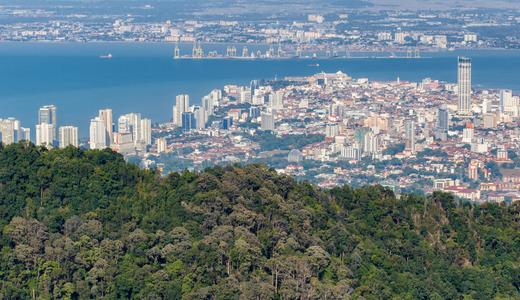 According to the National Property Information Centre, 503 of the unsold units are priced below RM300,000, or 17 per cent out of the 2,947 overhang units.
30 Nov 2023
Latest Articles
Sign up and stay updated
Get the latest property insights from industry experts and real estate guides in Malaysia.
By subscribing, you consent to receive direct marketing from iProperty.com Malaysia Sdn Bhd (iProperty), its group of companies and partners. You also accept iProperty's Terms of Use and Privacy Policy including its collection, use, disclosure, processing, storage and handling of your personal information.