Malaysia Property Market News
Read the latest Malaysia property news, updates on the property market and real estate trends.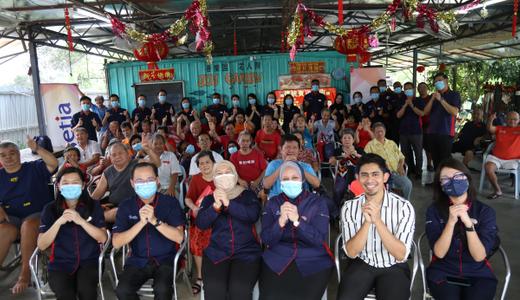 S P Setia Foundation gives a helping hand to underprivileged communities in Malaysia with the focus on creating positive impact, foster integration and national unity, and cultivating a more caring society.
7 Feb 2023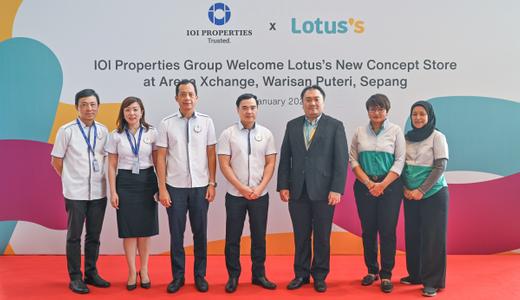 Arena Xchange by IOI Properties Group was fully taken up within 4 months of its launch
31 Jan 2023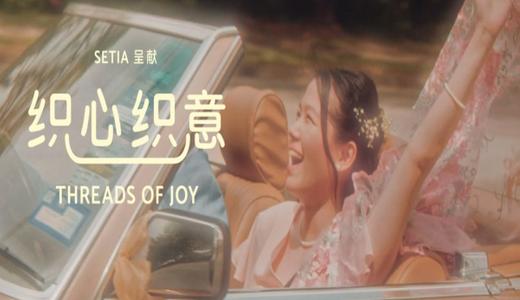 S P Setia launched its heart-warming Chinese New Year video themed "Threads of Joy".
18 Jan 2023
Latest Articles
Sign up and stay updated
Get the latest property insights from industry experts and real estate guides in Malaysia.
By subscribing, you consent to receive direct marketing from iProperty.com Malaysia Sdn Bhd (iProperty), its group of companies and partners. You also accept iProperty's Terms of Use and Privacy Policy including its collection, use, disclosure, processing, storage and handling of your personal information.