Guides
Malaysia property owners' guide to buying, renting, selling, investing and even financing! Read our tips on everything to do with real estate and homeownership.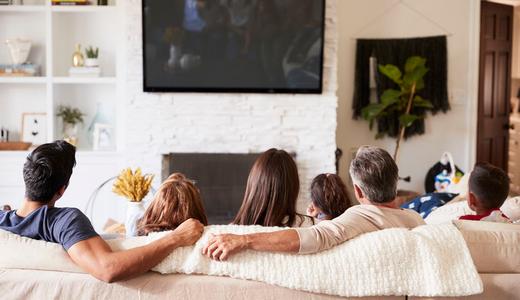 Let's take a quick look at the Takaful insurance products in Malaysia – MRTT and MLTT. We go over their respective pros and cons, the cost of each mortgage insurance as well as other important information for homebuyers in Malaysia.
23 Sep 2022
Sponsor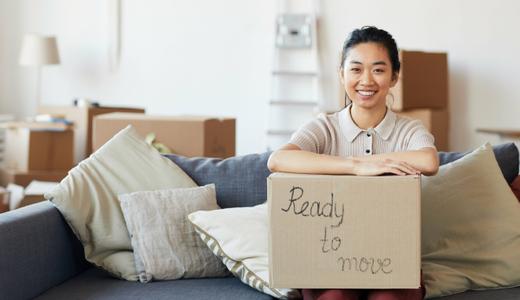 Applying for a housing loan is a lengthier process for a self-employed or freelancer in Malaysia. However, it doesn't necessarily mean it's difficult, especially when you have all the non-standard documents ready!
15 Sep 2022
Sponsor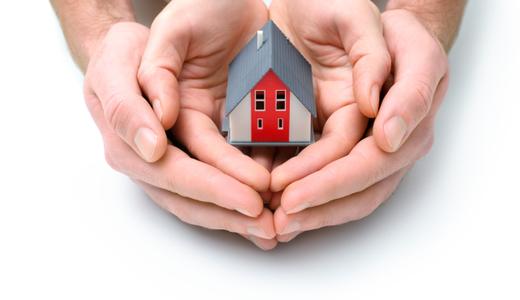 Here are 6 real reasons why smart or digital locks are expensive and 1 way you can get an upgrade at an affordable price.
13 Sep 2022
Latest Articles
Sign up and stay updated
Get the latest property insights from industry experts and real estate guides in Malaysia.
By subscribing, you consent to receive direct marketing from iProperty.com Malaysia Sdn Bhd (iProperty), its group of companies and partners. You also accept iProperty's Terms of Use and Privacy Policy including its collection, use, disclosure, processing, storage and handling of your personal information.