Guides
Malaysia property owners' guide to buying, renting, selling, investing and even financing! Read our tips on everything to do with real estate and homeownership.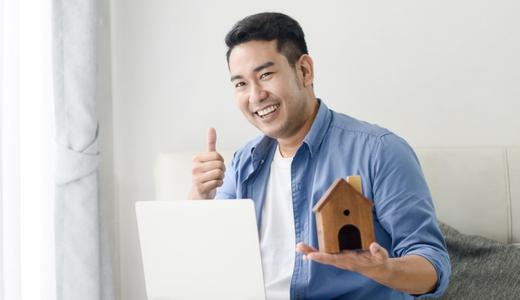 Find out how to check home loan eligibility, what happens if your housing loan application is rejected and how you can use loan eligibility calculators such as LoanCare to avoid or minimise loan rejections in Malaysia.
7 Dec 2022
Sponsored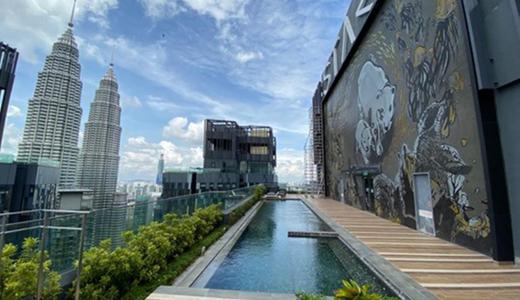 This multiple-award-winning development has also been named one of the top 10 tallest skyscrapers in Kuala Lumpur City Centre.
6 Dec 2022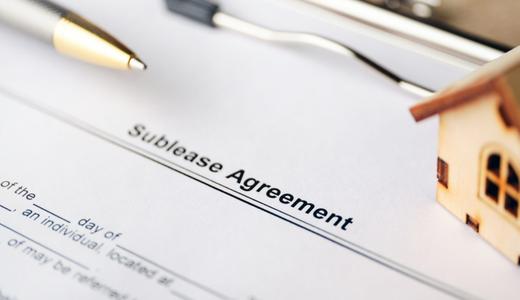 What should you include in a sublet agreement? Is the agreement legally binding in Malaysia? Do you need your landlord's consent to do subletting? It's all detailed in this article with professional legal advice from a practising lawyer at MahWengKwai & Associates!
24 Nov 2022
Latest Articles
Sign up and stay updated
Get the latest property insights from industry experts and real estate guides in Malaysia.
By subscribing, you consent to receive direct marketing from iProperty.com Malaysia Sdn Bhd (iProperty), its group of companies and partners. You also accept iProperty's Terms of Use and Privacy Policy including its collection, use, disclosure, processing, storage and handling of your personal information.