Guides
Malaysia property owners' guide to buying, renting, selling, investing and even financing! Read our tips on everything to do with real estate and homeownership.
Sponsored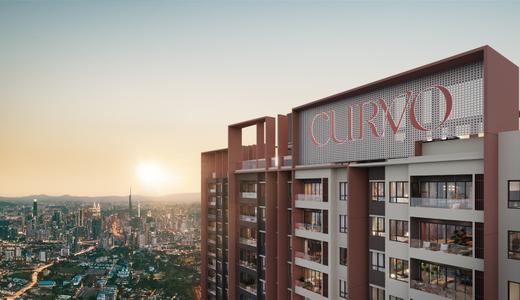 Backed by strong demand for residential properties in Setapak and the healthy & sustainable living concept, SkyArena's final residential phase, Curvo Residences is expected to stir interest once again in high-rises.
31 Jan 2023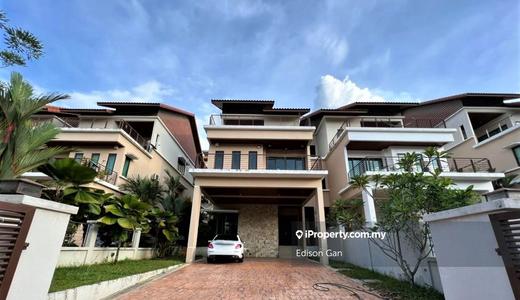 In the Malaysian residential property market, you will sometimes hear the term semi-D houses. So what exactly is a semi-D house? While it sounds slightly intricate, it really is just an abbreviation for "semi-detached".
20 Jan 2023
Latest Articles
Sign up and stay updated
Get the latest property insights from industry experts and real estate guides in Malaysia.
By subscribing, you consent to receive direct marketing from iProperty.com Malaysia Sdn Bhd (iProperty), its group of companies and partners. You also accept iProperty's Terms of Use and Privacy Policy including its collection, use, disclosure, processing, storage and handling of your personal information.