Guides
Malaysia property owners' guide to buying, renting, selling, investing and even financing! Read our tips on everything to do with real estate and homeownership.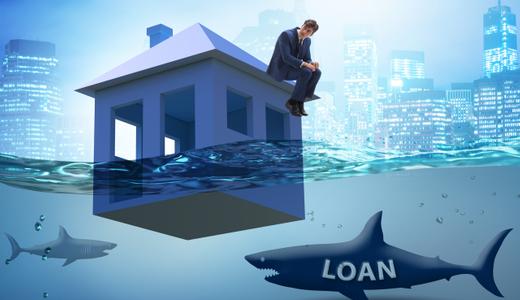 What happens when you default on a housing loan in Malaysia? Learn more about the consequences of defaulting on home mortgage payments and 6 ways to prevent defaulting on your home loan as shared by a mortgage expert.
4 Oct 2022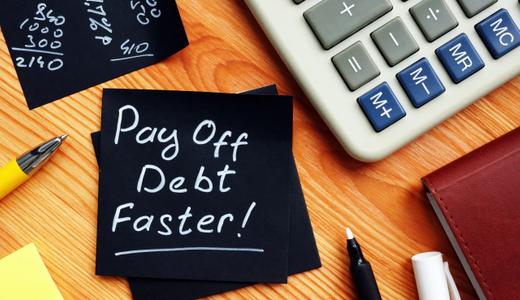 Check out the 5 tips on how to pay off a home loan faster in Malaysia and 4 considerations before it paying off early, offered by a mortgage expert.
3 Oct 2022
Sponsored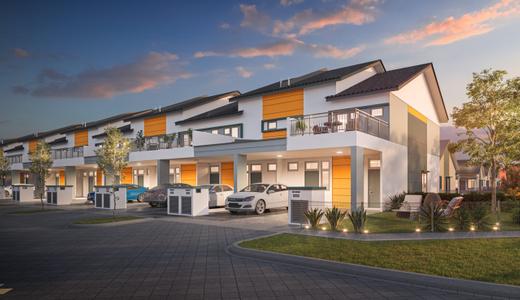 There's no denying that buying a townhouse at this price tag is an absolute steal.
26 Sep 2022
Latest Articles
Sign up and stay updated
Get the latest property insights from industry experts and real estate guides in Malaysia.
By subscribing, you consent to receive direct marketing from iProperty.com Malaysia Sdn Bhd (iProperty), its group of companies and partners. You also accept iProperty's Terms of Use and Privacy Policy including its collection, use, disclosure, processing, storage and handling of your personal information.