Guides
Malaysia property owners' guide to buying, renting, selling, investing and even financing! Read our tips on everything to do with real estate and homeownership.
Sponsored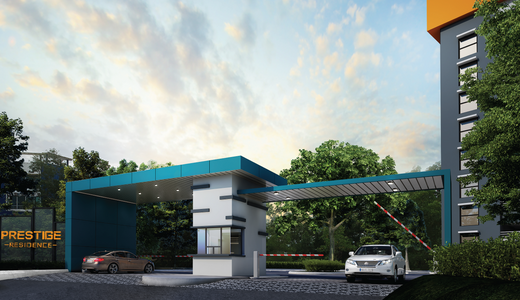 The remarkable rise in property values in Seri Kembangan can be attributed to a combination of factors, including its strategic location, infrastructure development, commercial growth, and increasing demand for residential properties.
15 Sep 2023
Sponsored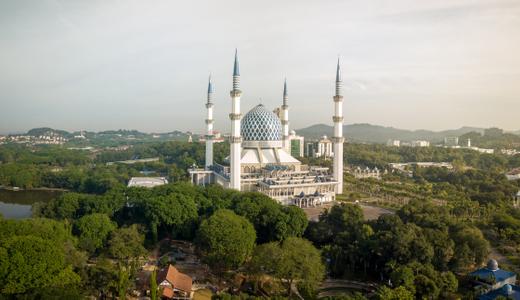 From an industrial hub to a vibrant residential destination, Shah Alam has emerged as a popular option amid the surge in demand for landed properties.
14 Sep 2023
Sponsored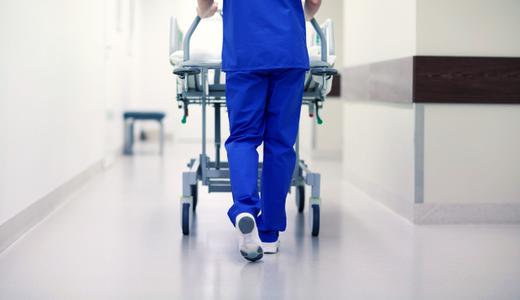 Medical tourists from all over the world are flocking to Malaysia to take advantage of its competitive healthcare services.
12 Sep 2023
Latest Articles
Sign up and stay updated
Get the latest property insights from industry experts and real estate guides in Malaysia.
By subscribing, you consent to receive direct marketing from iProperty.com Malaysia Sdn Bhd (iProperty), its group of companies and partners. You also accept iProperty's Terms of Use and Privacy Policy including its collection, use, disclosure, processing, storage and handling of your personal information.