The National Homebuyers Association (HBA) is hopeful for rakyat-centric incentives to be announced during the Budget 2023 this Friday. Besides the Covid-19 pandemic, Malaysian consumers are dealing with rising inflation, leadership changes, and excessive flood disasters that have affected millions of households.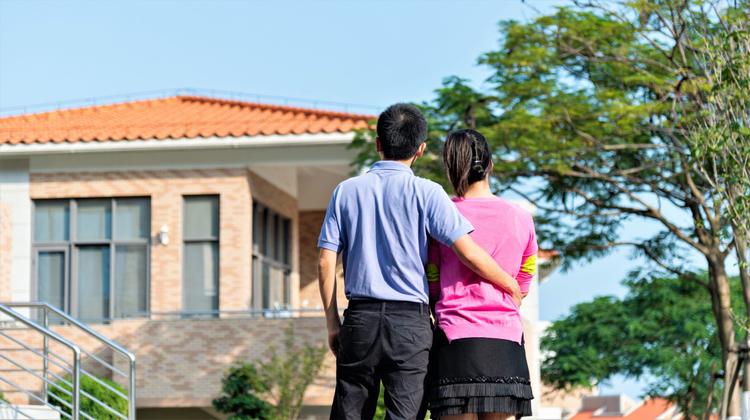 The objective of Budget 2023 needs to be such that it makes it affordable for the majority of ordinary consumers to have an equity in this country via home ownership. This should be benchmarked on a 1:3 annual income to house price ratio and NOT 1:6 as is the current system. The government has to think beyond "affordable housing" which many of us envisioned as social housing and is only catered to the lower income group. We have to reimagine a housing system that pushes the construction risk to the property developers and not totally to the buyers as is the current system.
Here are our proposals to the Ministry of Finance:
1. Mandatory Build Then Sell 10:90 (BTS 10:90)
The BTS 10:90 should be extended to houses within the price bracket of RM1 million and below, ensuring that middle-income earners (M40) are similarly protected as low-income earners (B40). There are too many cases of long delays, abandoned property and sick housing developments in Malaysia. Also, many developers have the apt of winding up themselves to avoid their contractual and statutory obligations,
Under the BTS 10:90 concept, property developers may sell homes before they commence construction, given that all the necessary approvals such as the layout plans, building plans and accessory plans have been obtained. Home buyers sign the Sales and Purchase Agreement (SPA) and pay a deposit of 10% of the property's selling price and will make NO MORE payments until the houses are completed with a Certificate of Completion and Compliance (CCC), running water and electricity and the necessary delivery of vacant possession is executed.
2. Profit margin cap for developers, contractors, etc
A cap should be set on the profit margin of developers, all professional fees, contractors and sub-contractors, suppliers and sub-suppliers, and all the business entities and persons involved in the construction and sale of a housing project to the tune of not exceeding 20% of the total cost. The cost here includes construction, materials, services and labour; compliance fees and land conversion fees of a property project.
3. Reduce unnecessary compliance costs
The cost of laying down the 'last mile' in housing development ie. public utilities such as electricity, water, etc should be borne by the respective utility companies in Malaysia – TNB, SYABAS, TELEKOM etc and not by the housing developers. This is because developers will factor these costs into their property sales price and pass on the cost to the consumer.
Similarly, costs for access roads and other common facilities which the local authorities are obligated to construct should be borne by the local authorities and the practice of imposing these costs on the developer needs to stop immediately. Premiums for land conversion have to be reduced or developers should be given a discount. Certain affordable housing projects should not be charged any premium too.
4. Look to tech to tackle rising construction costs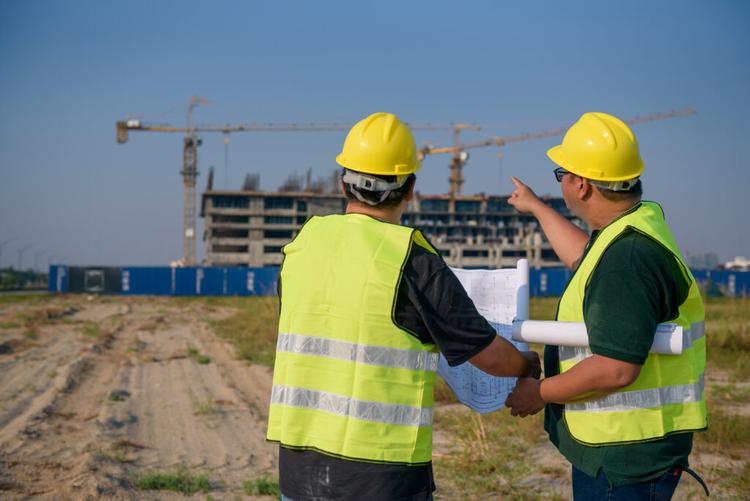 Currently, we are overly dependent on the imports of raw building materials and manpower which are mostly traded in US dollars when our local capacity is 100%in ringgit Malaysia.
Construction materials for housing developments should be sourced locally to cut importing inflation and shorten the construction period. This can be done by developing and expanding local industries and manpower in the production of raw building materials, as well as leveraging technology-based construction methods such as IBS or industrialised building systems and BIM or building information modelling software. Both steps will open up job opportunities for job creation for our rakyat.
5. Weed out corruption in the housing industry
The government must genuinely address corrupt practices in the industry be it at the level of the local authority, state authority or Federal authority and work to remove loopholes that perpetuate and facilitate these corrupt practices.
6. Tax benefits for property developer
Some incentives must be introduced to developers to encourage the lowering of house prices without affecting the quality, livability, comfort and structural safety of homes. The number of home buyers who face defects and workmanship quality woes is increasing – a financial benefit would motivate developers to not cut corners.
SEE WHAT OTHERS ARE READING:
👍 Buying a house with cash vs taking on a loan
🤔Property market issues I would address if I were the KPKT Minister
Malaysia's housing system must be revamped
There is a need to revamp the system for the sustainability of the housing industry and to provide fairness to the buyers. It extends further than having the BTS 10:90 or BTS 0:100. We need to start thinking about creating a system so that home buyers are able to purchase with cash outright or can opt to take up a shoer-term housing loan of 5-10 years.
Interest rate cap on home loans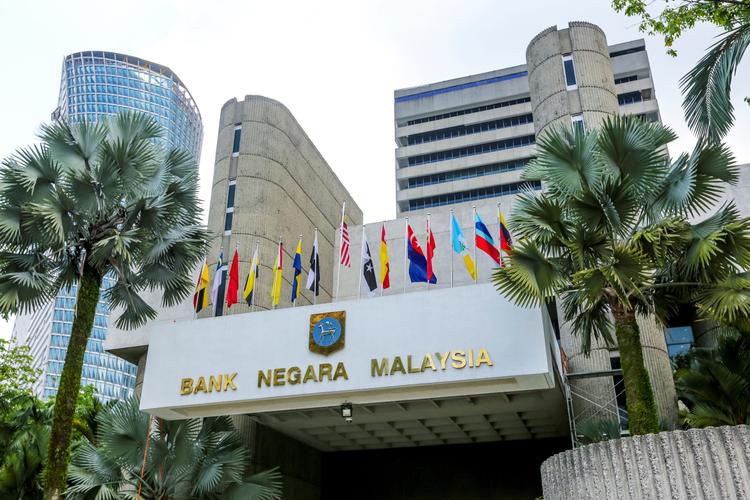 There should also be a cap on the interest rate for housing loans (which should be made separate from corporate loans) at 1% for one house purchase – additional purchases by the same buyer will be subjected to market-driven interest rates on his/her housing loan) as owning a house for the majority of the Rakyat means having shelter and stability to lead their lives. Not all Rakyat are short-term investors or thinking of earning a living by flipping houses.
Relook the profit portion of Islamic financing
Islamic loans require a revamp as well. Merely stamping the loan with the word 'Islamic' without having the characteristic of fair dealings will not make it Islamic and free of usury or riba. The reason why riba is detested in Islamic principles and faith is that it causes hardship. The current practice of Islamic loans is causing hardship as the loan amount plus the profit that is required to be repaid is double the original house price.
Moreover, Islamic loans should not be affected by any OPR changes because the basis of Islamic loans in housing is to enable the borrower to have shelter and not overly burden the borrower with death-defying repayment periods. The long repayment period puts the borrower in the same situation of facing the risk of not being able to repay the loan and losing his/her house, which is no different from conventional loans.
Mortgage insurance premiums should not be hiked up
Changes to insurance premiums on the housing loan or mortgages should not be introduced in the middle of a pandemic or any other disaster as what was allowed in 2020/2021. The argument is that the coverage is widened but these unilateral changes affect the cash flow of consumers who generally do not draw a claim but are made to cough up extra cash for the hiked-up premiums during a period of hardship.
This article is jointly written by a National House Buyers Association (HBA) author volunteer with a legal background and some knowledge of Syariah principles, and by Datuk Chang Kim Loong, Hon Sec-Gen of HBA.
Disclaimer: The information is provided for general information only. iProperty.com Malaysia Sdn Bhd makes no representations or warranties in relation to the information, including but not limited to any representation or warranty as to the fitness for any particular purpose of the information to the fullest extent permitted by law. While every effort has been made to ensure that the information provided in this article is accurate, reliable, and complete as of the time of writing, the information provided in this article should not be relied upon to make any financial, investment, real estate or legal decisions. Additionally, the information should not substitute advice from a trained professional who can take into account your personal facts and circumstances, and we accept no liability if you use the information to form decisions.