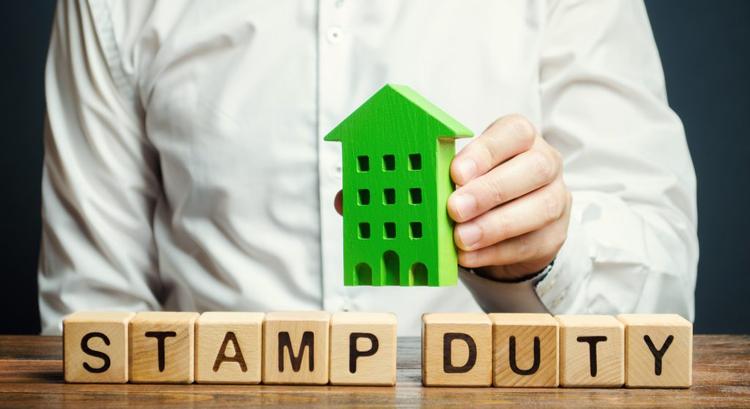 KUALA LUMPUR, Oct 7 — The stamp duty exemption for real estate transfer documents and loan agreements for houses worth more than RM500,000 to RM1 million will be increased from 50% to 75% until Dec 31 next year.
Finance Minister Tengku Datuk Seri Zafrul Tengku Abdul Aziz when tabling the Supply Bill 2023 in the Dewan Rakyat today said to encourage first home ownership, stamp duty for houses worth RM500,000 and below was previously fully exempted until the end of 2025.
"For example, a 100% exemption on the purchase of a house worth RM300,000 will save RM6,500 while a 75% exemption on the purchase of a house worth RM750,000 will save the people's money by RM15,000," he said.
He said that currently full stamp duty exemption is granted on property transfer deeds between husband and wife but only 50% between parents and children.
"The government proposes that starting in 2023, all property transfers based on love between families such as from husband to wife, father to child or grandfather to grandchild will only be subject to a stamp duty of RM10," he said.
Tengku Zafrul also announced that the allocation for the construction of new houses and house renovations in the rural area will be increased from RM361 million to RM460 million.
"Besides that, the ceiling rate for the aid in building new houses has also been raised, from RM68,000 to RM79,000 per unit in Sabah and Sarawak. Accordingly, 3,000 new houses will be built with more than half of them in Sabah and Sarawak," he said, adding that in urban areas, RM367 million will be provided for the People's Housing Programme including new projects in Marang, Terengganu and Arau, Perlis for the benefit of 12,400 new residents.
"The People's Friendly Housing Programme involves the construction of 4,250 housing units with an allocation of RM358 million," he said.
In addition, he said the government guarantee facility through the Housing Credit Guarantee scheme will be increased by RM3 billion to help up to 12,000 individuals with no fixed income to own a house.
Tengku Zafrul said RM290 million is allocated for the maintenance of low and medium-cost strata houses including replacing old lifts in the effort to build a harmonious community environment, in addition to increasing mobile healthcare services in low-cost housing areas with an allocation of RM22 million, providing remedial classes for children living in low-cost housing who were affected during the COVID-19 pandemic as well as intensifying activities to increase income by Yayasan Hasanah.
— BERNAMA