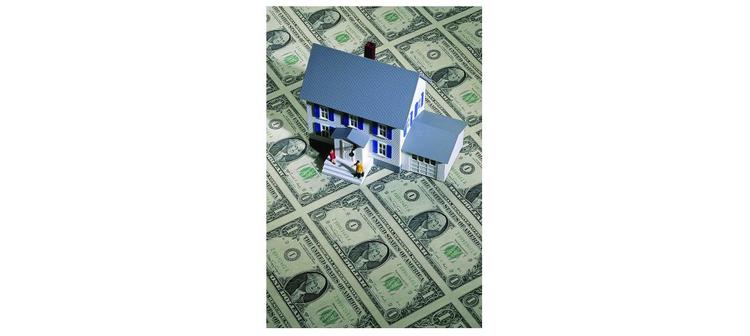 KUALA LUMPUR, April 12 — The 30,000 strong National Union of Banking Employees is fully supportive of the government's First Home Deposit Funding Scheme (MyDeposit) as it will greatly help its members own their dream houses.
NUBE General Secretary J. Solomon said the scheme would also complement the union's proposal to the banking industry to provide interest free loans to its clerical and non-clerical staff for houses costing between RM300,000 and RM500,000.
Two weeks ago, the union had officially notified the Association of Banks in Malaysia to consider the proposal as it would be in line with the government's effort to provide affordable houses for the people, particularly those in the middle and lower-income groups.
Solomon told Bernama today that with the government's initiative, he was confident banks would rise to the occasion and take the lead in making the affordable housing concept, a success.
In the last budget, the government allocated RM200 million for the MyDeposit scheme, which would provide 10 per cent or a maximum of RM30,000 (which ever is lower) to first-time house buyers to purchases houses costing below RM500,000.
Applications could be made on-line through the National Housing Department's website.
Solomon hoped that the government, under the leadership of Prime Minister Dato Seri Najib Tun Razak, would implement more affordable housing projects for the betterment of workers.
— BERNAMA