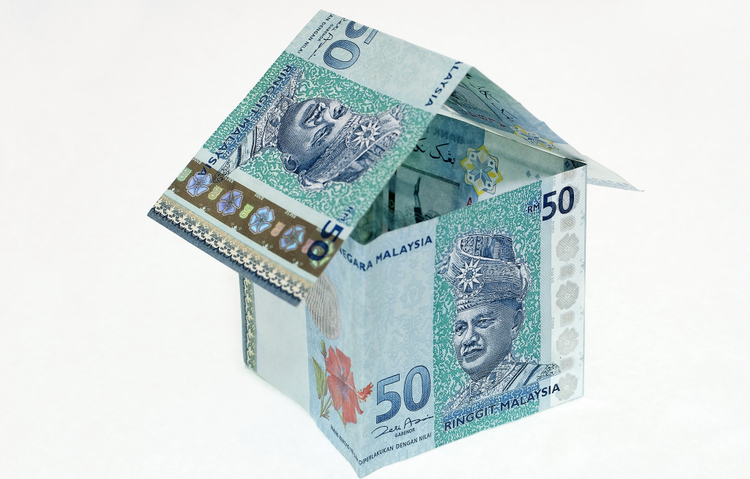 23 April, KUALA LUMPUR – Tenants of Kuala Lumpur City Hall (DBKL)'s Public Housing (PA) and People's Housing Project (PPR) with good rental payment records without arrears will receive incentives from DBKL.
DBKL Corporate Planning Department director Norhaslinda Nordin said there were two categories of incentives available to eligible tenants, namely souvenir and one-month discount.
"Souvenir incentive would be given to tenants who have no rental arrears consistently every month from May to December 2019 and these souvenirs will be given out in January 2020.
"Meanwhile, the one-month rent discount will be given to tenants who make advance rental payments for one year which is settled within three months, starting, either from May 2019 to April 2020, June 2019 to May 2020 or July 2019 to June 2020," she said in a statement here today.
Norhaslinda said the incentive was subjected to the monthly payment made by the tenant directly and not by the third parties such as developers, companies or Baitulmal, and the total arrears, if any, must be settled first.
"DBKL hopes that PA and PPR tenants will take this opportunity to get the one-month discount and that it would encourage them to make the monthly payment consistently without delay," she said.
– BERNAMA