Wanna know which malls in Subang Jaya are frequented by the millennials? We asked 5 Gen-Ys their choice of mall to hang out in and why!
Tamara Jayne, Writer and Editorial Services Digital Lead of Leaderonomics (23 years old)
Hands down: Sunway Pyramid. I spent a lot of my school years hanging out at 'Pyramid' with my friends because it was in a convenient location and had all the shops I loved browsing for food and clothes. It has a good balance of not being one of those too 'atas' or high-end kind of malls where you can't afford anything thanks to its section such as Asian Avenue and college friendly priced food places. Although it's extremely packed with people, it helps that they implemented the car park system which made life a lot simpler when it came to finding the green light to park at.
---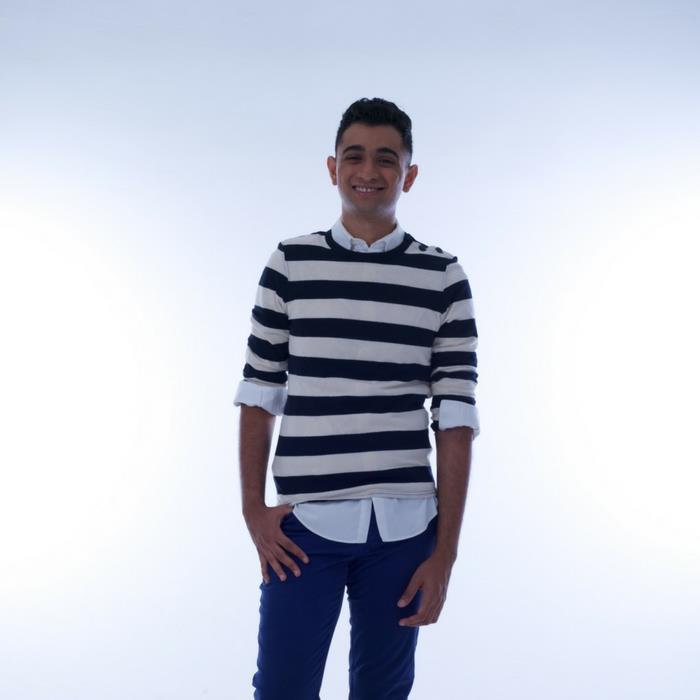 Thevanesh Rao, Radio Announcer/Host (26 years old)
Subang Parade because it's a very convenient family mall. Not much on shopping but more to dining and relaxing which is my kind of thing and parking is easily available unlike many other malls in Subang.
---
Jessica Mia Dias, Creative Designer of Maxis (28 years old)
My favourite mall in Subang Jaya would have to be Sunway Pyramid. Three main reasons. First would be variety. Sunway Pyramid has everything you need under one roof. From groceries, clothes, entertainment to good food. Second would be safety. I feel safe parking in Sunway Pyramid because there are always guards present to walk you to your car and who are on constant patrol. Third would be sentimental values. Sunway Pyramid holds tons of good memories for me growing up. First parent-less outing with friends, first date and birthdays. You name it, Sunway Pyramid was where it was at.
---
Jazreena Rafiq, Social Media Executive of Fisherman Integrated Sdn Bhd (27 years old)
My favourite mall would be Subang Parade. I like malls that are convenient and have everything I need in one stop. Subang Parade has a movie theatre, grocery shop as well as a wide variety of eateries. Also, I've never had any issues with looking for parking in Subang Parade, so this is definitely a plus point for those who drive.
---
Amirul Aiman, Communications Executive of Dinarshad Studio (29 years old)
To be honest there are a lot of good malls in Subang Jaya but my favourite mall has to be Sunway Pyramid. It's because you could literally do anything there! Have some fun with your family & friends by going ice skating or hitting the Sunway Lagoon, bring your date to the movies or eat at any wide selection of restaurants available or even check out to the interesting events at the convention centre!
---
So there you have it, folks! The Gen-Ys have spoken and the verdict is Sunway Pyramid. Besides being the first choice for F&B and retail, Gen-Ys find that the ease that comes with parking facilities definitely makes this mall the place to be.
Do you have a favourite mall in Subang Jaya but not listed here? Drop us a comment below!
Sign up and stay updated
Get the latest property news, home solution tips, interior design ideas and property guides.
By subscribing, you consent to receive direct marketing from iProperty.com Malaysia Sdn Bhd (iProperty), its group of companies and partners. You also accept iProperty's
Terms of Use
and
Privacy Policy
including its collection, use, disclosure, processing, storage and handling of your personal information.
You're subscribed!
You will receive an email from us soon with some great tips and tricks to help you on your property journey.