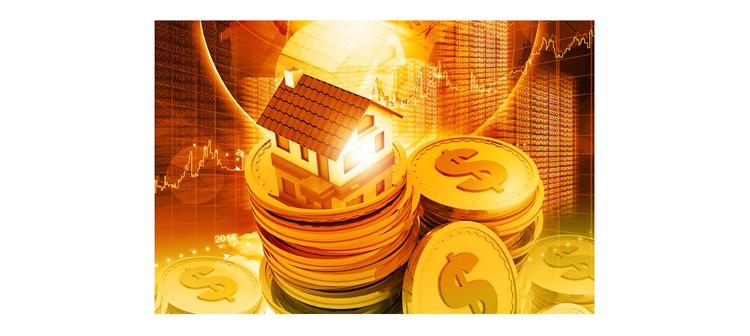 KUALA LUMPUR, 18 May: Bank Negara Malaysia (BNM) will likely hold its Overnight Policy Rate at 3.25% tomorrow, on expectations that economic growth will improve in the coming quarters, a Reuters poll showed.
Eleven of 12 economists in the poll forecast that BNM will maintain its rate, even though the country's first quarter growth was the slowest in almost seven years. One economist forecast a 25-basis-point cut to 3%.
"If you remove the impact of El Nino on the agriculture sector's contraction, gross domestic product growth has been quite solid and private consumption looks to be recovering from the effects of GST (Goods and Services tax)," said Nomura analyst Brian Tan.
BNM has kept its overnight rate unchanged since July 2014.
The central bank is also expected to maintain the statutory reserve requirement ratio (SRR), which it cut in January to 3.5% from 4.0% to boost liquidity.
Malaysia's economy grew 4.2% in the first quarter from a year earlier, down from 4.5% in the previous quarter.
In January, the government revised its 2016 growth projection to 4.0-4.5% from the initial 4.0-5.0%, on expectations of a sustained slump in global crude prices.
Inflationary pressure is also cooling with the annual consumer price index in March up 2.6%, sharply down from February's 4.2%. – Reuters
— THE SUN