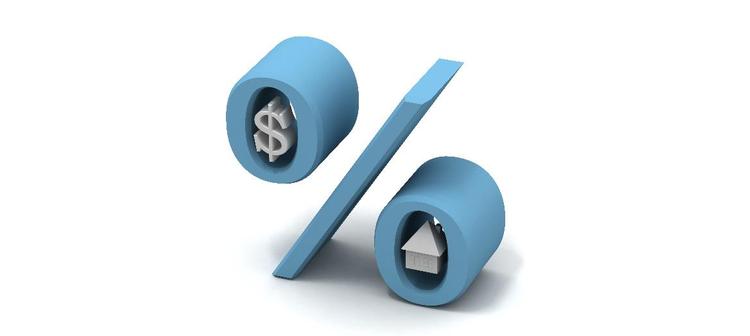 PETALING JAYA, 9 August: While Penang-based Aspen Group's plan to secure listing status was unsuccessful, the property player, which is embarking on a massive development in Batu Kawan, is expected to still be able to ride through the continued slowdown in the sector.
Being listed is an important way for firms to raise funds for business expansion, especially during challenging times.
With the termination of the reverse takeover (RTO) of Yi-Lai Bhd by Aspen Group, the more than RM8 billion Aspen Vision City comes under the spotlight as to whether it has sufficient financing for the future.
When contacted, Aspen declined to comment.
RHB Research analyst Loong Kok Wen doesn't foresee any difficulty for Aspen Group to finance its projects considering that the initial phase of the Aspen Vision City has been receiving a good response.
"They have started selling their shops, they already got some money. On the island, they launched affordable housing projects two years ago, so all these are ongoing. It only will be a concern if the take-up rate is just 30% to 40%," she told SunBiz.
According to earlier reports, Aspen's latest launch – Vertu Resort, which is the second phase development within the Aspen Vision City – managed to garner a 50% take-up rate as at end-April, merely two months after its soft launch in February.
Aspen owns an 80% stake in Aspen Vision City with the rest held by Ikano Pte Ltd. The highlight of the development is having the first Ikea in the northern region of the peninsula.
"Being situated next to Ikea, the spillover will continue to be there. Ikea is the main driver and catalyst for Aspen Vision City. Then you have a premium outlet mall coming up and some education institutions," Loong said.
Spanning more than 245 acres, Aspen Vision City consists of condominiums, shop offices, serviced suites, hotels, office tower, financial hub, medical centre and international school. The entire project is expected to be completed within the next 10 years with the first phase by 2018.
"This is a long-term project, it takes time for the construction of all these components. Probably you need to wait till 2018 or 2019 to see the place becoming more vibrant," Loong noted.
She pointed out that Eco World Development Group Bhd owns the neighbouring parcel of land, which could help boost market confidence. "Historically, wherever Eco World has been, that area will be good," she said.
Commenting on the outlook of Aspen Vision City, she believes it would make sense to have this kind of high-rise development in Batu Kawan given land scarcity and rising land cost on Penang Island.
"Location-wise, it shouldn't be a problem, it's a longer term story. The government is trying to push the migration of the population from the island to mainland due to housing affordability," Loong said.
Aspen is led by co-founder and CEO Datuk M. Murly, who started his career at Ivory Properties Group Bhd at the age of 19 as a technical assistant.
The reverse takeover of ceramic tiles manufacturer Yi-Lai by Aspen Vision All Sdn Bhd was scrapped a week ago, after the Securities Commission decided against waiving a minimum profit track record requirement for Aspen Group.
Filings with the Companies Commission of Malaysia show that Aspen Vision All reported a net loss of RM6.69 million for the financial year ended Dec 31, 2014.
— THE SUN