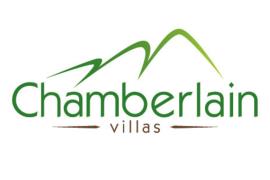 Open For Sale
From RM 1,288,000 - RM 1,680,000
CHAMBERLAIN VILLAS
Centre of Ipoh, Ipoh, Perak
Built-up : From 4,048 sq. ft.
Land area : 40' X 95' acre
3 Storey Semi Detached Homes
Want to find out more about CHAMBERLAIN VILLAS?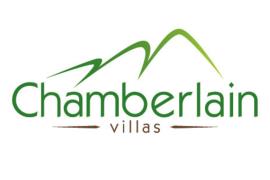 CHAMBERLAIN VILLAS
Centre of Ipoh, Ipoh, Perak
From RM 1,288,000 - RM 1,680,000
From RM 1,288,000 - RM 1,680,000
CHAMBERLAIN VILLAS
EXCLUSIVE SEMI-DETACHED VILLAS 

Nestled in the established neighbourhood of Chateau Garden in Ipoh, Chamberlain Villas is close to the city, with amenities such as schools, shopping malls, retail shops and hospitals within reach. Modern and sleek design combined with functionality of living spaces, make Chamberlain Villas the ideal choice for the exclusive few. With a roof garden within your home and picturesque view of the hills at a distance, luxurious living in the heart of the city is here.
Project Information
Property Features
Highlights
Price per sq. ft.:
Contact for price
Floor Plan Information
Unit name:

CHAMBERLAIN VILLAS

Starting price:

RM 1,288,000

Configuration:

6

8

2

Built-up size:

4048

enquire