Having a zero-waste bathroom is not as hard as you think. Here are 11 ways to get started.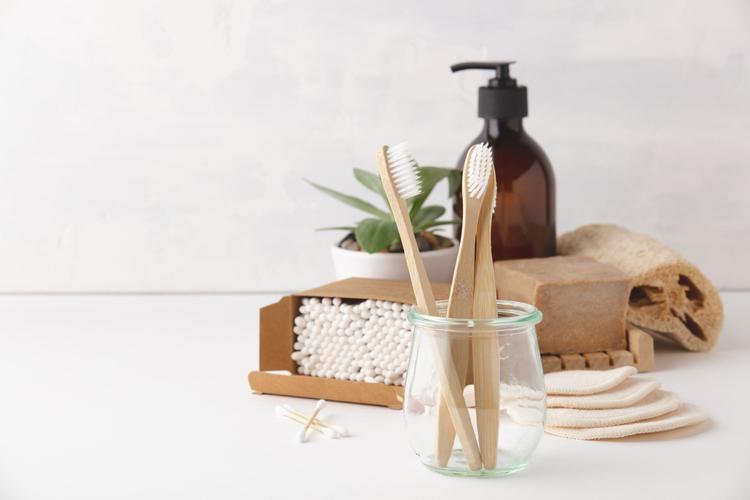 Take a look at the trash can in your bathroom and you'll probably find things like used cotton balls, empty toothpaste tubes, empty shampoo bottles and plastic wrappers. All of which don't have to end up in the landfill if we were to make the right decision and opt for a more sustainable solution. While it's convenient for us to run straight to the nearest pharmacy or supermarket to stock up on our toiletries, more often than not these items are packaged in wasteful plastic packaging, causing plastic pollution in Malaysia. Imagine the amount of plastic waste you create in a month's time. 
It's time for us to step up and say no to single-use, disposable items, and instead start leaning towards a sustainable, zero-waste lifestyle by making simple swaps to your toiletries. Here's how to live with zero waste:
1. Swap your bottled shampoo with a shampoo bar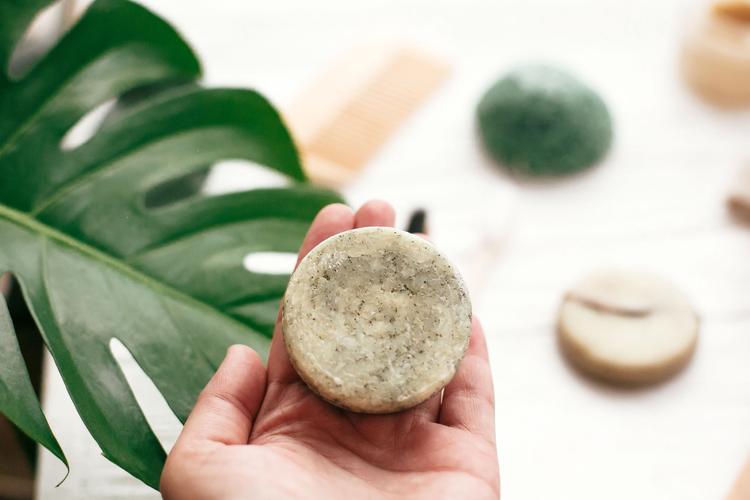 For those of you who don't know, a shampoo bar is a shampoo, but it comes in a bar form. Yes, it works exactly like your bar of soap. We love using shampoo bars because they last longer than bottled products and more importantly, they're not packaged in any plastic container, so yay to the environment! For those who are interested, you can check out LUSH, Claire Organics, Christopher Robin and The Olive Tree.
2. Swap your plastic toothbrush with a bamboo toothbrush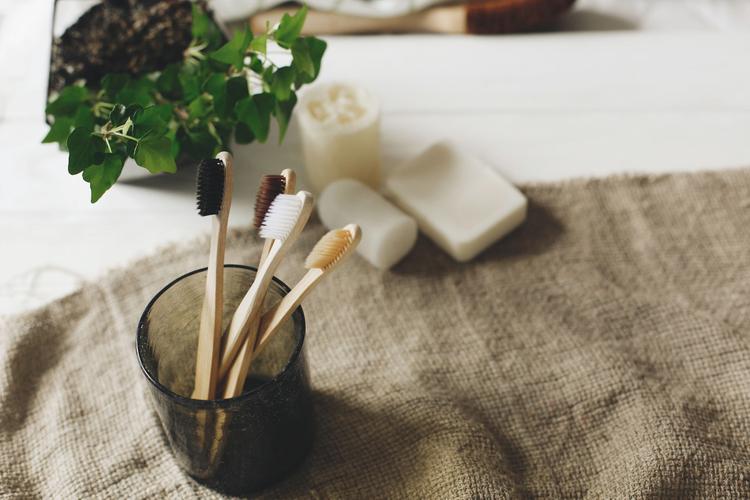 Plastics take about a thousand years to decompose. So those used plastic toothbrushes that you've thrown away, they're still lying around somewhere in a landfill, polluting the environment. Instead of creating more waste, seek alternatives that are beneficial to the environment. One good way to go zero waste is to buy compostable bamboo toothbrushes. You can shop for it at stores like The Hive and The Olive Tree.
Read more: 9 ways to reduce plastic waste
3. Swap cotton swabs with a reusable facial cloth
Most store-bought cotton swabs can only be used once and they come packaged in plastics. If you're going towards the zero-waste route, we recommend replacing them with a reusable facial round. It can be reused over and over again and if it starts getting filthy, you can just throw it into the washer and it'll be good as new again! You can get it at Frangipani Bulk and The Hives. Alternatively, you can also go for Makeup Eraser, a reusable, cleansing cloth that's designed to remove your makeup — yes, even waterproof.
4. Swap your plastic hairbrush with a wooden one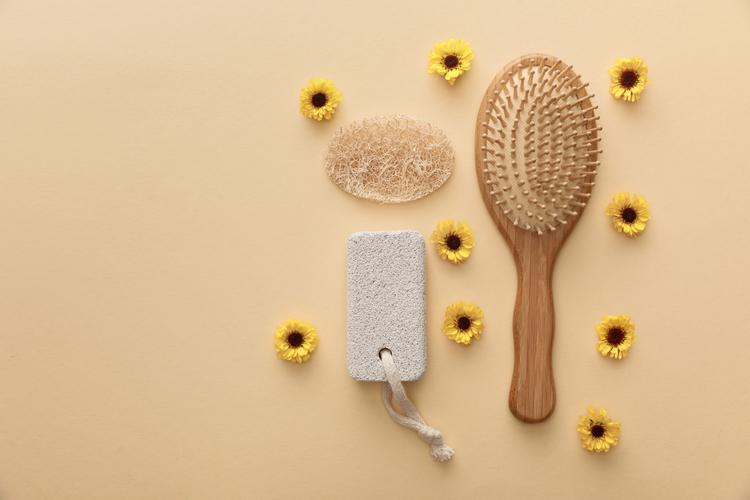 That doesn't mean you should toss your plastic hairbrush right away. Continue using it until it's all worn out, then start your transition by getting yourself a sustainable, plastic-free hairbrush! Unlike plastic bristles, wooden bristles actually do an even better job at pulling oil from your scalp to the root. Get a wooden hairbrush today at The Body Shop and Christopher Robin. 
5. Swap menstrual pads and tampons with a reusable cloth or menstrual cup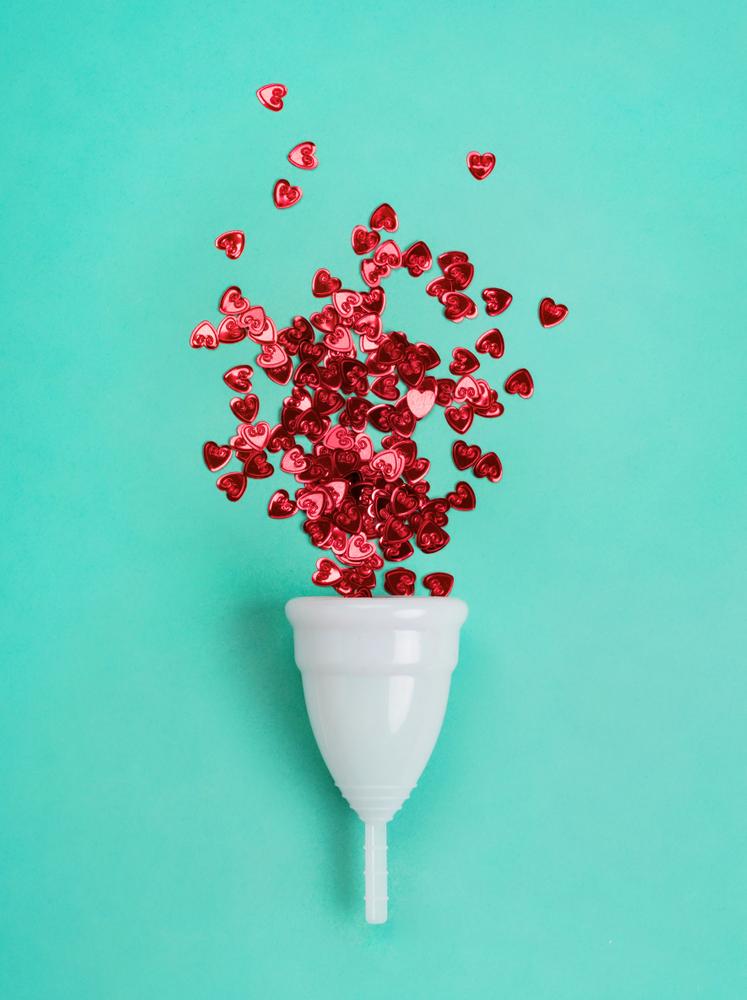 Ladies, I'm sure all of you are aware that menstrual pads and tampons contain chemicals that could harm your body, yet we continue using and throwing them away on a monthly basis. Aside from potentially harming our bodies, these items are also (you guessed it) non-recyclable so everything will just end up in the landfill. For a healthier and more sustainable way, we recommend going for reusable cloth pads. They can be washed and reused again and again. Best of all, they can save you tons of money and reduce the amount of waste produced. 
You can also consider getting a menstrual cup (a feminine hygiene device that is inserted into your body during menstruation). It can be used for long hours and healthier too as the material's made of silicon. If you have a heavier flow, we suggest using reusable pads in combination with a menstrual cup to protect against leaks. You can buy reusable pads and menstrual cups from The Hive, Cotton Mermaid, Frangipani Bulk, SweetnCozy, Bamboolite and Tiny Tapir. 
Read more: 5 Malaysian stores that sell eco-friendly, 'zero-waste' home products
6. Swap disposable razors with a stainless steel razor
Sure, disposable razors are cheap and convenient but think of how much waste you're creating in a year! Think about it, if you were to invest in a stainless steel razor, it'll likely last you for years and they're recyclable as well. Time to switch to a more sustainable lifestyle by getting one of these bad boys at Frangipani Bulk, Jenin Pomade, The Hive and Rockwell Razors.
7. Swap your store-bought deodorant with organic deodorant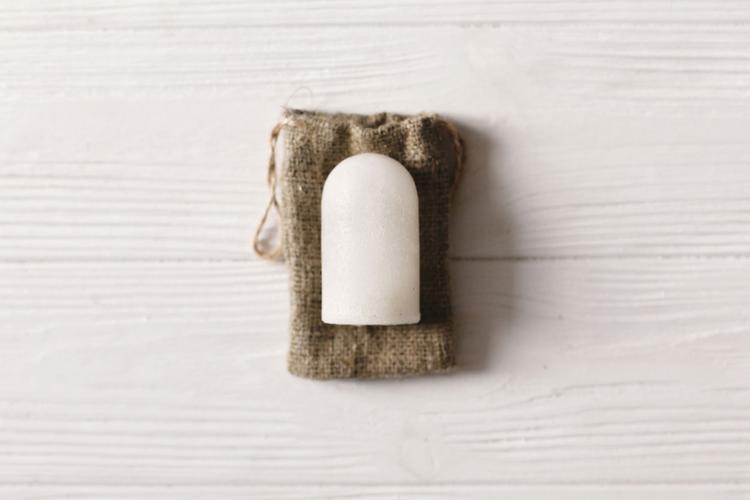 Did you know that most of the deodorants available in the market rely on aluminium to block your sweat glands so you don't perspire at all? Not only is it bad for your body (sweating releases bacteria and toxins, so the last thing you want is to keep those toxins in your body), it's bad for the environment too as they're almost always packaged in plastics. So the best way to keep you and the environment in check is to go for an all-natural ingredient deodorant that helps to neutralise odour and get rid of bacteria. We particularly like the zero-waste deodorants sold at Frangipani Bulk and The Hive. 
8. Swap plastic dental floss with silk dental floss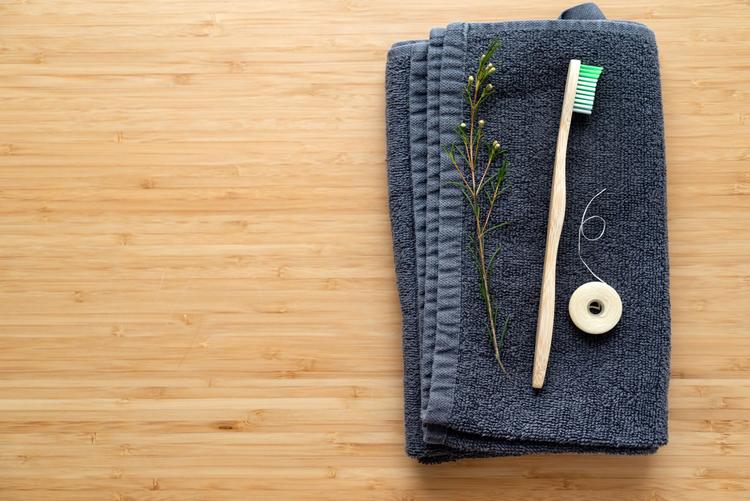 It's something we often hear at the dentist's office. Always floss your teeth if you want healthy teeth and gums. But what they neglect to tell you is that dental floss is made of non-recyclable and non-biodegradable materials like nylon and teflon, both of which takes years to decompose. Instead, switch to silk dental floss (it derives from mulberry worms) that can do just as great as the normal floss and doesn't create more problems to our beloved Mother Earth. Frangipani Bulk and The Hive are two places you can go for zero-waste options. 
Read more: 10 simple ways to start living a zero-waste lifestyle
9. Swap toothpaste with toothpaste powders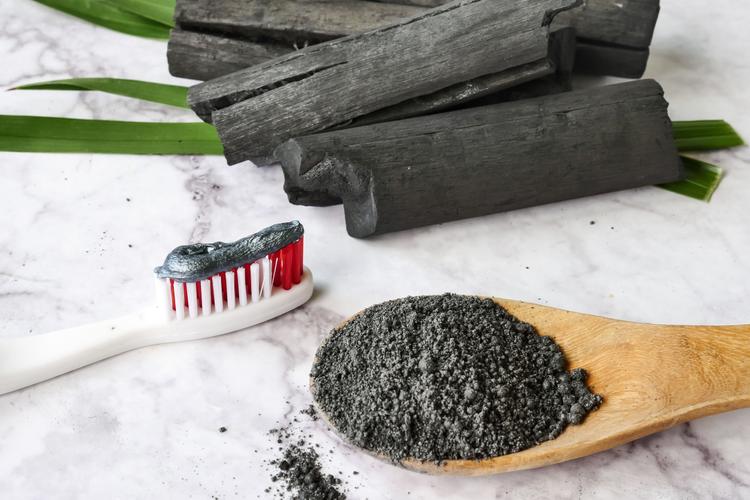 A lot of store-bought toothpaste today contain microbeads — tiny pieces of plastics — that is detrimental to the ocean and marine life. So instead of that, let's go back to the good old days of using toothpaste powder to clean your teeth. Most toothpaste powders are organic and only contain essential ingredients. Our favourites include this one from Frangipani and The Hive. 
10. Swap conventional toilet paper with recycled toilet paper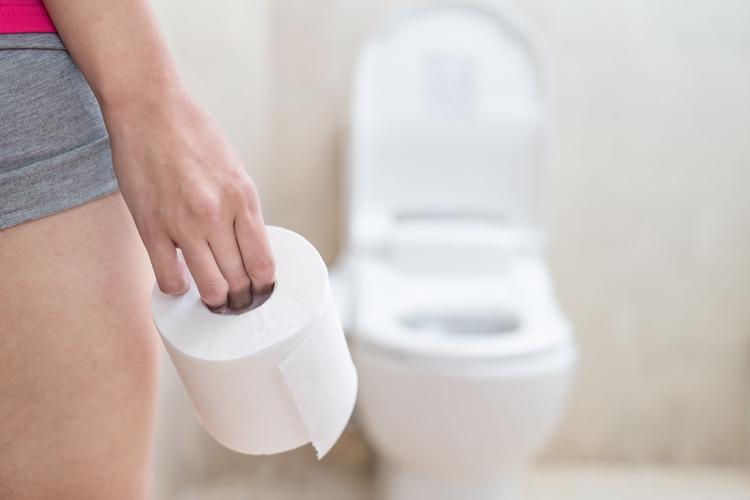 Every day, tens of thousands of sheets of toilet paper were being flushed down the toilet. While toilet paper can be decomposed, the plastic packages that come with it will take forever to disintegrate. One easy way to halt plastic waste is to buy toilet paper without its packaging. Stores like Frangipani Bulk is selling 100% recyclable toilet paper without any individual packaging. So not only are you putting recycled paper to good use, you're decreasing the amount of waste too!
11. Swap bottled body wash with a soap bar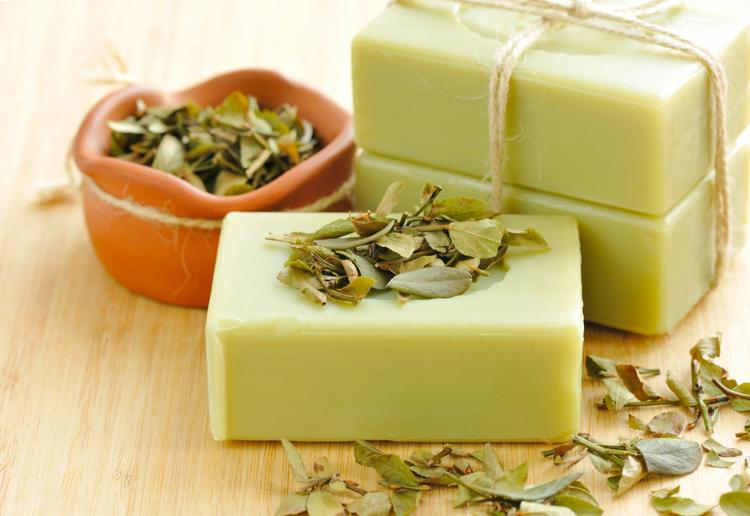 This is one of the easiest swaps you can do as all you need is a bar of soap! Unlike the aforementioned items, you can literally walk into any pharmacy or supermarket to get a quality soap bar. But do watch out for palm oil ingredients as palm oil is unsustainable and contributes to environmental degradation. So read up on the ingredient list before you grab it to the cashier counter. 
Disclaimer: The information is provided for general information only. iProperty.com Malaysia Sdn Bhd makes no representations or warranties in relation to the information, including but not limited to any representation or warranty as to the fitness for any particular purpose of the information to the fullest extent permitted by law. While every effort has been made to ensure that the information provided in this article is accurate, reliable, and complete as of the time of writing, the information provided in this article should not be relied upon to make any financial, investment, real estate or legal decisions. Additionally, the information should not substitute advice from a trained professional who can take into account your personal facts and circumstances, and we accept no liability if you use the information to form decisions.