We asked some Malaysians on what is one thing they bought on an impulse during MCO that has become a permanent fixture in their life.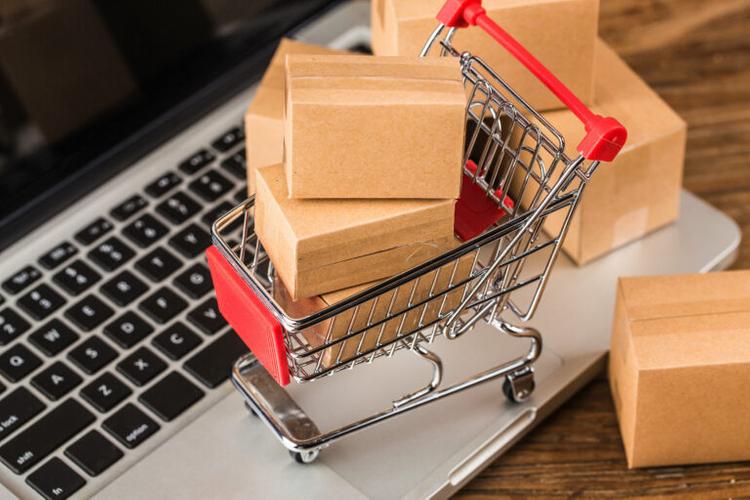 Subscribe to us on Telegram to see more content like this.

There comes a time, especially during MCO when there is little else to do, that even the strongest among us give in to the beckoning call of online shopping to ease the mundanity of lockdown life. While we are certain your home has a special corner for all the useless things you bought during lockdown that you thought would be useful but turned out not to be, we are sure there are also items you've bought on impulse that has changed your life in a positive way. We asked some people if they bought something on impulse during MCO that has become a fixture in their lives.
"My little laptop table"
"I bought a little laptop table that you can place on your bed initially because I had to take work calls on my bed because we did not have a proper study table nor workspace at the onset of the pandemic and lockdown. That saying, its usage has evolved ever since. These days I use it to do my painting, have zoom chats in the room with friends and even for us to eat on while watching TV. I even occasionally use it as a footstool." – Wernieloke, who swears by her little table even though her husband was sceptical about it at first.
SEE WHAT OTHERS ARE READING:
💰 What Malaysians have been doing to save money during MCO.
💡 Living alone: Practical tips shared by those who've been going solo.
"Gochujang Sauce"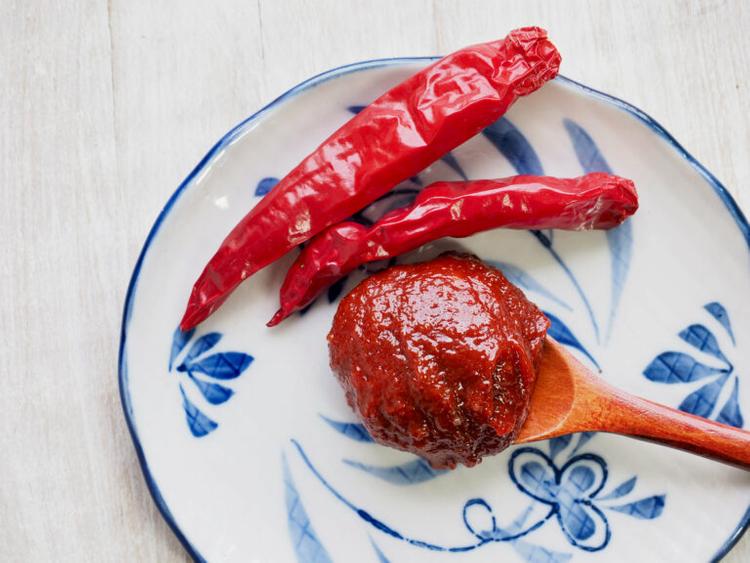 "Me and my wife were getting a little stale with our cooking at home so she suggested we experiment with sauces. We picked up a bottle of 'gochujang' (Korean fermented red chili paste) and we've not looked back since. It absolutely gave our cooking the kick it needed. We use it to marinate meats, to create sauces for salad and adding a dash into stir fry for that added kick. It's just the right blend of salty and sweet that your food needs." – Shaun Lee, who is still relatively clueless about Korean food.
"A robot vacuum cleaner"
"The one thing that I bought during MCO that I really have not regretted is my robot vacuum cleaner. I bought it because I was no longer able to hire part-time maids to come clean my house because of lockdown restrictions at the place I live in. It's really quite useful and yes, I still don't have to lift a finger to clean." – Ching Ping, who wants everyone to know that she is not lazy, at least not always.
"Our Airpods and Webcam"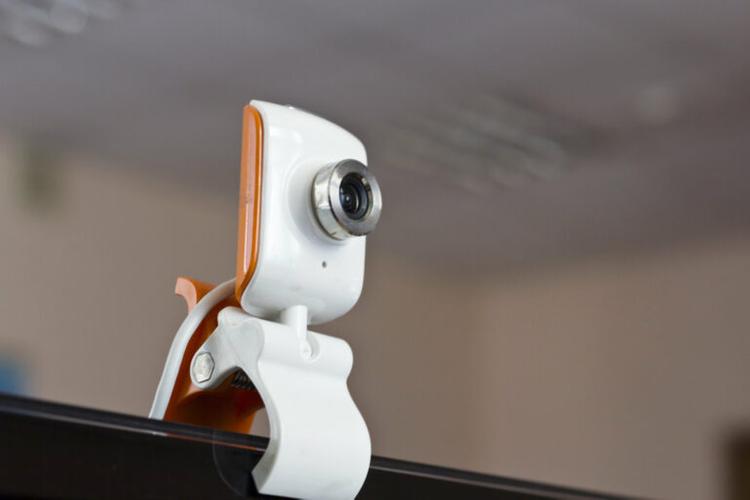 "Our Airpods and webcam has become such essential items in our household mainly because they are conduits for us to connect with people and the outside world during MCO. We use the Airpods for work calls and during phone calls with family members. We of course use them for listening to music as well. We use our webcam by connecting it to our TV for all our workout sessions and video calls with family and friends" – Shaleni, who really can't imagine living without these two devices now.
"My electric BBQ grill"
"To be fair I don't think this was an impulse buy because I've been watching it online for a while before I bought it. Honestly, it's awesome because the steel plate/grill is raised quite high, so it cooks your 'yakiniku' (Japanese grilled meat) a lot faster. The design has some Japanese words on it and I honestly don't know what it says but it looks cool and it's transformed my culinary options at home." – Gummy Bear, who wants everyone to know she loves her 'yakiniku'.
"Hands down, my Nintendo Switch"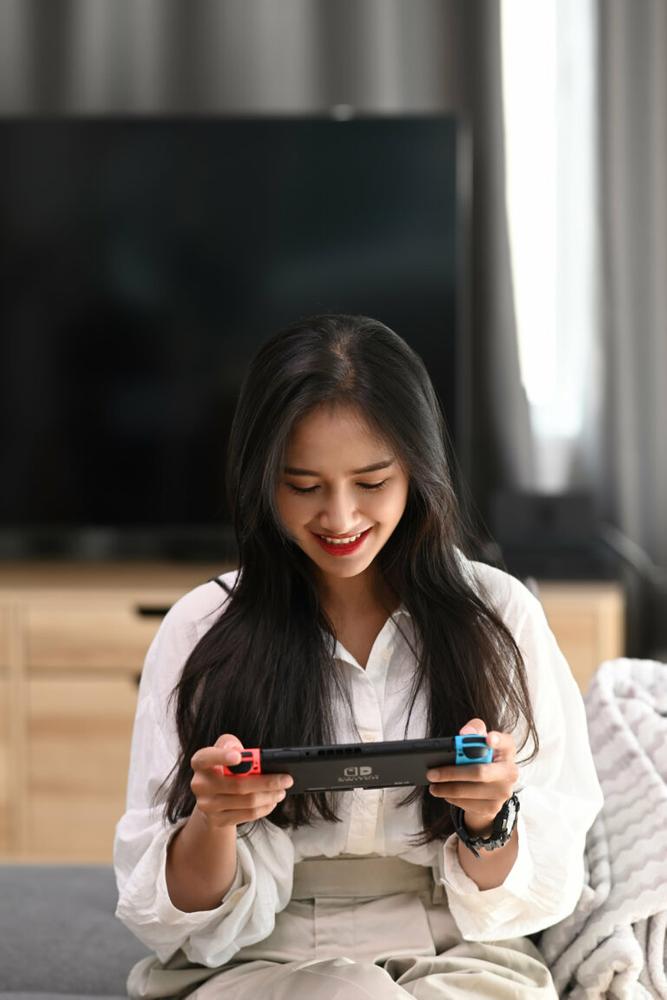 "My Nintendo Switch! I played it almost daily when I first got it but I only use it once a week these days. I use it to play games like 'Animal Crossing', 'Ring Fit Adventures' and 'Dance Revolution 2020'. The last two doubles up as an exercise/fitness routine for me too. We also bought Zelda but we haven't touched that yet."– Pei Ling, who is happily reliving her childhood through her Switch.
"A laptop stand. It changed my life"
"I was having bad sitting posture because of my work setup at home. I bought a laptop stand, which brough the screen up to my eye level. I could immediately feel the tension loosening around my shoulders. Together with posture correcting seat and a wireless keyboard, my work setup at home is now perfect, perfectly good for my posture as well." – Lilith, who also encourages everyone to look into investing in these things if they are planning to work from home in the long term.
"A telescope. Yes, a telescope."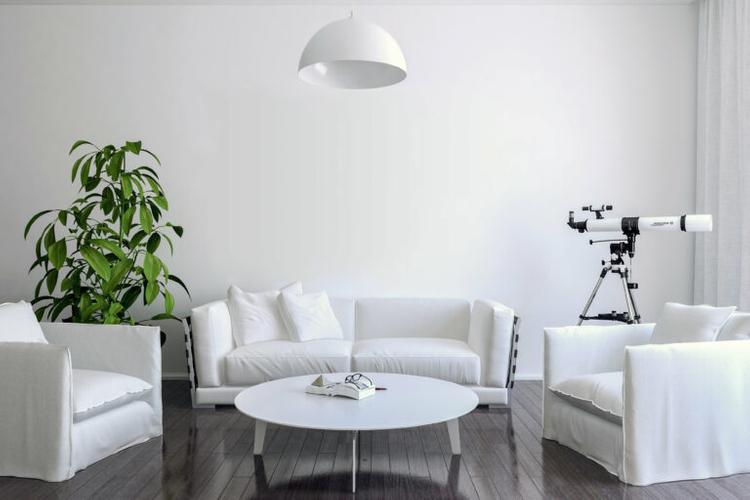 "One thing I bought on impulse but has made quite an impact in our lives is a telescope. Yes, a telescope! It's actually been a great catalyst for some family bonding time between us and the kids as we take to stargazing and moongazing. We sometimes have fun camping out in the backyard and just look through the lens to see what we can see. I've taken some amazing pictures of the moon and stars through the lends of the telescope." – Nadiah, who is surprised how much the telescope has shaped how her family spends time.
Yes, MCO does bring out the crazy shopper in us because there is at times, little else to do but not everything we buy online is a waste of money as you can see. There are things we can buy on an impulse that can turn out to be something that changes our lives unexpectedly.
*For privacy reasons, some respondents' names were changed. Interviews have been lightly edited for clarity.
If MCO 3.0 life has been getting you down, perhaps it's time we looked back on some of the things we've braved through in the last 12 months and pat yourself on the back. If shopping has not been giving your enough of a pick-me-up, why not check out some free games you can play through this lockdown? 
Do you also have a great item you bought on impulse during this MCO that has transformed your life and you would like to share with everyone? Share them with us! Drop your submission here!
READ MORE REAL LIFE PROPERTY STORIES HERE:

 Moving out from family home: How these Malaysians told their parents.

 18 homeowners tell us: What they wish they knew before buying their first property. 
👍 6 wholesome stories about neighbours that prove good people still exist in this world.

Disclaimer: The information is provided for general information only. iProperty.com Malaysia Sdn Bhd makes no representations or warranties in relation to the information, including but not limited to any representation or warranty as to the fitness for any particular purpose of the information to the fullest extent permitted by law. While every effort has been made to ensure that the information provided in this article is accurate, reliable, and complete as of the time of writing, the information provided in this article should not be relied upon to make any financial, investment, real estate or legal decisions. Additionally, the information should not substitute advice from a trained professional who can take into account your personal facts and circumstances, and we accept no liability if you use the information to form decisions.