A few Malaysians have shared their 'nightmare neighbour' stories.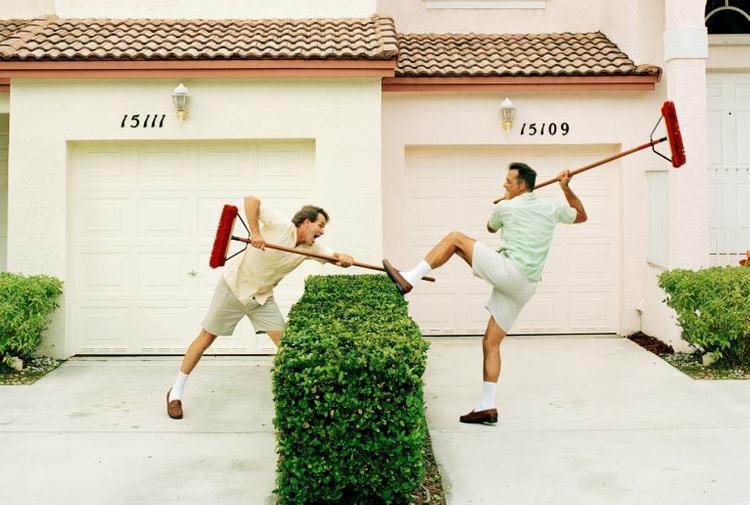 ✉️ Subscribe to us on Telegram to see more content like this.

You can choose a house, but you can't always choose your neighbours. In many ways, you hope for the best but it's not always within your control. If you're lucky, you have neighbours you love that end up being your friends. At the very least, you expect them to be inconspicuous. If you're unlucky, then you may end up with some neighbours like these ones.
1. "The Early Morning Rock DJ"
"I used to have this neighbour who would wake up the neighbourhood (yes, it was that loud) with the same song by German rock band Scorpions every morning at sharp 6.30am. I think it was song called 'You & I'. It was always the same song. After a while, the song became the stuff of nightmares for me. Ironically, the first line of the song was, 'I lose control …'. I really lost control back then. Till today I try to stay away from Scorpions songs." – Timo Y, who thankfully still likes rock music, just not Scorpions.
SEE WHAT OTHERS ARE READING:
? Tips that these homeowners would give to their younger selves.
? Housemate horror stories that prove you're better off living alone.
2. "The Popstar Wannabe"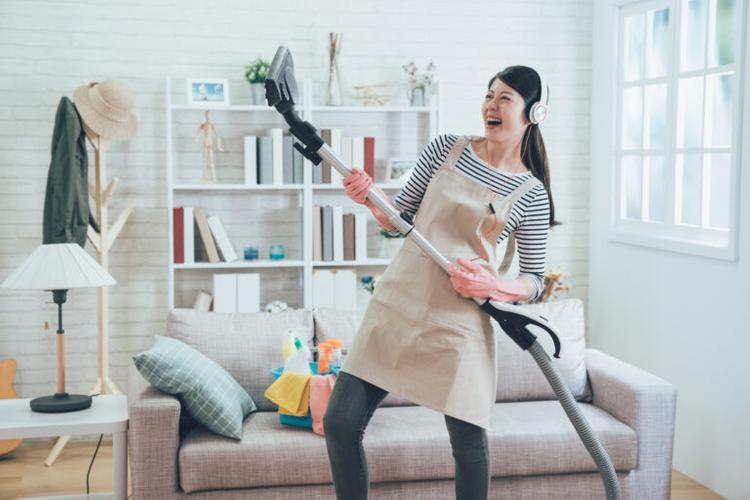 "I have a neighbour that keeps singing at the top of her lungs. She does it at least twice a day. She can sometimes sing for up to two hours at a go. She can sometimes sound like she's singing right next to me, that's how loud she sings. I have spoken to her before and told her that when she sings that loud it is disruptive. She stopped for about 30 minutes and then resumed her usual programming again, albeit a little softer but still very much audible at my place." – Thea Topaz would like people to know she doesn't hate music but just appreciates some common sense from her neighbours.
3. "The Chicken Hater"
"We have a jungle fowl (chicken) at our landed property home that we keep as a pet. We recently moved into a new neighbourhood and our neighbour seems to have it in for our chicken. Initially we would keep it in our home and of course it would crow in the early morning. When it did, the neighbour would bang on the wall and wake my parents. We can understand that it may be disruptive for them in the morning, so we took the chicken and handed it to the guards in the night which is some away from our home. The guards like the chicken because it keeps them awake in the early hours. That didn't stave off the neighbours, they continue to raise official complaints to the management which has annoyed the management. The last straw recently was when these neighbours called a vet over to our home with the intention of putting it down. The vet thought it was an abuse case, only to find that the chicken was living well in a large cage." – Busang also loves dogs, besides his chicken.
4. "The Chain Smoker"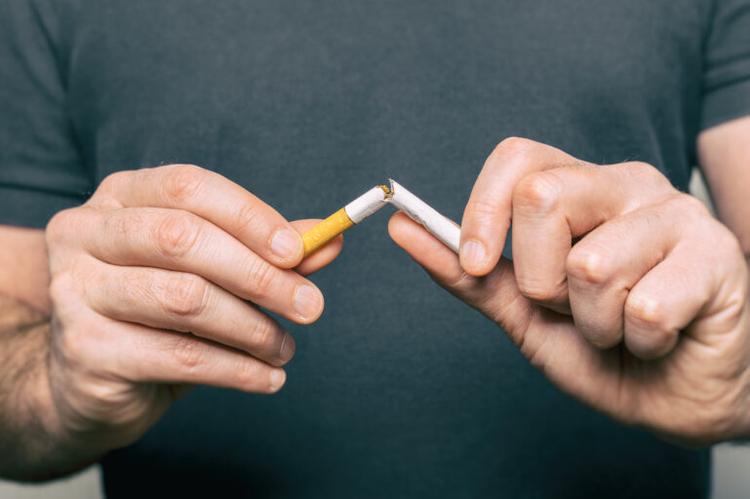 "Our neighbour has this bad habit of smoking outside his front door and because our doors are next to each other, the smoke often gets into our home. Sometimes there is so much smoke that it goes up to the third floor of our home! There are some mornings when I wake up and there is smoke in my room. He probably had an early morning on those days. We have tried to close the front door but it gets stuffy for my parents so they open it sometimes, but it creates the smoke problem in our home. We've tried telling him nicely how his habit is affecting us, but he has refused to be understanding." – Kaijuni would like to be able to breathe in the comfort of his home.
5. "The potentially awful boss"
"One time, we had the neighbour's 'maid' come to our fence. She threw us some money, asking for help to buy pizza and bread. It was because her employer wouldn't buy her food, I guess. So, we did this (secretly) for awhile. Then, the money stopped. I guess the employer found out. But I hope they didn't beat her up or something because it happens a lot here with foreign maids in this country." – Sara, who wished her neighbour's maid healthy and well.
 6. "The Rubbish Renegade"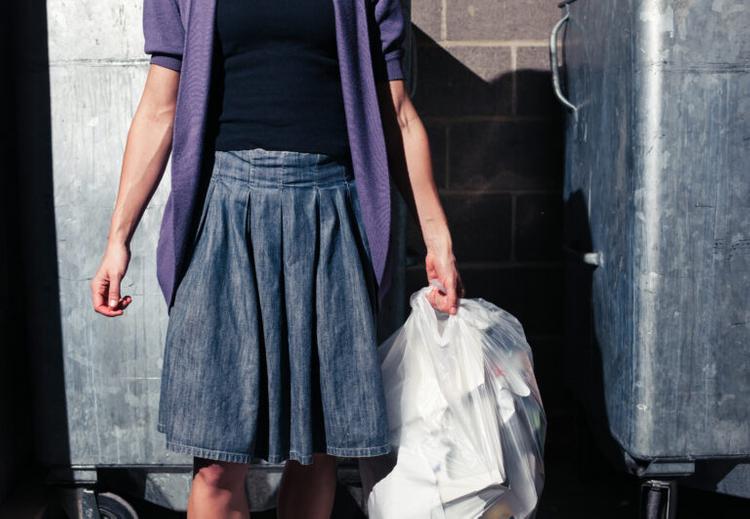 "We live in a condo and like most condos we have a refuse room where we throw our thrash. We have a neighbour on our floor who frequently leaves their garbage bags untied on the floor of the refuse room without putting them into the bin. This has caused our floor to have a bit of a cockroach problem. The real clincher was something that happened recently. There are two doors to the refuse room to serve both wings of the floor. That day, the door on one end was locked for some reason but you could easily walk over to the other door and access the refuse room. The solution of that neighbour was to just leave their garbage at the front of the locked door. This was out in the open, just a couple of feet from the lift lobby. Unbelievable!" – WW is someone who hates cockroaches.
Yes, while neighbours can be an absolute blessing to us, as you can see, at times they can also be a nightmare. Our hope is that your neighbours are nothing like the ones above.
It's not all dark and bleak though, as these Malaysians have shared their very positive experiences with their neighbours.
* For privacy reasons, some respondents' names were changed. Interviews have been lightly edited for clarity.
** The views and opinions expressed in this article are those of the authors and do not necessarily reflect the views and opinions of iProperty.com.my.
If you also have a rock star DJ/karaoke superstar neighbour and are wondering what are some tips on dealing with them, you can check out this article. If that is insufficient and you are wondering what are some of your legal rights in the matter, you can check out this article.
Do you also have nightmare neighbour stories that you would like to share with everyone? Share them with us! Drop your submission here!
Disclaimer: The information is provided for general information only. iProperty.com Malaysia Sdn Bhd makes no representations or warranties in relation to the information, including but not limited to any representation or warranty as to the fitness for any particular purpose of the information to the fullest extent permitted by law. While every effort has been made to ensure that the information provided in this article is accurate, reliable, and complete as of the time of writing, the information provided in this article should not be relied upon to make any financial, investment, real estate or legal decisions. Additionally, the information should not substitute advice from a trained professional who can take into account your personal facts and circumstances, and we accept no liability if you use the information to form decisions.