READ AN UPDATED VERSION HERE: New launch or subsale property in Malaysia – Which is better?
Buying a house can be the most important decision you will ever make in your life. One of the first questions to ask is: should I buy a new house or a subsale property? A careful comparison and research on the property market will help you lock down on a choice most suited for you.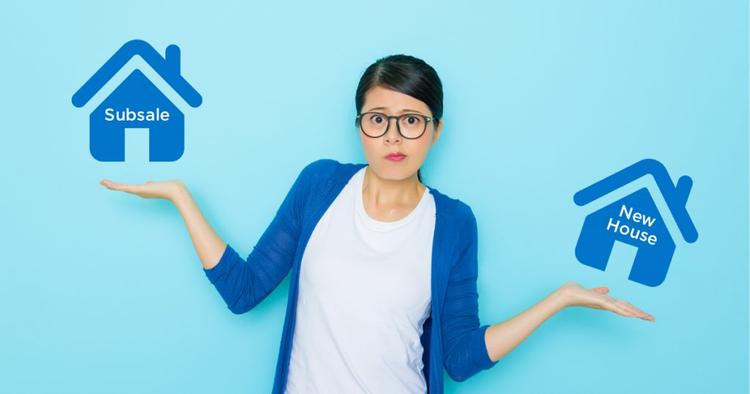 In this article, we share a number of important considerations to help you compare between the two property market choices. The subsale market refers to the market for second-hand homes, where all matters pertaining to buying and selling are between homeowners. A new house refers to one that has been completed by a developer and is awaiting an owner including under construction properties.
#1 Price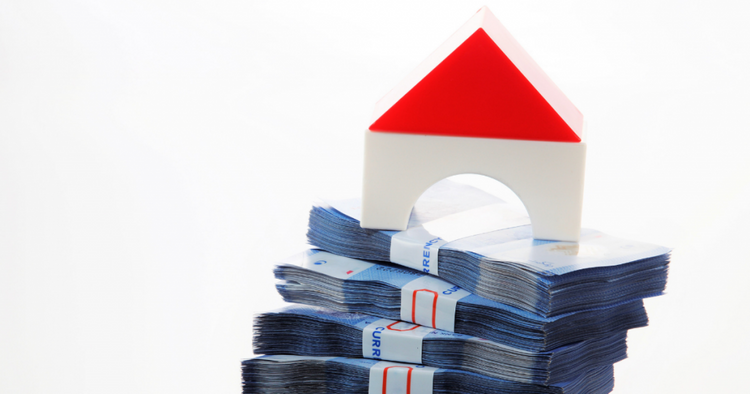 Price is the most important consideration when deciding between a subsale property or a new one. Not only must you be able to afford the monthly repayment on your new home, you will also need to take into consideration the upfront costs. Buying a subsale home means you will need to pay for all the legal fees and transfer fees yourself. If you get a developer home, you may however be able to take advantage of developer discounts. Below is further elaboration on the other price factors to take into consideration whether it is a subsale or new home.
Now you can check your home loan eligibility with iProperty's new home loan indicator, LoanCare, to increase your chances of getting a home loan approval from up to 17 banks.
Subsale houses
Subsale houses are usually sold at lower prices than new houses due to their conditions that may contain minor damages brought about by aging. You can negotiate prices with the present owner of the houses by assessing the conditions of the properties.
Bear in mind that you would first need to do some legwork regarding the current market values of the properties in question. You can check property market values by referring to transacted prices in the subsale market of an area at brickz.my to avoid paying exorbitant prices.
Disclaimer: The subsale house price is usually lower than the new home, but the location and square footage factors will also affect the cost of a house. A more in-depth survey of price comparisons for property markets is the individual's responsibility.
New houses
Prices of new properties are typically higher than subsale houses owing to their fresh conditions with perhaps minimal defects. However, you can score better prices by taking advantage of the discounts and rebates offered by developers to entice buyers. We recommend that you compare between several developers to identify the best deals.
Additional tip: You can do price comparisons for subsale and new houses at iProperty.com.my
CHECK OUT OUR GUIDE: How to buy a subsale property in Malaysia in 7 steps
#2 Build quality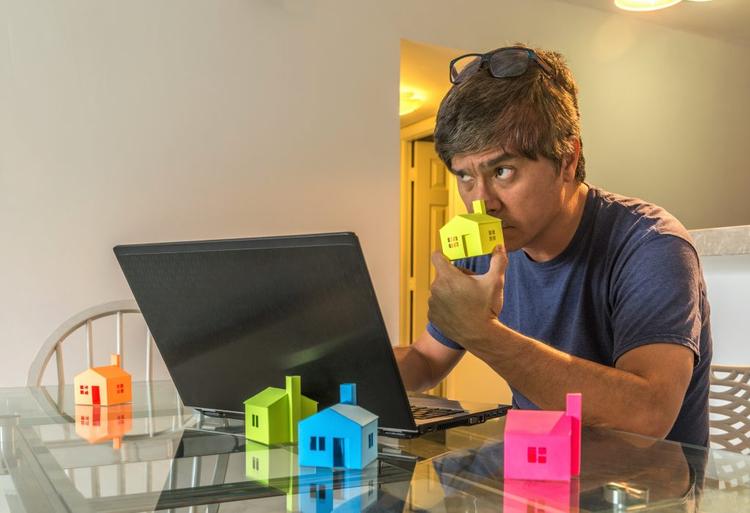 Subsale houses
To get a rough idea of the build quality of a subsale property, you can do your own research by talking to long-time residents of the neighbourhood you are interested in. You can also do an online research to identify quality issues such as cracks. If the home was renovated, you will also need to check with the house owners that the renovation done was approved by the local council. 
New houses
But what if you are among the earliest tenants in your housing area? How do you gauge the build quality of your newly finished house? While there is no guarantee, you could try looking at past projects by the same developer to find out if there had been major issues with build quality. Avoid blacklisted developers, and if you discover that past projects by the developer were bogged by various headache-inducing quality issues, it is best that you seek other developers with better workmanship track records. Upon receiving the keys to your new home, you should also check for defects with a home defect inspection checklist.
#3 Choices galore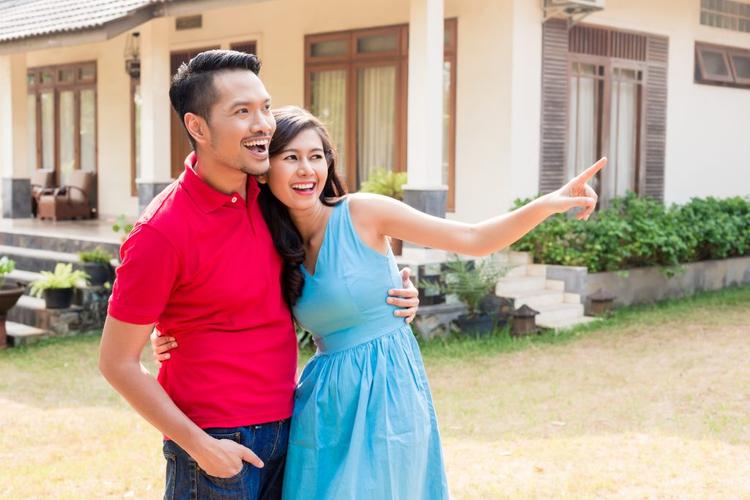 Subsale houses
For buyers of subsale houses, your choices are limited to empty units that are being sold by their owners. You may have to come to a compromise and not be able to fulfill your every wish should you choose to go this route.
New houses
If you are among the earliest buyers in the housing area, you are spoilt for choice and can pick a unit that is close to a recreational area or children's playground, for example.
READ: What should I know when purchasing a new property?
#4 Warranty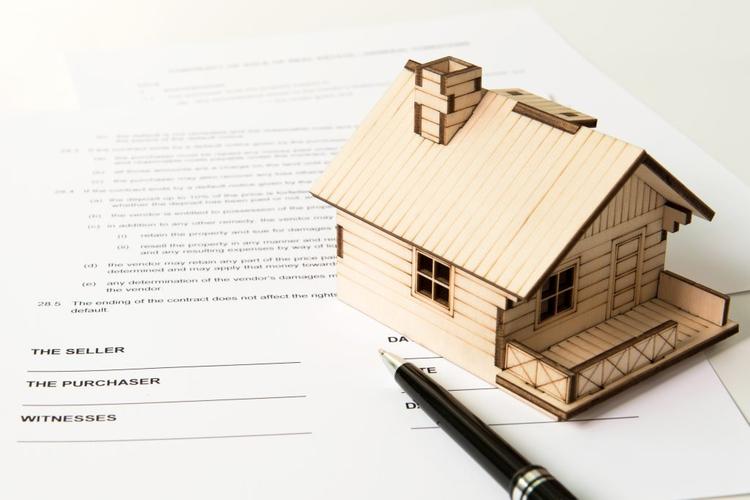 Subsale houses
You get what you pay for. It is important for buyers of subsale houses to inspect the properties and negotiate with the present owners with regard to any existing defects before the properties change hands. Perhaps you could ask the present owner to repair the house before selling it or reduce the price to enable you to foot the costs of repair.
There will be no more warranty for defects once the transfer of ownership is finalised. Any repair work will be the sole responsibility of the buyer, who is the new owner of the house.
New houses
Buying a new house does not automatically free you from having to deal with defects. However, you do have an advantage in the form of a warranty offered by the developer in accordance with the sales agreement. For under construction property buyers, you have an additional benefit for a warranty known as defect liability period under the Housing Development (Housing Development Account) (Amendment) Regulations 2015.
The defect liability period is 24 months after the date the purchaser takes vacant possession of the said parcel, and this information is recorded in the Sale and Purchase Agreement which has been signed by the buyer. Within this period, the developer should fix any defects in the house which does not follow the plan and the specifications that have been promised in the Sale and Purchase Agreement by the Developer at its own cost and expense.
Before you make a new house purchase, make sure the developer offers a warranty for defects within a stipulated time frame as you have a right to a brand new house in good condition and quality as per what has been promised. Do inspect your new house thoroughly upon key handover. Note down any defects and report them to the developer to get them repaired.
#5 Design and build technology
Subsale houses
The design and build technology of houses depends on its condition and age. In this regard, subsale houses are typically outdated compared to new houses. An example is that older houses are typically not as environmental friendly They may not be using low VOC paint for environmental friendliness, and may not have other newer gadgets such as solar water heating systems and rain harvesting systems.
New houses
New houses often boast modern and beautiful designs, and in terms of build technology, they often use the latest one such as Industrialised Building System (IBS). With the IBS technology, the newer homes are usually more sturdy and are of better quality. They also usually come incorporated with the latest environmental technologies such as home designs that maximises natural lighting and ventilation. Some of the newer developments even have their own recycling centre.
Ultimately, your choice of a house comes down to having a clear idea about your purpose of buying a house, the lifestyle that you want and your financial health. We wish you all the best in finding that perfect home!