Home constructions and renovations are always an exciting endeavour, but things can easily go awfully wrong if you hire the wrong person or attempt a DIY without proper knowledge and tools.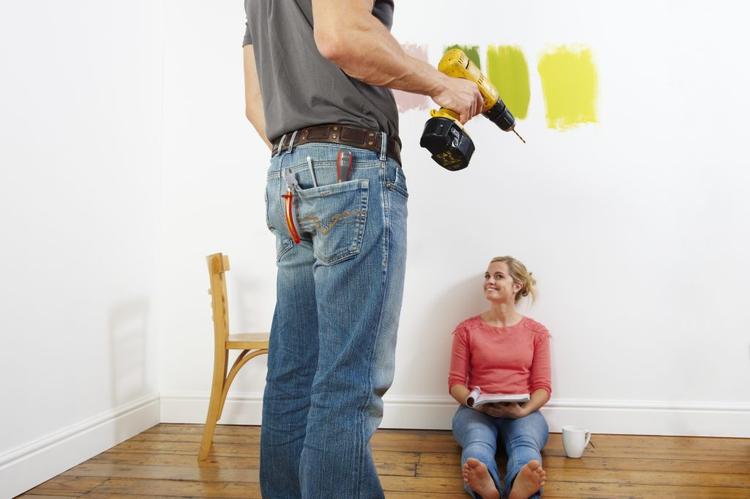 Here are eight stories that will spook every homeowner, and ways to avoid them.
1. Ads can be deceiving
We saw a Facebook ad for cheap customised kitchen cabinets and contacted the company. The deal was too good to be true because we ended up with cabinets that only lasted a year before the hinges and storage started giving way, causing us to lose an entire shelf of glassware. – Melissa
Advice: Cabinets and storage are a vital part of every home so it is important to hire trusted professionals to get the job done. Professionals will be able to provide you with sturdy and functional storage units within your budget and can advise you on materials and finishes that suit your needs.
2. When the photos don't look like the real thing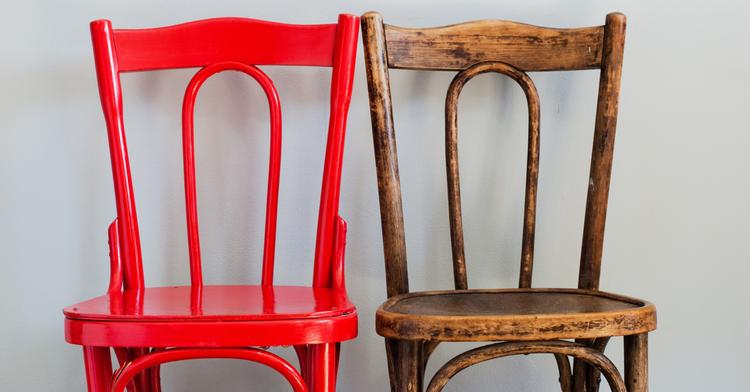 I saw an online sale for furniture and décor so I bought everything I needed for my new house, from chairs to kitchen goods. When they arrived, almost nothing looked like what I ordered. The colours and patterns were different, the sizes varied, and the materials weren't the same. Now I have a house full of furniture and décor that don't match and stick out like a sore thumb. – Lim
Advice: Never get caught up with sales, especially from sites that you've never purchased from. When purchasing home essentials, it's always best to view and measure the units on your own. If you're an online shopper, visit the seller's showroom or exhibit, or test buy a cheaper item first.
Read more: 9 online homeware stores like IKEA you probably haven't heard of
3. Not cut out for the job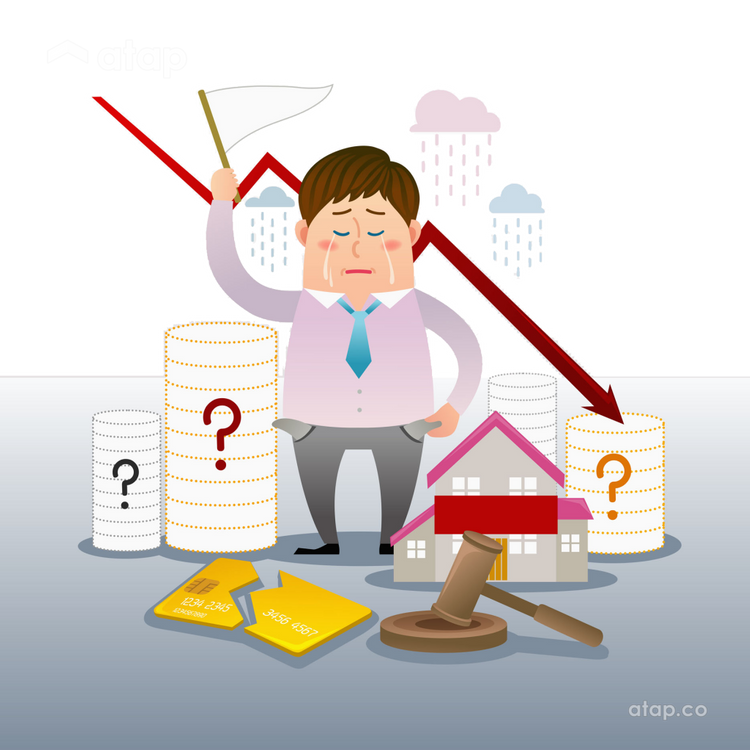 My friend took on the role of project manager for his own home renovation and hired various contractors to complete different parts of the home. Didn't take long for him to blow past his budget and end up having to abandon the semi-built project. – Aiman
Advice: Taking on the role of project manager with no prior experience can be tricky because we often lose focus on our budget with the intention of attaining the best results a. A third party like an interior designer will be able to remain objective and stay focused on the various costs and projects.
Read more: A guide to planning your home renovation
4. Your neighbour's renovation = Your nightmare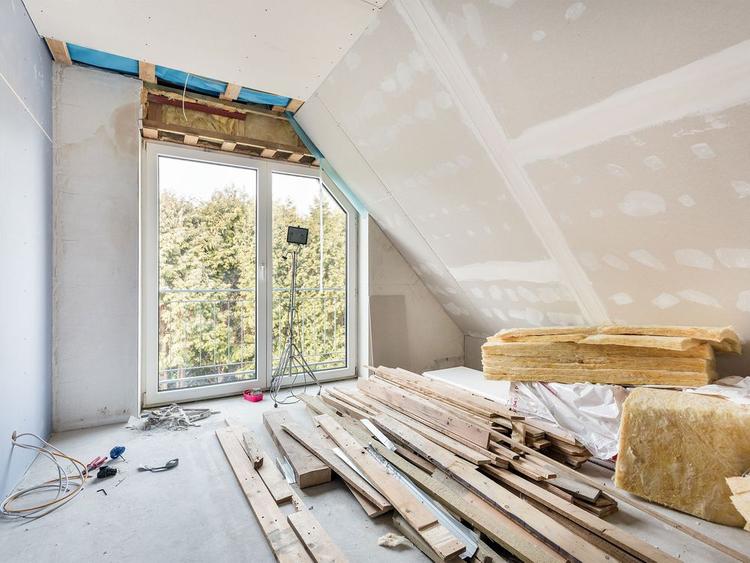 My neighbour who is a contractor decided to tear down and rebuild his house and happened to do it during the rainy season. As he was rushing to get the work completed, he ended up causing cracks in my walls and roof. This caused my roof and walls to leak when it rained and subsequently flooded many parts of my home. -Luke
Advice: This is a tough situation to be in but homeowners need to always take into consideration that they have neighbours who can be affected by their construction work. As mentioned previously, it's always best to get a professional third party to work on your home because they're experts at what they do. In this instance, if you were constructing your home, you would have to compensate your neighbour for all the damages caused.
Read more: 4 personal sacrifices you made when planning your own renovation
5. Communication breakdown
Due to our hectic work schedules, we didn't have time to meet our contractor and we just assumed that he knew what we wanted. It was the total opposite of what we explained in the first meeting. Now we have to live with our mistake, literally. – Mr. and Mrs. Pereira
Advice: Homeowners should always make time to keep updated with the interior designers and professionals they hire. Never assume that your contractor knows what you want and need as there is plenty of room for miscommunication. Always make sure that you are being updated on the progress of your home and make frequent visits to the site to make sure you, the interior designer, and contractor are all on the same page.
6. Going out of business
We ordered a majority of our tiles and raw materials from a home depot that was recommended to us. When the order never arrived, we called in to find out that the company was going out of business and we ultimately lost almost RM10,000 in materials! – Joanne
Advice: When it comes to purchasing goods for your home renovation, it's vital to go to trusted sources who can guarantee that your purchases will be delivered. It's best to leave these types of purchases to interior designers or contractors as they often know the best retailers. If you're making the purchase directly, then make sure to do your homework to check that the seller is established and legitimate.
7. DIY disaster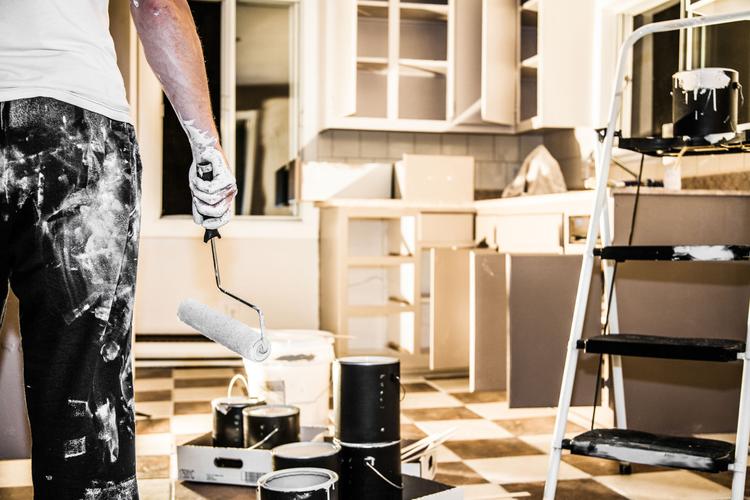 My husband decided to rebuild our porch on his own after watching various DIY Youtube videos. One month into the project, he accidentally hammers his finger instead of a nail and ends up with a broken finger and an unfinished porch. – Priya
Advice: Never take on a project that requires professional work. There are too many things that can go wrong. From getting injured to causing structural damage, it's best to let professionals handle major renovations.
8. Friendship on the line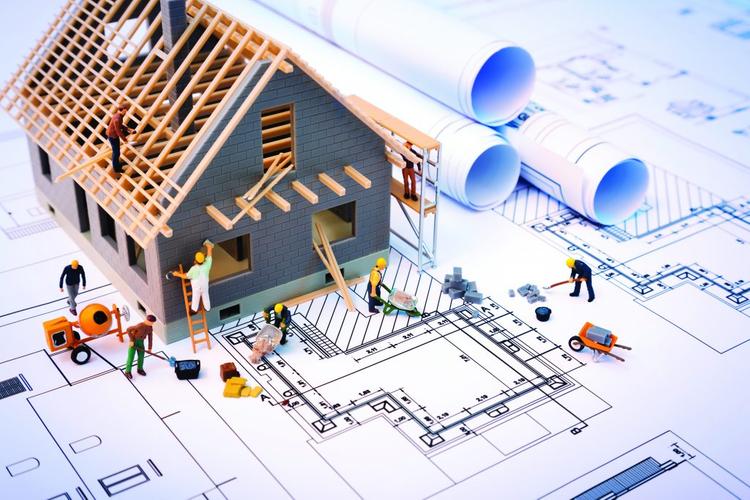 We had a friend who offered to help us do the construction work of our home extension. Every suggestion we had, he said he could fulfil within our budget. After 3 weeks of not going to the site of our home, we finally made a visit and saw that the walls were crooked, cement tracks all over our home, and our contractor friend was MIA. We learned that he took a majority of our money and left the workers to complete the project on their own. We were forced to break down all the work he had done and start from scratch! – May Ling
Advice: Home renovation is a big and stressful task, the last thing you want to do is get someone you love or are friends with in a situation where mistakes can happen. Keep it professional and hire someone who isn't emotionally invested in the job.
Don't be put off by these nightmare situations, they can easily be avoided by hiring trusted home and construction professionals who have years of experience.
Disclaimer: The information is provided for general information only. iProperty.com Malaysia Sdn Bhd makes no representations or warranties in relation to the information, including but not limited to any representation or warranty as to the fitness for any particular purpose of the information to the fullest extent permitted by law. While every effort has been made to ensure that the information provided in this article is accurate, reliable, and complete as of the time of writing, the information provided in this article should not be relied upon to make any financial, investment, real estate or legal decisions. Additionally, the information should not substitute advice from a trained professional who can take into account your personal facts and circumstances, and we accept no liability if you use the information to form decisions.