From purchasing a house facing northeast to not staying on the 4th or 13th floor, what are the most surprising, yet somewhat dependable beliefs that your parents have told you when it comes to choosing a home?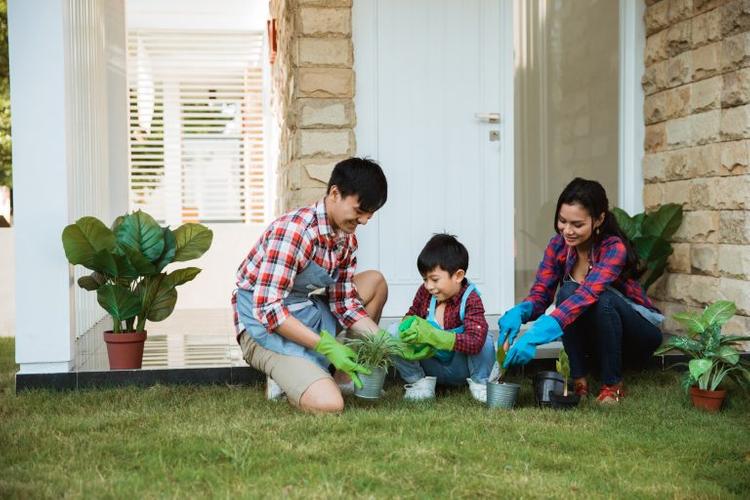 We're on Telegram! Subscribe to see more content like this.
"Always buy a landed house. Why would I want to continue paying money (maintenance fee) in a condo for the rest of my life?"
Does that statement sound familiar? It's probably a similar sentiment shared by many of our parents that has since been ingrained in our mentality, influencing our decisions when purchasing our first home.
However, we're sure that isn't the only personal beliefs that your parents have hammered into you when it comes to purchasing or renting a place. Some families may insist you only move in at a particularly auspicious date, while others have more practical reasons, like to never rush when buying your first property.
Below, we asked some of our readers to share with us what personal beliefs and practices their parents have told them about homes. Have a look and see if you agree, or if your parents have also told you similar things.
(Disclaimer: Some names have been changed for confidentiality purposes.)
SEE WHAT OTHERS ARE READING:
🏘️ Malaysians share their biggest fears when buying or renting a new place.
😨 Housemate horror stories, as shared by Malaysians.

1. Landed is always better
"Buying a landed property is good, but buying landed property in a good location is better. My parents have planted this idea in my head since I was young, that having your car parked in your own porch is always more convenient than a designated parking bay that's further away. It's also not worth waiting another five minutes for the elevator just to reach your doorstep. I was sold, honestly — so when I'm looking out for properties, I often only look at landed ones." — Rach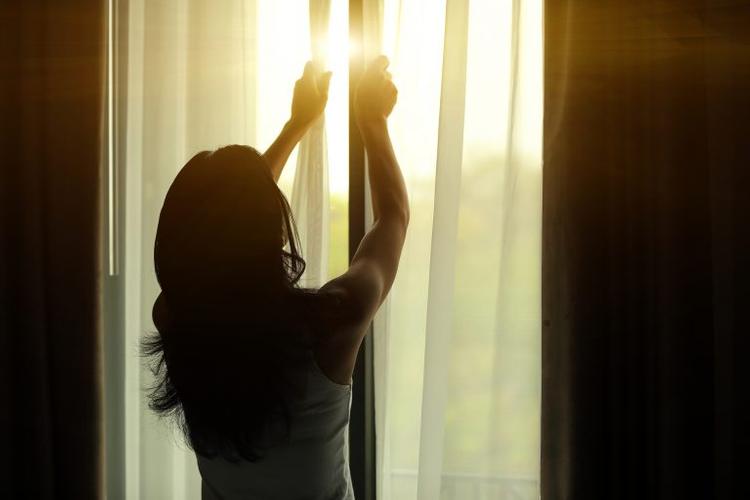 2. Things to avoid
"There are a few things that my mother told me to avoid when buying a property: never buy a west-facing house, and never buy a property near a cesspool or cemetery. If you're buying a condo, don't get a unit facing a wall because there shouldn't be any obstructions in front of your house." — Steph
3. It's okay to take your time
My parents have always told me that there's no rush in buying your own property. Securing a home you can call your own is not a race — you should get one only when you're ready and it feels right.
"My parents built and moved into my current family home when they were only in their forties! I remember growing up in several rental houses when I was younger; we experienced a landslide in the first one and literally had to move overnight. I didn't particularly like our second home as it felt a bit gloomy. My current family home, however, is perfect. My mother heard of this house going on sale in a hilly and serene neighbourhood in Taiping by chance. They managed to secure the place, which is right next to Maxwell Hill and in the scenic Taiping Lake Gardens. I had so many good memories growing up in that house, taking long walks in the neighbourhood, and running freely in the lake gardens. I probably wouldn't have had these experiences if my parents had succumbed to the pressure of owning a home as soon as they got married and rushed their house purchase." — Kamaljit
4.
Family should always be together
"My parents don't agree that I should move out and have my own space. My mother especially believes that as a family grows, they should either make space in the existing property or upgrade to a bigger house. One of the reasons, I believe, is because the cost to run a household is minimised per household member, but also because my parents have emphasised the importance of family members always living together.
My parents are also pretty sceptical on high-rise buildings, as the cost per square feet is higher than a landed property. They often refer to condos and apartments as shoeboxes, and they don't believe that we should pay for maintenance fees or parking bays." — Gavin
 5. 
Supernatural tips
"The house should face northeast for the best feng shui, as well as indirect sunlight. Direct sunlight from the rising and setting sun makes the house incredibly hot. Also, you should wash your feet before you enter the house so that the ghosts won't follow you inside. Don't open umbrellas indoors or ghosts will follow you in. One should always go to crowded places after attending a funeral so that ghosts will be confused in the crowd and thus be unable to follow you back home.
Always sweep towards the house and not outwards, or you will 'sweep' all the luck out. Don't buy houses that are geographically lower than the main road, or bad luck will 'flow' into your house. Never buy houses located at a T-junction, because that's where spirits are when deciding whether to 'turn left or right'.
A stove should always be placed lower than the sink, or there will be arguments in the family. It's best if the stove is not directly aligned with the sink. The fridge should also not be aligned with the sink or stove.
It's okay to buy a house near the cemetery — if you're 'lucky' enough to see a ghost, be sure to ask it for a 4- or 6-digit number." — Linda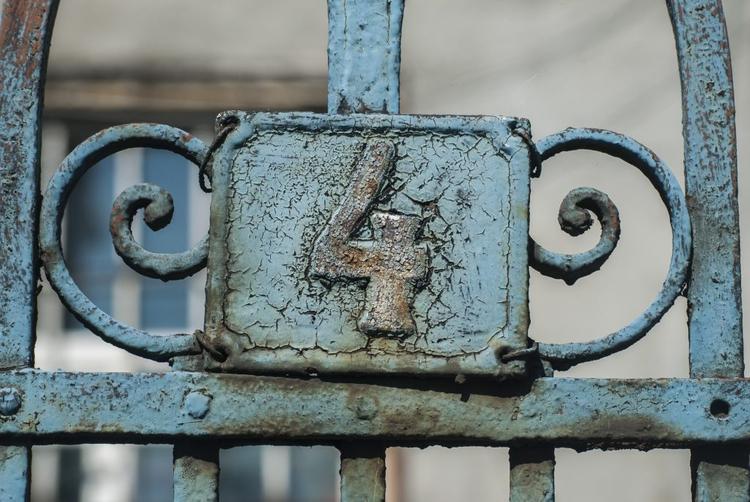 6. 
Avoid the fours
"Avoid the number '4' in your house's address. Even if there's a 4, it should be followed by an '8' for prosperity." — Jeremy
7.
Divine protection
"Every house must have an altar, because you need God to protect you. In the Taoist culture, you need to pray to many Gods to protect your home and family like the kitchen god, sky god, and more." — May
 8. 
No door-to-door service
"Don't get a house that has two doors facing each other. In my family home, my room door directly faces the back alley's door. A fengshui master told us to break down the door, or someone at home will need to undergo surgery. My second sister who shares my room had a lump on a finger that needed an operation to remove. After we did renovations to the house, her lump was gone." — Apple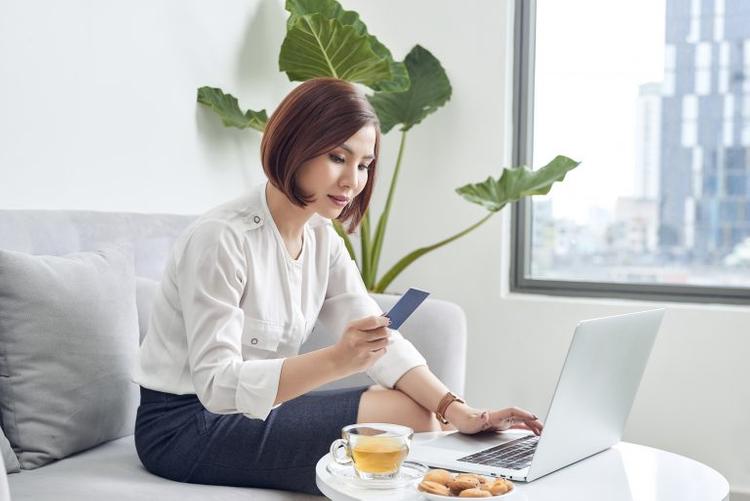 9.
99 years or forever?
My mother has always told me to not rent a house, because renting is just a waste of money; I should just save up to buy a house of my own.
"Also, she has always said that I shouldn't buy a leasehold property, as it's not worth it, and it's always better to buy a freehold property." — Michele
10. 
Cause of death
"Don't buy a second- or third-hand house if a person has died there before. You won't know what the cause of death was." — SC
11.

Fengshui tips
"Other than the fourth floor, you should avoid getting a home on the 13th floor too. The sink and stove cannot face the kitchen's entrance; if you can see fire burning in the kitchen from the living area, it won't be good for the family's harmony as you will be 'fighting fires' every day. Your mirror shouldn't face the bed, as it will 'absorb' your soul when you're asleep. Mirrors also shouldn't face the doors or corridor area, as it will 'cast' an entrance from hell." — Averse
Do you also have similar beliefs that have been passed down from your parents? Some offer great advice, while others should be taken with a pinch of salt. After all, that future home is going to be yours, so you should only do what you're comfortable with. Whether it's basic feng shui tips for the home or what to look out for when renovating your house, remember to get expert advice to help you in your property journey.
Got a property story to share? Tell us! Find out more here.
Disclaimer: The information is provided for general information only. iProperty.com Malaysia Sdn Bhd makes no representations or warranties in relation to the information, including but not limited to any representation or warranty as to the fitness for any particular purpose of the information to the fullest extent permitted by law. While every effort has been made to ensure that the information provided in this article is accurate, reliable, and complete as of the time of writing, the information provided in this article should not be relied upon to make any financial, investment, real estate or legal decisions. Additionally, the information should not substitute advice from a trained professional who can take into account your personal facts and circumstances, and we accept no liability if you use the information to form decisions.