This article was updated on 6 August 2020.
Looking to get your mortgage approved the first time round? Let us guide you.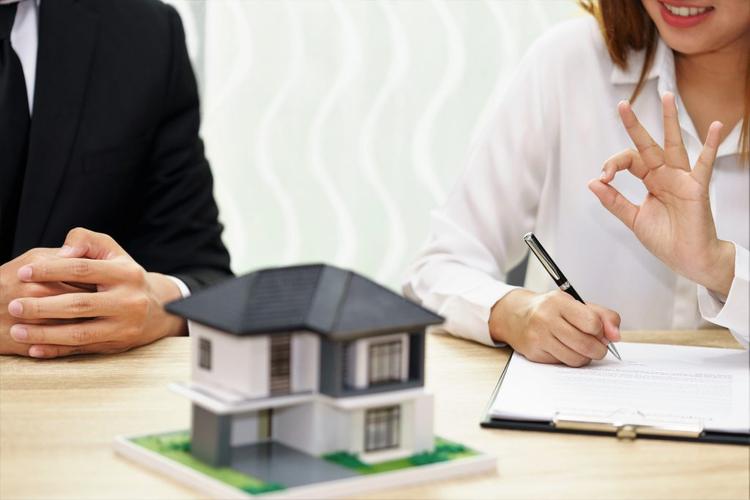 Bank Negara Malaysia's recent OPR cut to 1.75% in July 2020 means lower lending rates for mortgages – providing the rakyat with an incentive to purchase properties. 
However, before you jump onto the property bandwagon, the one big question you should ask yourself is – do you qualify for a home loan?
Most first-time homebuyers are unaware of possible factors that could affect the outcome of their home loan approval. It could be anything from low credit scores to purchasing above their affordability or even for something as simple as not submitting the right supporting documents!
Here's 10 commandments that could help potential home buyers have a smoother application approval process:
1. Thou Shalt not change thy job
You might be wondering, what does changing your job have to do with your mortgage approval? Please do not take this lightly. To the bank, you are new to the company even though you've already been consistently employed for many years prior.
If your new job is under 3 months old or you're still under probation, it is not considered as secure employment as there could be a chance of you being terminated in the next 3 to 6 months period. So, it's best to only apply for your home loan while you are still with the prior company. After approval is given, your moving on to another company will not affect your loan.
2. Thou Shalt only buy what thou can afford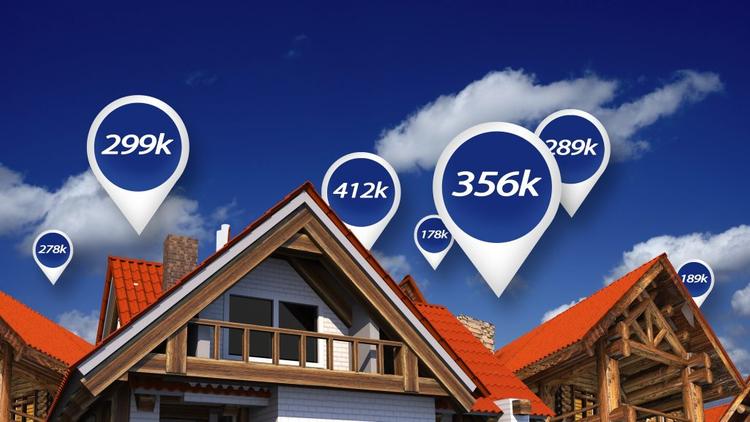 Peer pressure exists, even when it comes to buying property. More often than not, there are cases of people who can only afford a RM300,000 property, but end up buying one that's RM600,000 instead. The monthly repayments will be double.
As banks have their strict calculations on approval, the mortgage might be rejected or the margin slashed. In cases like this, having a joint borrower would be a better solution because there are two lines of income to repay the mortgage, but of course, only do so if you can be sure that the other borrower has a stable income.
CHECK OUT:  4 Predictions for real estate once the moratorium ends in September 2020
3. Thou Shalt not lie to the bank
If you are thinking of buying a few properties with only a single income, please think again. Banks will check your Central Credit Reference Information System (CCRIS) thoroughly before releasing the loan and chances are, you may face rejection if they find out that you are planning to purchase another property and incurring additional debt.
The banks also have the right to reduce the loan limit, as stated in the letter of offer. Therefore, it is always better to rethink your intended purchase(s), especially if they are well above your eligible limits.
4. Thou Shalt not be a guarantor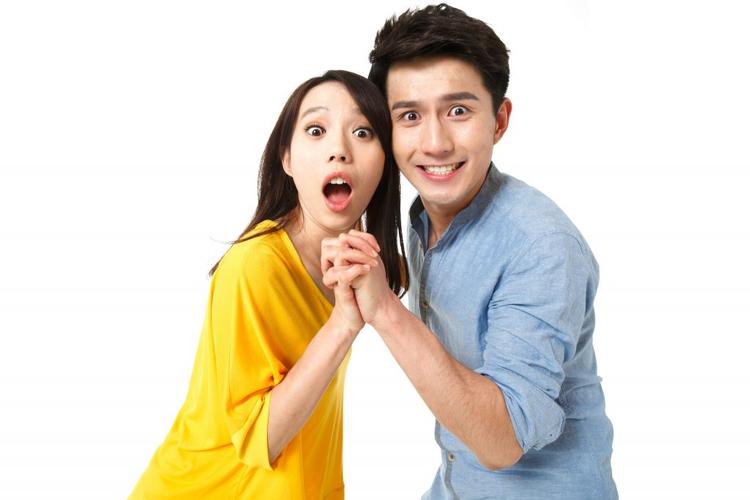 Did you know that being a guarantor for someone else's loan can actually lead to a loan rejection for yourself? Many years back, I had this case where a couple were planning to buy a house together via a joint loan because they are getting married 6 months later. They told me that all their monthly instalments were promptly paid and they do not have any outstanding debts.
However, their home loan was actually rejected by the bank because the lady stood as a guarantor for her brother's hire purchase loan. Because her brother's car had been repossessed by the bank, this affected the outcome of her home loan approval.
5. Thou Shalt not fake thy documents
There are those who have difficulties in getting their mortgage approved and thus, resort to submitting fake documents. There are even operations that specialise in document forgery who can do it on behalf of the borrower. Not to mention individuals who utilise the loan compression method where one provides multiple submissions to banks to obtain property financing. 
However, banks are not stupid. Any financial institution will always double-check before approving any loans, and as of recent, the checks are getting more stringent. If caught, you will be charged under a criminal offence. 
6. Thou Shalt not be greedy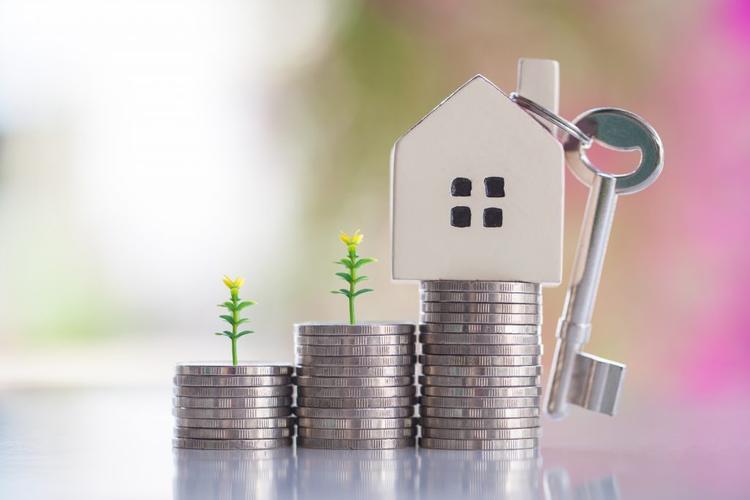 Greed is very rampant in the property market. But on the other hand, LUCK is a very elusive creature. These days, instead of buying a single property within capacity, people choose to push their luck with buying at least five.
Most are looking to achieve a lifetime goal of financial freedom in a very short span of time with this very unwise tactic. If you are lucky, you could be an instant millionaire, but if not, you end up as a bankrupt overnight. 
MORE: Is it smart to buy a house during a recession?
7. Thou Shalt not incur debts 
The more debts you have, the more difficult it is for one to get a loan approval. Debts such as personal loans, car loans and so on, are calculated into the Debt Service Ratio (DSR) and will affect the approval outcome.
High personal DSR can either cost you a loan rejection or a very low margin of finance approval. The only way to obtain your home loan approval is to minimise your debts or to repay all debts before even applying.
8. Thou Shalt not overuse thy credit card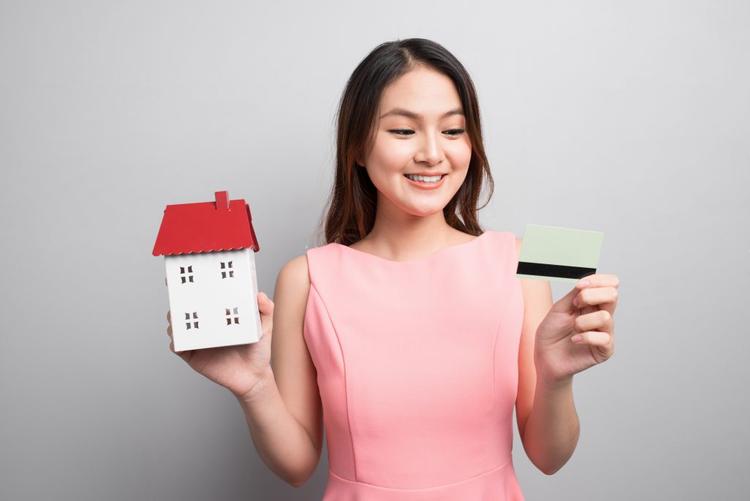 Did you know that credit cards are the main culprit for loan rejections? Out of every 10 loans rejected, 6.5 of them are from credit card usage. Because credit cards function like 'free money' where you are only required to pay 5% of the usage every month, plenty of people are unable to control their spendings. Check out what are the money mistakes to avoid from your 20s to your 60s.
All of these unpaid purchases will be calculated as one's debts. The banks will take 5% of the outstanding amount into consideration. If the credit card usage is over 70% of the available limit, you are still deemed as a high-risk person even if you pay the 5% minimum monthly, thus affecting your mortgage approval.
9. Thou Shalt have at least one credit facility
Why, you ask? Aren't credit cards the culprits to loan rejections? Isn't having zero debts at all better for easier approval? Not really. To the banks, if you do not have any credit facility at all, it means you have no past repayment records and they will not be able to know whether you are a good paymaster or not.
They do not know who you are as your CCRIS record will be too clean.  However, it is very simple to overcome this. Apply for one or two credit facilities such as credit cards but remember, it is important to spend and repay on time before the due date – this is to show that you are a good paymaster.
10. Thou Shalt pay off thy loans promptly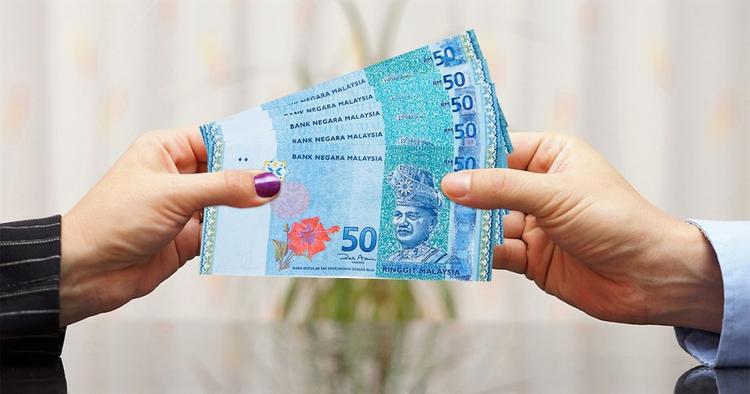 Banks will reject a loan if they were to find out that you have not been paying your existing loan(s) promptly. The CCRIS report will be able to track whether you have made the minimum payment or the full payment, or if you have any late or overdue payments.
The bank will be worried as you have already shown them that you are not a good paymaster. Would you lend your personal money to someone who has a bad rep of owing to others? Of course not. Neither would the banks.
Stick to these 10 commandments and you can be well into getting your first home mortgage approval! If you find yourself lacking in any areas, focus on the steps you need to take to improve and maintain your financial health first before diving into your home loan application. Before you start hunting for your dream home, make sure to find out what is the maximum amount that you can borrow from up to 17 banks across Malaysia using iProperty's Home Loan Eligibility Tool.
If you enjoyed this guide, read this next: 9 things you should know about RUMAWIP