These decorating mistakes can make your home look sloppy, but fret not, they can be fixed easily.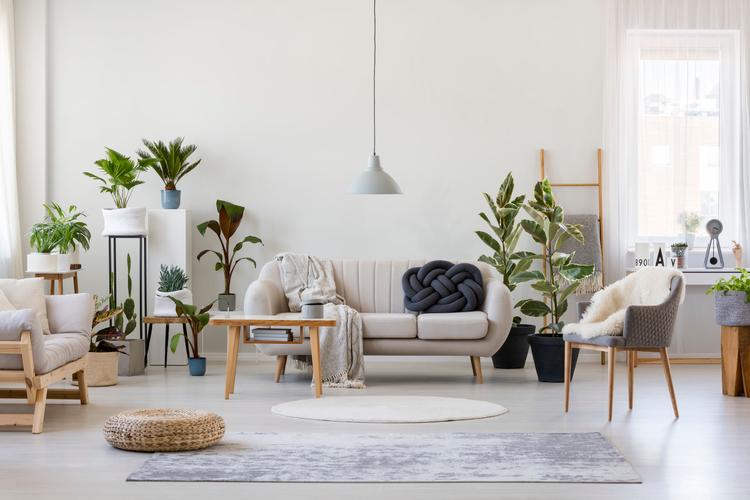 There's no shame in admitting it. Decorating mistakes are easily made and it happens to even the best of us. One minute you're window shopping in IKEA and the next thing you know you're bringing home a sofa that you "absolutely" love only to find out it can't even fit through your door entrance. 
But not to worry, most of these decorating faux pas can be set right. Whether it's rearranging your sofa seats, switching out a light bulb, or decluttering your shelves, we guarantee you can fix each of these in a pinch. 
Mistake 1: Not giving much thought into your wall decor (Fix it in 5 to 10 minutes)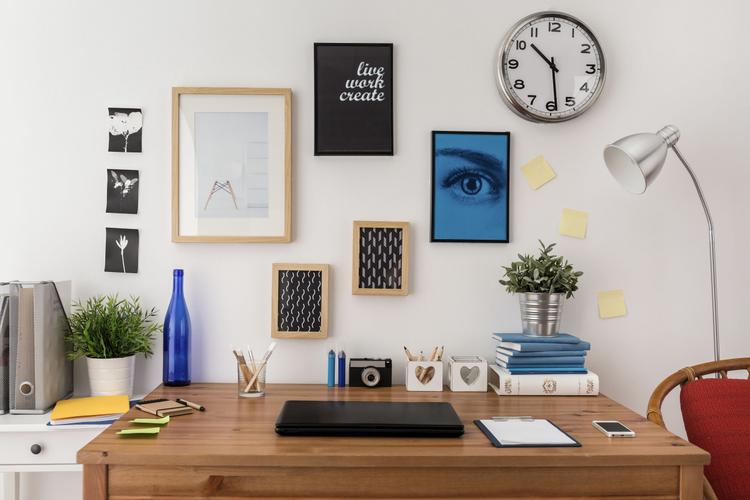 One of the common struggles that people always face is decorating their walls. The decor is either too small to stand out or it's hanging wayyy to high! 
Here's a simple and quick way to upgrade your wall: Use several pieces of art or photo frames to create a gallery wall, and the entire collection should be treated as one large piece of art. Or, if you wish, just get a large piece of art and hang it on your favourite wall because it helps to drive visual interest to the room. 
As for the height, always hang it at eye level. No point hanging it all the way up to the ceiling because no one would bother to look at it. Besides, if your art is hung too high up, it tends to get crooked as well. Speaking of crooked frames, don't worry, this is also an easy fix. Just hang a second hook to centre the frame.
Mistake 2: Bad seating arrangement (Fix it in 15 minutes)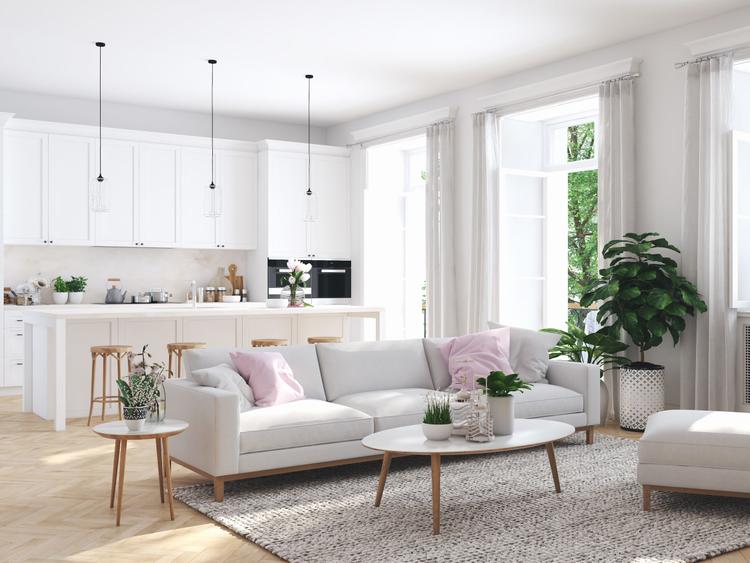 Here's another common mistake that we're all guilty of – placing all the furniture against the wall. While that definitely frees up a lot of space in the living room, in terms of design and functionality… let's just say you can do it better. 
Start by moving the furniture around to make them a part of the room. Don't be worried that your table or armchair is blocking the walkway. It's perfectly fine to create a slight obstacle and walk around the piece of furniture. 
Mistake 3: Relying on overhead lights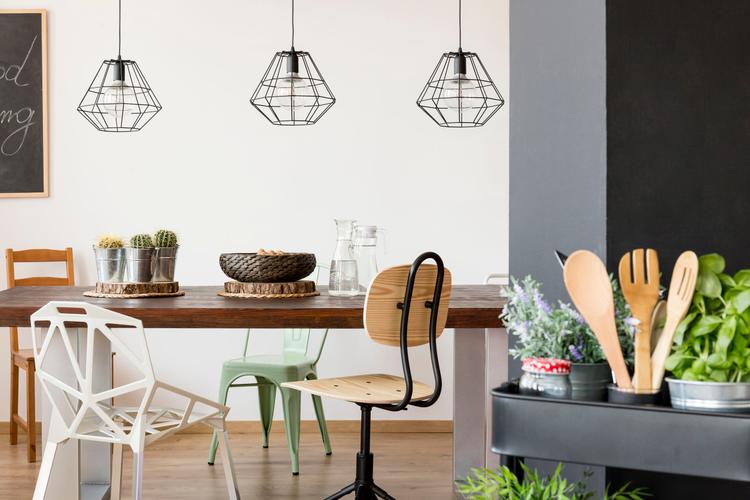 Take a look at your lighting. Does it only have an overhead light to illuminate the room? Lighting is often neglected when it comes to designing a home. To make a room stand out, you need to create a good lighting plan, and you can achieve this by creating three layers of lighting — ambient, task and accent.
Ambient light (also often known as general light) is the most common type of lighting we have at home. Aside from providing an overall illumination to a space, it also helps to create a uniform light level.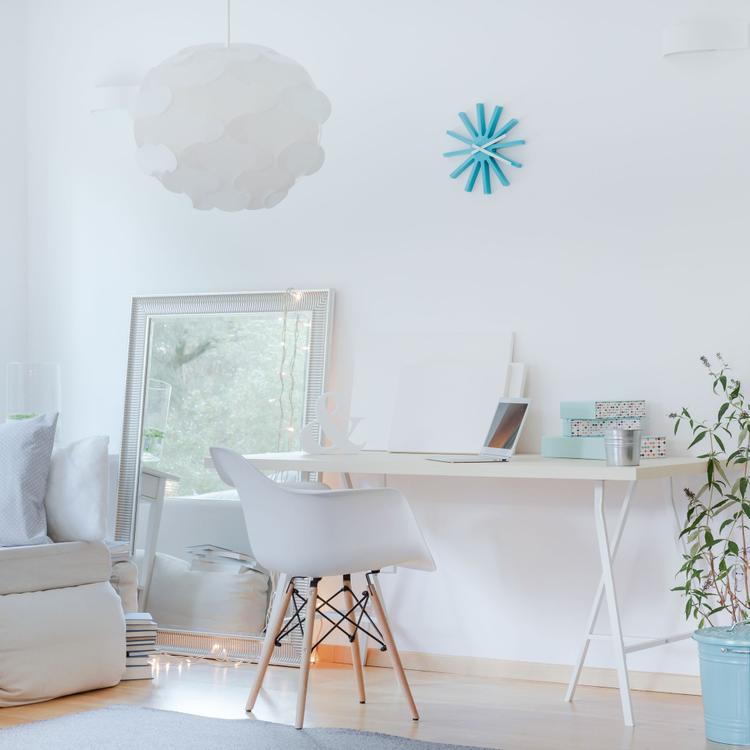 For areas like kitchen or study room where more attention is needed, installing general lights is not enough. Instead, you need to target these particular areas like the kitchen counter and the study desk with task lighting. Task lighting works by illuminating a particular area and makes the completion of a task easier as opposed to its former counterpart that illuminates a general area. 
Finally, there's accent lighting – some call it highlighting. Accent light, unlike the former two, helps to draw attention to something that you want to showcase in a room. Recessed lighting is often used for this purpose. 
Mistake 4: Blocking natural light (Fix it in 25 minutes)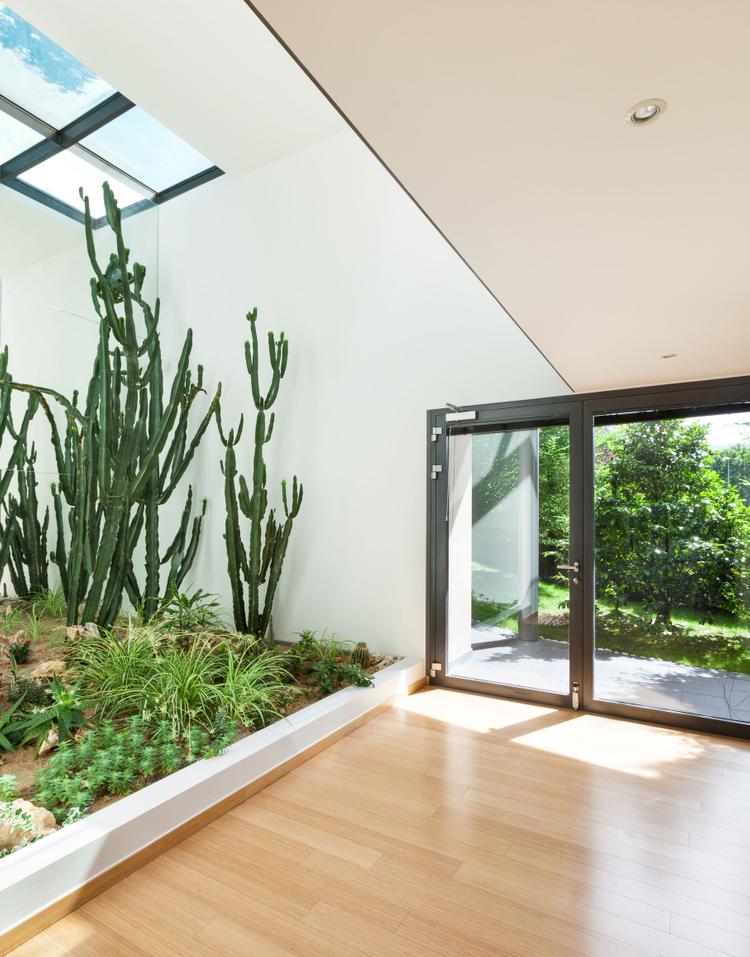 There's also another type of lighting you can incorporate into your home design — natural light. Unlike the aforementioned, natural light can make a room lighter and brighter and give the feeling of more space — perfect for those who live in a small apartment. 
If your home lacks natural light, we recommend to replace all of the thick drapery at home and hang sheer, neutral-toned curtains instead to let the light filter through. To maximise natural light, avoid placing any furniture or decor items on the window sill.
Mistake 5: Your curtains are too low (Fix it in 15 minutes)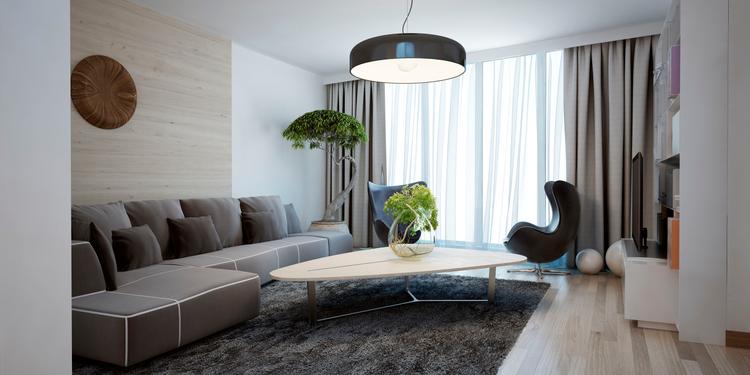 Your parents may be hanging their curtains inches above the window's trim, but it's now considered passe. What you should do instead is to hang curtains as high as possible. The closer your curtains are to the ceiling, the more spacious your room will look as longer curtains help to lengthen the height of the room. As for the width, choose curtains that are bigger than the width of your window, that way you can see most of your window when the curtains are open. 
Mistake 6: Too many (or not enough pillows) for your sofa (Fix it in 5 minutes)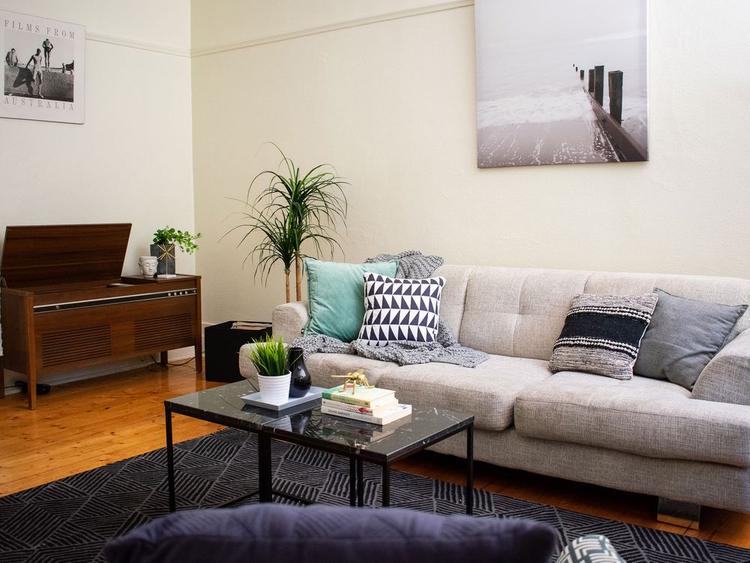 An average two-seater sofa doesn't need a mountain of pillows to create visual impact in a room. All you need is three to five throw pillows. Period. We like placing two pillows on one side of the sofa, another two on the other side and your personal favourite right in the middle to keep symmetry. 
Another important thing to note: Fluff your pillows regularly. If you have more pillows, rotate them regularly so they don't look worn out. One of the easiest ways to cheapen a room is to have a couple of worn-out pillows on sight.
Mistake 7: Choosing the wrong size of rug (Fix it in 30 minutes)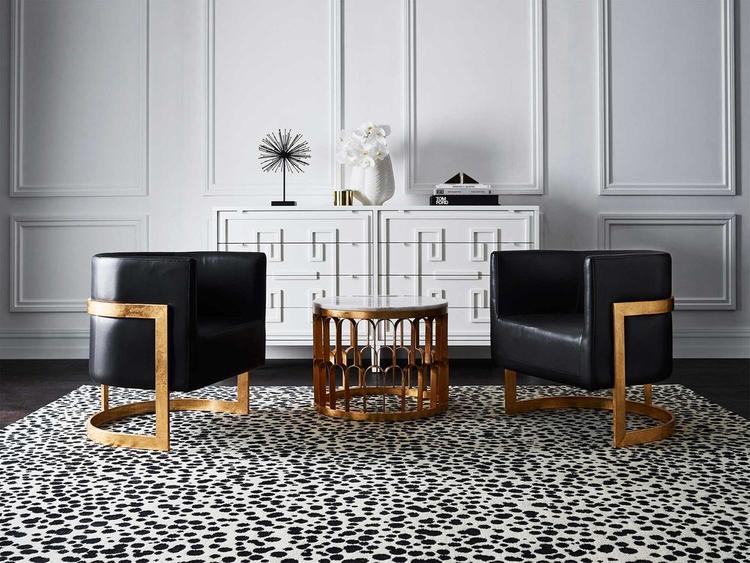 When choosing a rug for your home, you don't want it to be too small or it'll end up making your room look choppy. A general rule of thumb is to go big. In fact, you should always choose a rug that goes beyond the edges of your sofa. So let's say you have a standard two-seater sofa that measures up to six feet, then you should get a rug that's at least eight feet long — that way you get a foot past each side. 
Disclaimer: The information is provided for general information only. iProperty.com Malaysia Sdn Bhd makes no representations or warranties in relation to the information, including but not limited to any representation or warranty as to the fitness for any particular purpose of the information to the fullest extent permitted by law. While every effort has been made to ensure that the information provided in this article is accurate, reliable, and complete as of the time of writing, the information provided in this article should not be relied upon to make any financial, investment, real estate or legal decisions. Additionally, the information should not substitute advice from a trained professional who can take into account your personal facts and circumstances, and we accept no liability if you use the information to form decisions.