With the automatic moratorium by Bank Negara Malaysia almost up, the Malaysian government has announced a conditional extension for those still affected. Qualified borrowers will get an extra three months to make repayments before their mortgage becomes a Non-Performing loan.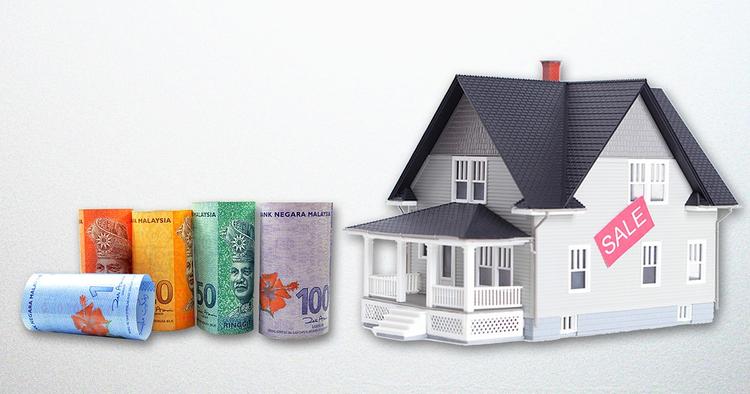 The word COVID-19, has become a household name for hardship and suffering to many people around the world. Nearly every day, you read or hear about people losing their jobs, companies closing down, pay cuts and so on. Most of us are forced to adapt to the 'new normal' and accept the fact that things are not going to be the same anymore. Along with every other country, Malaysia is trying its best to make the best out of the current situation.
Here we are going to look into property loans and how it will impact home loan borrowers. On June 5th 2020, our Prime Minister, Tan Sri Muhyiddin Yassin, announced the "Pelan Jana Semula Ekonomi Negara" (PENJANA).
Of the 3 announcements related to properties, the one that will affect loan borrowers is the lifting of the 70% borrowing cap on a homebuyer's third properties and onwards, with a minimum transaction value of RM600,000. This will take effect from 1st June 2020 to 31st May 2021. This is good news for borrowers who are in need of a higher margin of finance for their third property onwards. This lift is done in the hopes that it will encourage more investors to buy properties.
What are the new updates for BNM's Loan Moratorium extension? 
During the start of MCO, Bank Negara Malaysia (BNM) announced that starting from 1st April 2020, loan borrowers will get a 6-month long automatic moratorium, ending 30th September 2020. During this period, borrowers (except for credit cards) will enjoy an automatic loan instalment deferment.  It was recently announced on 29th July 2020 that an extension on loan moratorium will be given to provide further financial relief. The extension criteria includes: 
Employees who lost their jobs will get an extension for another 3 months. After 3 months, they can apply for further extension but it will depend on the bank's approval. 
Employees whose salary is reduced due to the Covid-19 pandemic, will have their monthly instalment reduced in tandem. This will only be valid for a period of 6 months. Any further extension will depend on the bank's discretion.

For SME customers and other individual borrowers who are running their own businesses, like hawkers for example, they will be eligible for either one of the following loan repayment flexibility:
Pay only loan interest

Extension of loan tenure years to reduce the monthly instalment

At the bank's discretion, additional benefits can be given to those who are affected.
MORE: BNM's 6-month loan moratorium: What is it and how can it help you?
What do you need to know about the moratorium extension?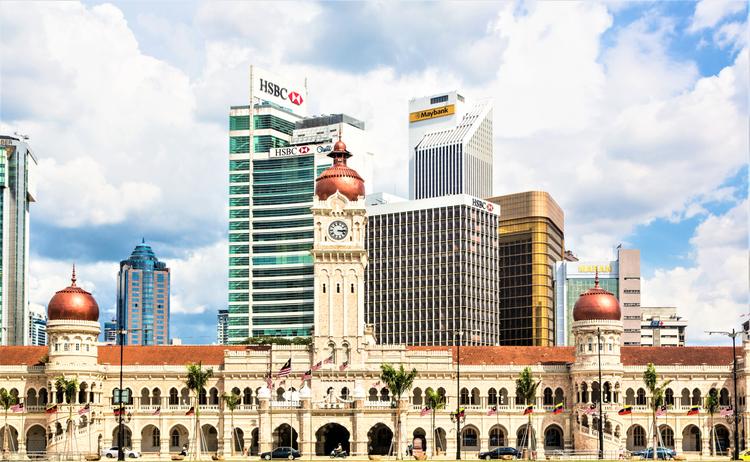 The announcement above is targeted towards loan borrowers who are directly impacted by the COVID-19 pandemic and have yet to recover (jobless or loss of own business, etc). The extension is not automatic and affected borrowers will need to apply for an extension directly with their respective banks, along with any proof of their current plight. Affected loan borrowers can start applying from 7th August 2020 onwards.
Hopefully, such efforts will help hedge against the expected increment of Non-Performing Loan (NPL). The latest figure as of June 2020 is at 1.5% which is very low.
According to Bank Negara Malaysia, the loan repayment flexibilities provided to borrowers during this period will not appear in their CCRIS reports.
Will the moratorium extension be sufficient? What else can be done?
Whether or not the current initiatives will assist loan borrowers, it may only serve to help in a shorter period of time. It is anyone's guess as to what will happen 6 months down the road. We can only hope that things will get better. But what happens if it doesn't? 
All of us must start working on proper mortgage planning, rather than to wait and see what happens. It is always better to be prepared, and there's no better time than right now. One such example is to refinance our loan or even top it up to prepare for any eventualities in the future.  Refinancing your mortgage involves paying off an existing loan and replacing it with a new one with different terms and conditions. You can read more on home loan refinancing here.
Interest rates at the moment are very low. In fact, we are at the lowest as compared to 15 years ago. This year alone, BNM has reduced the overnight policy rate (OPR) by four times. 
This in turn will reduce loan interest rates, thus lowering your monthly loan repayment. It is expected that there might be another round of OPR reduction later this year.
Will it be more difficult to secure a loan in the future?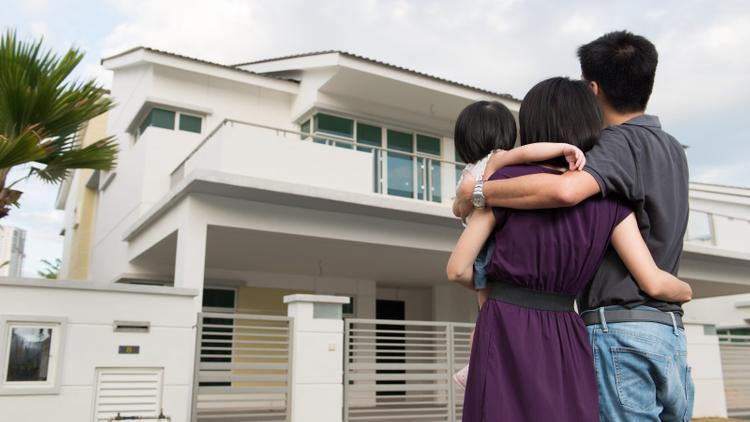 Going forward, loan approvals will become more and more difficult to obtain. At the time of writing, banks are already starting to tighten the lending policy. Banks are very cautious as they are worried that borrowers may be unable to service their loan. However, if you have a strong credit rating, you may be able to negotiate with the bank for better rates upon approval.
There are also a few categories of businesses that some banks may refrain from lending to. This caution may ultimately affect the employees in some companies. For businessmen, some banks may slash up to 50% for the income calculation or they will only take an average of the last six month's business bank statement for their calculations. 
Do use an experienced banker or consultant when it comes to loan submission during this time. It can save you a lot of money, hassle and may also increase your chances for loan approval. The ultimate moral of the story here is to be prepared during these uncertain times and be extra vigilant with your financials and preparation.
If you enjoyed this guide, read this next: 7 areas in Klang Valley affordable for middle income earners