Getting a new home, whether buying or renting, is always a huge commitment that's not without its fears. Do you share a similar worry with our readers? Find out below.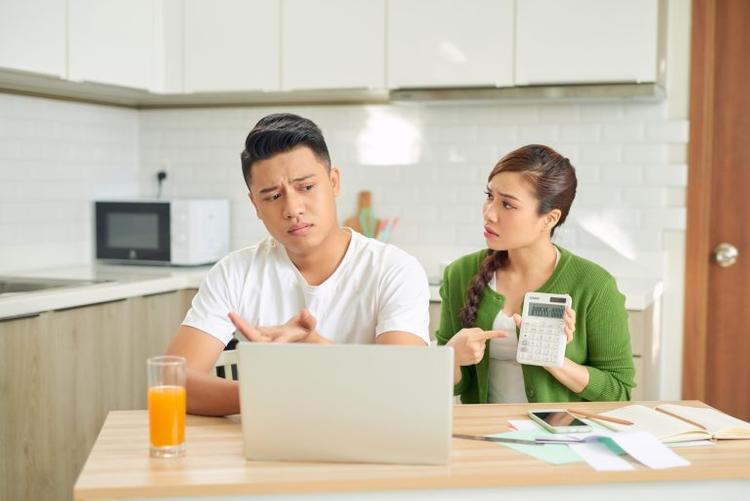 We're on Telegram! Subscribe to see more content like this.
Even if you're not commitment-phobic, the idea of getting a new place always seems daunting. For rentals, it's the one- or two-year contract that comes with it, alongside several months worth of deposits. For those buying a new home, the commitment is even higher. You're getting your first permanent home — what if you end up not liking it? What if the developer over-promised on your property? What if you have terrible neighbours? The list goes on, and so do the fears.
Alas, every important decision is not without its leap of faith. Eventually, you'll need to overcome your fears and get yourself a new place to stay in. To alleviate your fears, do all the research you need and don't be afraid to press for more details, especially if your intuition tells you that something doesn't feel right. At the end of the day, you are the one paying for your home — the decision is ultimately yours to make.
That said, your fears are not unfounded. In fact, everybody has some worry when it comes to buying or renting a new space. We got our readers to share with us their fears — read on and see if you too, have the same uneasiness when thinking of whether to buy or rent a new property.
ALSO READ: ? Housemate horror stories, as shared by Malaysians.
1. Definitely the housemates
"If renting, I fear that my new housemates are the messy and unclean types, as well as noisy. As for buying, I worry that the property doesn't turn out to be as nice as what it was advertised to be." — Lynn
2. It's all about who you deal with
"There's a Malay saying that goes: 'Indah khabar daripada rupa'. One thing I fear when house-hunting is being unsure if the other party would overpromise and underdeliver. That was the case for some of my friends who forked out large sums of money to rent and buy, but ended up being disappointed with not just the house, but also the service and overall process. I've also heard enough horror stories about people needing to deal with problems that cost them not just money but also time. Most of the time, they don't even have many viable options to get out of the situation; they have to bear with it. That doesn't sit well with me. That's why I think it's really important to deal with people – whether developers, agents, or homeowners – who have a good reputation and track record." — Tang
3. Not quite rose-tinted glasses
"Before buying a property, there were many things I looked forward to like the fact that I'll have my own space and privacy. It was also really enjoyable to imagine how your life would be and decorating your space. However, the reality that kicks in after moving in is who your neighbours are (you can't choose them) and the unavoidable cost of maintenance that will inevitably fall on you. If you're really lucky, an underperforming management office in your condo can give you nightmare for even the simplest things like dealing with a billing dispute. The process of selling and moving afterwards is not straightforward either." — G.O.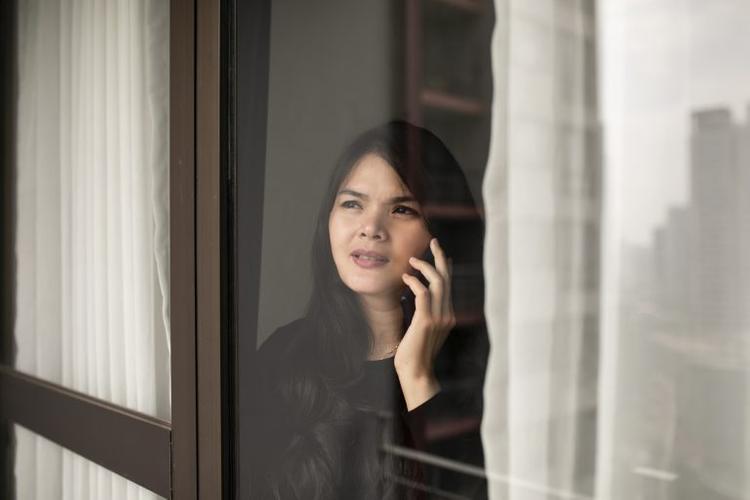 4. A fear of mismanagement
"My biggest fear is property that's not managed well. I work in the city centre and don't want a long commute, so purchasing a high-rise strata unit within Kuala Lumpur is the wisest choice. What holds me back from buying a new launch unit is the possibility of it being run by irresponsible management and having selfish homeowners as neighbours like those who don't pay their maintenance fee, rent out their units for Airbnbs, and more. We all know that how well a high-rise strata building ages depends on how well it's maintained and managed. I've heard many horror stories and seen firsthand how beautiful new condos turn into rundown buildings after only a few years. Imagine the heartache of seeing your life's biggest investment going to the ruins." — RKB
5. The 30-year itch
"My paranoia when buying a house is the loan tenure. It's at least 30 years — what if I picked the wrong house? What if I bought a house that's too small for my family? Or what if I bought a big house but when my children grow up and move out, I get lonely? What if I got a job that's too far away? Do I sell my house or rent it out? Also, I don't know if I'm willing to go through the entire process of buying a house again like meeting the agent, submitting documents, preparing a huge sum of money for down payments and other fees. It's tedious.
As for renting, it's pretty much the same. There's going through countless ads to find the right home, and the several months deposit that I'm not sure if I can afford if I didn't plan to rent a place ahead of time.Then, there's the issue of getting along with housemates, because I'm an extrovert — I need human interaction. What if my housemates are the opposite? Worse — what if they constantly use my things and I have to care for them like a mother? I suppose it would be less of a concern if I was renting a place with friends." — Iqra
6. Large maintenance
"I know it's inevitable, but large-scale maintenance is something I really dread when buying a place, especially if it's a second- or third-hand ownership. This is especially the case for older properties, there may be fixtures that need replacing after you purchase it, for example, the main piping system." — Xerxes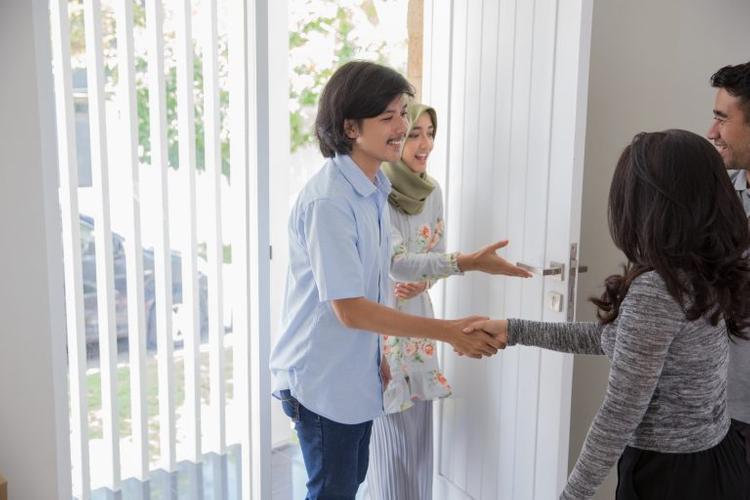 And here's a personal take:
My biggest fear when buying and renting is definitely the neighbours. It doesn't matter if you live in the poshest neighbourhood or the nicest house — if your neighbours aren't great or worse, go out of their way to make your life miserable, your home life will be hell. I have had neighbours who owned five cars and used to park them in front of their neighbours' houses (including mine). They don't listen when we ask them politely to move, and it's a huge inconvenience to try and get into my own home.
While buying or renting a new home can seem like a daunting process, there are resources out there that can help you in your property hunting journey. For instance, there are loan calculators out there that allow you to compare your loan options and budget knowing your home loan eligibility, or even lists of blacklisted property developers that you should avoid. As you're on the lookout for your next property, remember to stay prudent and do your due diligence before buying or renting a home. Good luck!
Got a property story you're always telling at parties? Share it with us! Find out more here.
Disclaimer: The information is provided for general information only. iProperty.com Malaysia Sdn Bhd makes no representations or warranties in relation to the information, including but not limited to any representation or warranty as to the fitness for any particular purpose of the information to the fullest extent permitted by law. While every effort has been made to ensure that the information provided in this article is accurate, reliable, and complete as of the time of writing, the information provided in this article should not be relied upon to make any financial, investment, real estate or legal decisions. Additionally, the information should not substitute advice from a trained professional who can take into account your personal facts and circumstances, and we accept no liability if you use the information to form decisions.