According to a 2017 survey by research house Ipsos Malaysia, about 55% of its survey respondents wanted the government to reduce the cost of living.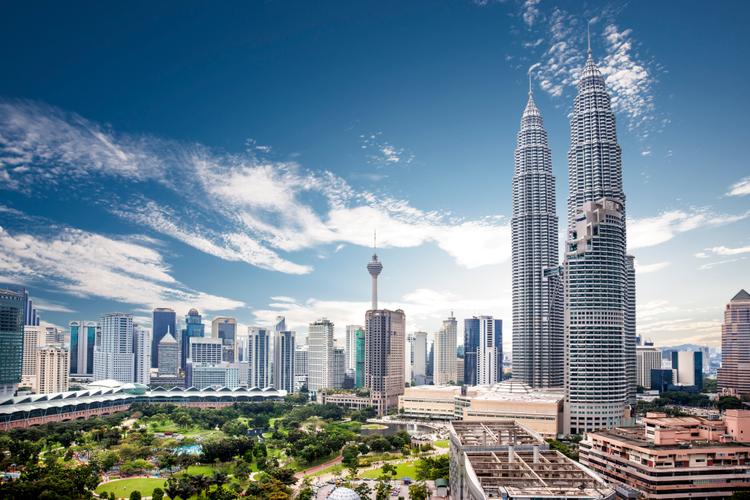 According to a 2017 survey by research house Ipsos Malaysia, about 55 per cent of its survey respondents wanted the government to reduce the cost of living.
A report from Malaysia's Department of Statistics showed that the consumer price index (CPI) rose from 0.6 per cent to 4.3 per cent in September 2017, compared to a 3.7 per cent in the previous month.
The cost of living continues to be one of the major concerns among Malaysians, particularly for those who live in expensive cities such as Kuala Lumpur, Kota Kinabalu, Georgetown (Penang), and Johor Bahru.
Unfortunately for many of us, a salary increment still can't match the rising cost of living. If you live in expensive cities, it's more crucial than ever to be smart and cautious about spending your hard-earned ringgit.
Here's a list of things you shouldn't do if you live in expensive cities, and what you should instead:
1. Working from a coffee shop
Despite plenty of co-working spaces in major cities in Malaysia, many self-employed or remote workers still opt to work from the coffee shops. Based on personal experience, it cost me about RM20 a day to work from a coffee shop with a decent WiFi.
So if I worked at the same place and ordered the same item on the menu, it would cost me about RM100 a week, or RM400 a month.
The downside of working from a coffee shop is that there's no guarantee you'll work in peace. Most of the time the surrounding would be too loud and chaotic, so your productivity would possibly decrease.
What to do instead: If you can't work from home, find someone who's also a remote worker or self-employed and work at their place.
You could also try an affordable hotdesk package offered by many coworking spaces, which ranges from RM200 to RM388 a month.
Some of the perks of such packages include free drinks and snacks, networking opportunities, and great facilities like a gym for members to use.
2. Subscribing to a cable TV
The average monthly bill for a cable TV in Malaysia can range between RM40 to RM200. If you rarely watch TV but still want to enjoy a nice movie at home, consider switching to streaming.
What to do instead: Check out streaming platforms like iFlix or tonton, which offer a monthly subscription for as low as RM10 (RM96 for a yearly subscription) for an unlimited view.
Read more: 6 ways to reduce electricity bills
3. Buying trendy fashion items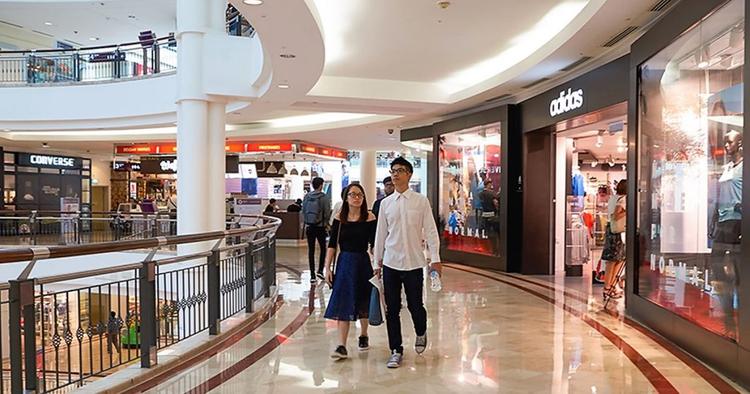 For fashionistas, that fancy Gucci Princetown Brocade Mules are simply irresistible. But let's be honest: such trendy pieces only look good for a season or two.
What to do instead: Your new shopping mantra should be to invest in wardrobe staples, not trendy pieces. Your wardrobe staples should be based on your lifestyle.
Read more: Maximise your wardrobe space with these tips
Among the essential items to have which can be worn at any time include black trousers, long cardigans, crisp white tees, comfy flats, dark wash jeans, and button-up shirts.
4. Not using coupons or deals when grocery shopping
Coupons or special deals could save you up to RM30 or more when you shop for groceries. Imagine how much you could save in a month on your grocery bill.
What to do instead: When grocery shopping, remember to use your grocery membership card and always be on the lookout for more deals. Most major supermarkets frequently hand out a booklet of coupons or 'promotions of the moment'.
5. Getting a 1-day gym pass on a weekly basis
The average cost for a one-day gym pass is between RM35 to RM60 (excluding other fees like fitness classes).
What to do instead: Get a monthly gym membership if you're serious about getting fit, which will cost between RM88 to RM200. At least there'll be more benefits.
6. Investing in expensive furniture when you don't own a home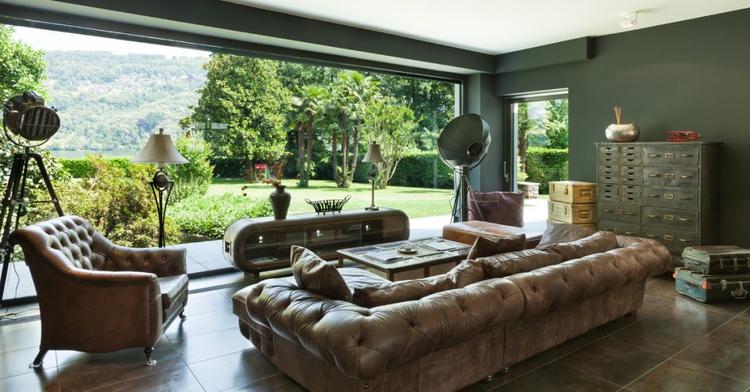 There are a few things you can do in order to bag a loan at an interest rate that best suits your requirements. Here are a few tips:
Investing in expensive furniture before you own a home is not encouraged as they may be high-maintenance. You're better off paying your bills rather than spending hundreds of ringgit on furniture upkeep.
What to do instead: Find inspirations from Pinterest or home décor blogs, and shop for similar items from affordable furniture stores in your area.
7. Buying a coffee or eating out every day
A cup of coffee from your favourite coffee chain could cost you at least RM8 a day, and it adds up to RM160 a month.
Similarly, you'll be spending about RM200 a month for lunch at the office (the average cost for lunch per day is RM10).
What to do instead: For the caffeine addicts, consider investing in a quality coffee machine and get yourself some to-go coffee cups (a basic coffee machine could cost between RM60 to RM200). Bring your own lunch to work whenever you can.
This article was originally published as 7 things you shouldn't do if you live in an expensive city by bbazaar.my.
Disclaimer: The information is provided for general information only. iProperty.com Malaysia Sdn Bhd makes no representations or warranties in relation to the information, including but not limited to any representation or warranty as to the fitness for any particular purpose of the information to the fullest extent permitted by law. While every effort has been made to ensure that the information provided in this article is accurate, reliable, and complete as of the time of writing, the information provided in this article should not be relied upon to make any financial, investment, real estate or legal decisions. Additionally, the information should not substitute advice from a trained professional who can take into account your personal facts and circumstances, and we accept no liability if you use the information to form decisions.