If you are thinking of selling off your house in the next few months, it is pertinent for your property to be as close to perfect to attract eligible buyers. You would want to weed out seemingly small factors which might sabotage your home sale.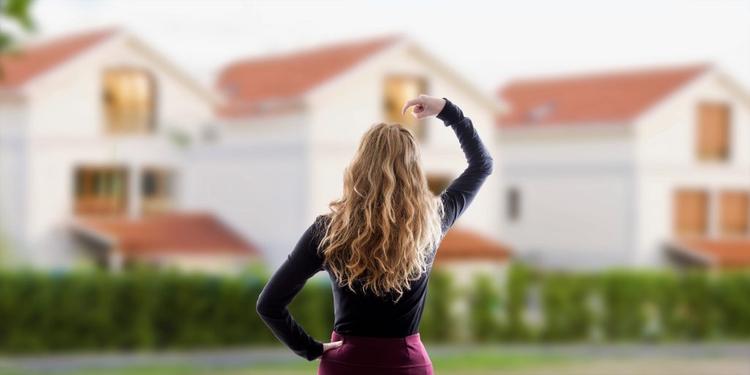 It is a buyer's market in Malaysia at the moment. With median home prices rising by double digits annually in some areas and the residential overhang issue persisting, home sellers do not have the upper hand in many places.
Here are 6 purchasing turn-offs homeowners should take note off.
READ: Selling Your Property
1. Busy Roads
Based on the elements of Feng Shui, houses facing busy and major roads are an absolute no-no. Even for buyers who don't subscribe to Feng Shui, a house that is too close to a road with streams of heavy traffic would raise safety concerns, especially if they have young children and domestic pets.
According to Michele Lerner, author of Homebuying: Tough Times, First Time, Any Time, landscaping is the key to selling a house near a busy road, as it helps to minimise the impact of heavy traffic. For a visual barrier and extra protection, you can add a wood fence or stone wall or even plant trees or shrubs along your property line.
2. Cemeteries
Most Malaysians, regardless of their religion or race, see cemeteries as an inauspicious ground that should not be near the living. The fear of bumping into ghosts (funny, but true) is real, hence selling or renting out a property located near a cemetery can be a Herculean task.
In this case, you have to highlight all the positive elements which will help trump the blemish of living nearby resting grounds. Compile a list of unique selling points (USPs) such as proximity to a great school district (with top schools and universities nearby), quiet and peaceful surroundings as well easy access to public transportation and conveniences such as shopping malls and eateries.  Savvy purchasers will take into account opportunity costs, i.e the certain benefit (s) you must forgo in order to get something.
Given the lacklustre economic condition, quite a few aspiring homeowners will just close one eye over the cemetery aspect and jump at the chance to acquire an affordable home located nearby various hotspots.
3. Over-the-top home renovations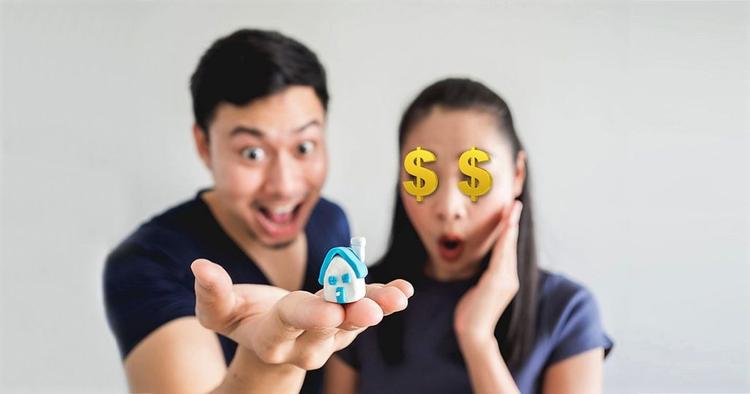 While renovations are sometimes necessary and even critical in increasing the property's livability, certain overhauls can actually turn off potential buyers. Renovations that could affect your property's resale value include – unusual or gaudy home colours or modifications which creates an unconducive layout.
The former, especially of the exterior, would make the house stick out like a sore thumb. Hence, it is advisable to repaint your house with more neutral colours. Meanwhile, go through your home to pinpoint any feature or layout that might prove inconvenient, and find ways to fix it. For instance, a window in one of the bedrooms opens up to the kitchen, giving rise to ventilation discomforts.
Adding in a swimming pool might also backfire as it requires high maintenance. Your best bet is to look for high-end buyers with teenage kids (as they often find a pool to be an attractive feature) or health enthusiasts who seek pools for their daily exercise.
READ: Here's everything you need to know about home inspection checklist
4. Bad tragedies
No one likes staying at a house where a murder or suicide had taken place. Besides fearing the same thing happening to them (since the house has been 'marked'), those who are superstitious are fearful of any unsettled souls. And let's face it, almost every Asian is superstitious!
There is a house located in Section 2 in Shah Alam that was once rumoured to be haunted, as a student had been murdered there a decade or two ago. Infamously known as Rumah RM50 (RM50 House), the corner lot unit had seen a high renter turnover, mainly students of a nearby public university, where most of them lasted only a night or two due to 'supernatural disturbances'.
Because of the home's tainted feature, the owner only charged his renters RM50 a month, hence its namesake. According to a media report, the haunted house was finally purchased by an Egyptian national, who turned the house into an international kindergarten.
It can be tough securing a buyer for your home in which there was a tragic death, but it is not mission impossible. For potential buyers who are concerned about their safety, hard sell the 'repairing' measures that have been put into place. For example, let them know that the residents in the area had formed a daily neighbourhood watch daily after the bad incident or that you've installed a high tech home security system.
MORE: How to buy a house in Malaysia in 12 steps
5. Bad luck home numbers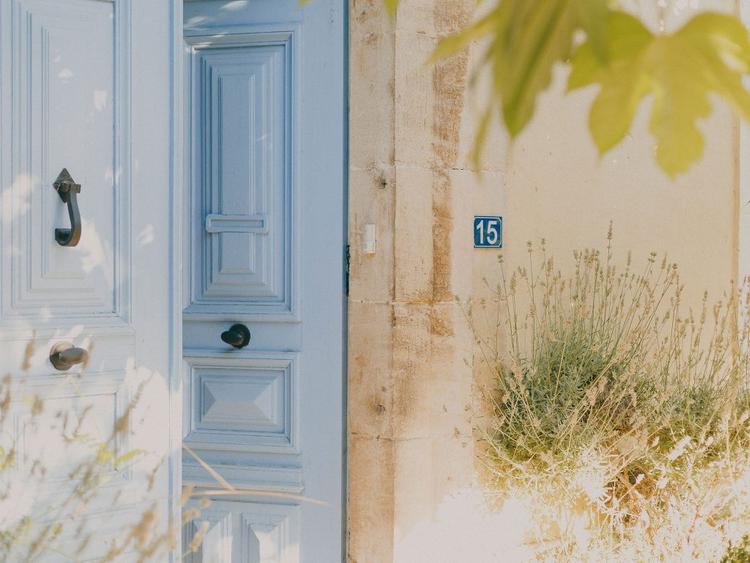 Tetraphobia, the practice of avoiding instances of the number 4, is a superstition commonly found in the regions of Southeast Asia and East Asia. This explains why many developments in these regions have a sequence like this: 1, 2, 3, 3A; or 11, 12, 13, 13A.
In Chinese culture, number 4 is considered to be an unlucky number as in Cantonese, Mandarin and Hokkien, the pronunciation of the word "four" is nearly homophonous to the word "death".
If your home happens to have the number '4', try hiring realtors to look for expat buyers or local buyers who don't believe in unlucky numbers. Those whose culture has no concept of bad luck numbers are not particular about buying houses with number 4.
6. Neighbourhood conditions
Safety is a major concern for most homebuyers and should a neighbourhood present any elements of danger factors which compromise residents' well-being, then that is a red flag. Neighbourhood conditions that turn buyers away include:
A high-crime rate – Inform buyers that there is a high tech home security system, or that the police are constantly making their rounds to ensure residents' safety.
Noise pollution – Properties that are close to an airport, an industrial area, a loud factory, or a highway would inconvenience some residents. Inform your buyers that you've installed soundproof walls in your home.
Flooding risks – Living in a flood-prone area can be a major nuisance, not to mention dangerous. Let buyers know that you've sealed the walls with waterproofing compounds to avoid seepage.
Ex-mining pool area  – Similarly, living in a home built on mining land is like playing Russian roulette as there is a higher chance of land subsidence. Convince your potential buyers how safe your house is by letting them know that you've kept the soil around your home well hydrated (heat and drought could cause sinking).
*Written by Dayana Sobri & edited by Reena Kaur Bhatt.
Disclaimer: The information is provided for general information only. iProperty.com Malaysia Sdn Bhd makes no representations or warranties in relation to the information, including but not limited to any representation or warranty as to the fitness for any particular purpose of the information to the fullest extent permitted by law. While every effort has been made to ensure that the information provided in this article is accurate, reliable, and complete as of the time of writing, the information provided in this article should not be relied upon to make any financial, investment, real estate or legal decisions. Additionally, the information should not substitute advice from a trained professional who can take into account your personal facts and circumstances, and we accept no liability if you use the information to form decisions.