Purchasing is the easy bit – it's the potential risks involved that deter homebuyers.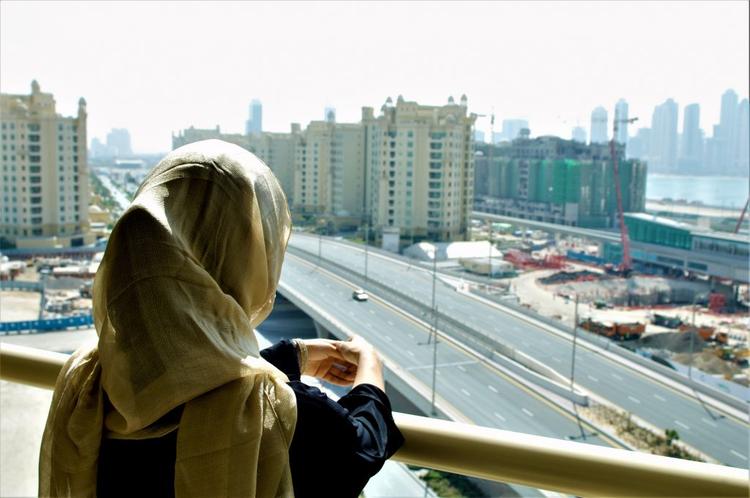 Let's be real – putting affordability aside, quite a few Malaysians are not exactly eager beavers when it comes to buying a residential property.
Obtaining the keys to your new home or property might be #goals, but it also marks the beginning of a journey which might be riddled with considerable hassle and cost.
I'm sure almost everyone has heard stories of new parents dealing with having a child; parenthood is a huge commitment and challenges are aplenty – sleepless nights, highly-strung nerves, spending a tonne of money on formula and diapers, etc.
Similarly, homeownership is not for the faint-hearted – Here are 4 main reasons why many think twice whether the investment is worth it or not:
1. Accidents, accidents everywhere
Natural disasters such as floods and typhoons are just the tip of the iceberg, there's an exhaustive list of things that might cause loss or damage to your property including:
Before, most people would brush these off as worst-case scenarios which only pessimists obsess about. In the past few years however, a growing number of Malaysians are realising that disasters could strike anytime. Who would have guessed that Penang would be hit by the recent massive floods or that a few tornados would rip through Kedah in November 2014?
Four mini tornadoes wrecked havoc in Kedah over a course of one month, damaging more than 100 properties, resulting in losses of roughly RM1 million.
2. Home repairs and maintenance can get super expensive
What do plumbing leaks, overflowing water tanks and clogged sinks have in common? They can cause serious damage to floors, walls and furniture. Even scarier, most pipe leakages are 'silent killers' as these are embedded in walls and under flooring.
Numerous homeowners find out too late about all sorts of funky stuff that have been brewing up underneath or behind the home surface, until they are hit with a ceiling crash or worse, a mold infestation. The latter is a nightmare as a mold remediation job and drywall replacement would cost you thousands of ringgit.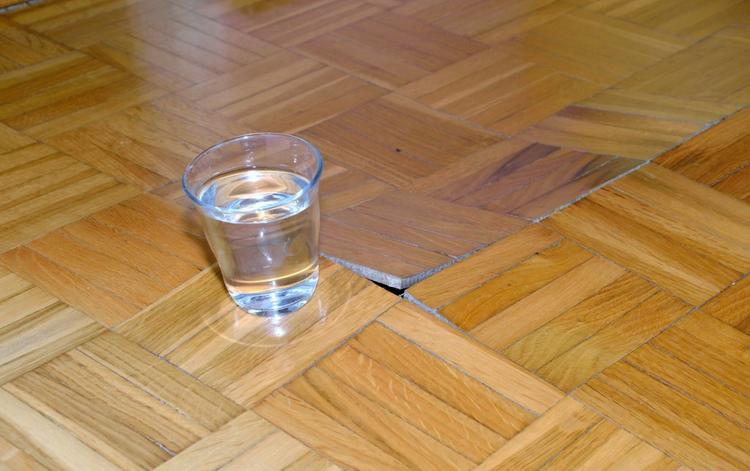 Also, leakages could even cause short electrical circuits, resulting in all electrical appliances such as lights, refrigerator and air-conditioning to cease functioning – which means one has no choice other than to fix it asap. This unlucky bunch will have to fork out a fortune as they won't have time to research and compare prices, let alone negotiate with the contractor.
3. Tenants from hell
Having a tenant to help pay your mortgage might seem like a great idea, but it's not always as simple as collecting the monthly rent – Many a property investor have found themselves in a financial lurch over troublesome tenants who either run away without paying rent or worse, malicious ones who trash the property prior to leaving. Some even loot the furniture!
It doesn't stop there; there's a host of other tenant problems including conducting illegal or criminal activity and being a nuisance to neighbours. This landlord in the UK was fined £16,000 for his inconsiderate tenant.
Related: I almost got scammed!-Here's 4 steps to spot a rental con
4. Unfortunate events
Okay, it might not be as dramatic as Lemony Snicket's A Series of Unfortunate Events, but there is no denying that shit happens to the best of us. Sole breadwinners, especially have the fear of committing to a home purchase as there are numerous 'what-ifs' to consider:
What if I get in an accident and is unable to work?
What if I lose my job and cant secure a new one immediately?
What if I fall sick or pass away?
This begs the question – In the event of an unexpected incident, who will finance the monthly instalments and other home needs?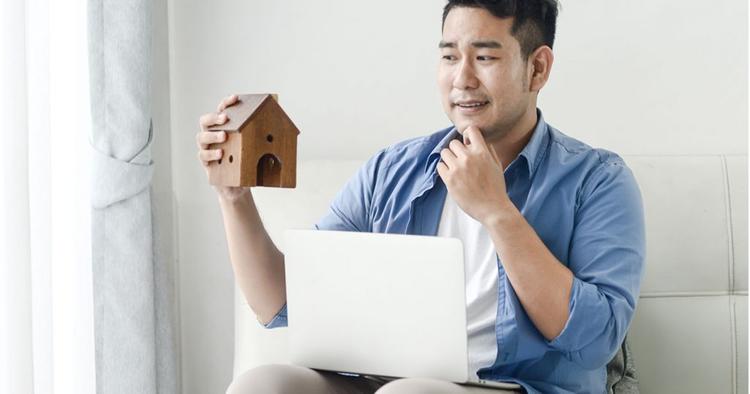 Being a homeowner opens you up to various liabilities that extend beyond yourself and your family too.
Say for instance, you are hosting a party at your house and a guest trips on a loose board and impair a limb or breaks a bone – You, as a homeowner is potentially liable for the guest's injuries and subsequent medical bills. Should the unfortunate fall prove fatal, you will be in hot water as the injured party/family might retaliate with legal action.
There's a lot of scary stuff that might happen to a homeowner, so I'm just going to rent instead. Fair enough, but that doesn't mean that homeownership should remain a fantasy.
A home is more than just a place to live or rent out – it provides security, allows you to build roots and is an important investment, probably the biggest one in your life.
You can't prevent incidents from happening but you should take precautions to protect your investment and loved ones from potential risks.
Wait a minute –  There's good news for aspiring homeowners and investors! Allianz Malaysia recently launched a modular home insurance that provides comprehensive coverage, called Smart Home Cover.
Consisting of five specialised components, including mortgage loan instalment protection and landlord insurance, Smart Home Cover allows homeowners to decide which component (s) is most important for them and customise their insurance needs accordingly.
Insurance bearers will also enjoy additional discounts (maximum 30%) should they add on more components to their plan – making it easier for you to obtain maximum coverage at an affordable price.
To learn more about Allianz's Smart Home Cover, please visit allianz.com.my/smart-home-cover.
Disclaimer: The information is provided for general information only. iProperty.com Malaysia Sdn Bhd makes no representations or warranties in relation to the information, including but not limited to any representation or warranty as to the fitness for any particular purpose of the information to the fullest extent permitted by law. While every effort has been made to ensure that the information provided in this article is accurate, reliable, and complete as of the time of writing, the information provided in this article should not be relied upon to make any financial, investment, real estate or legal decisions. Additionally, the information should not substitute advice from a trained professional who can take into account your personal facts and circumstances, and we accept no liability if you use the information to form decisions.